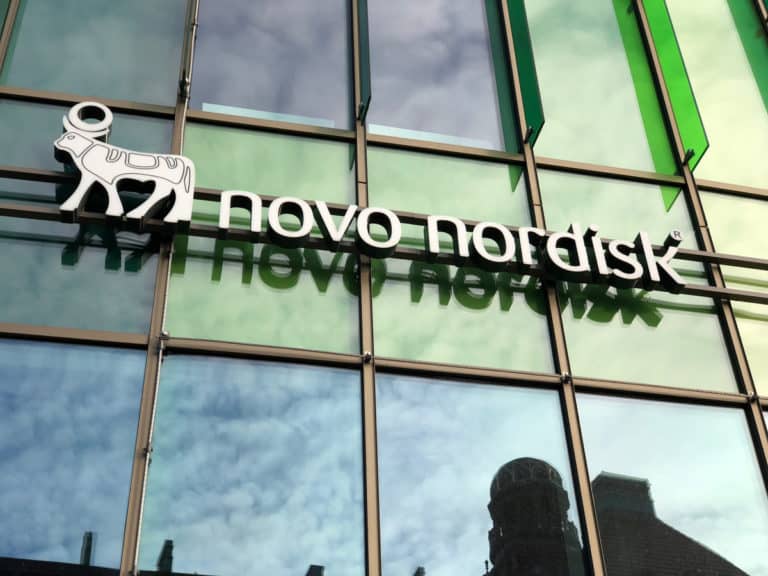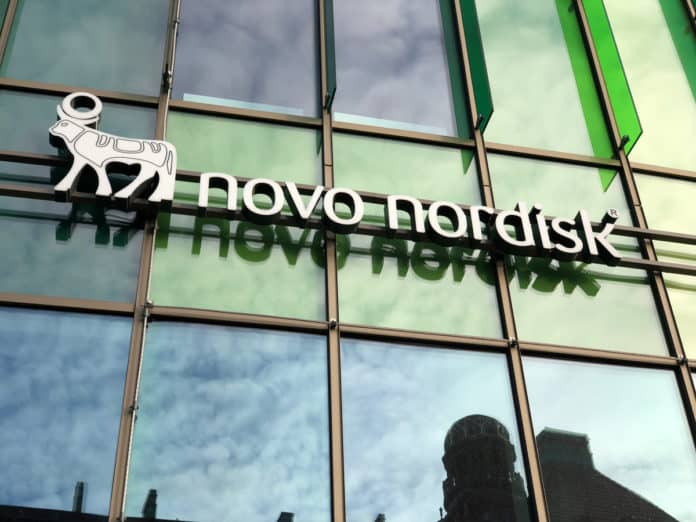 Medtronic and Novo Nordisk Collaboration- integrates diabetes technology
Medtronic and Novo Nordisk have now agreed to integrate their digital offerings and solutions for people with diabetes, including the sharing of the data between continuous glucose monitoring devices and smart insulin pens.
The collaboration is similar to the contemporaneously announced move from the two companies' competitors i.e, a nonexclusive agreement between the device maker company Abbott and insulin manufacturer Sanofi.
But for Novo Nordisk, this agreement with Medtronic and its predictive Guardian Connect system completes its set of major producers of continuous blood sugar monitors—as it continues to develop its connected insulin pen, the Danish company has lined up data compatibility agreements with Abbott, Glooko, and others.
Camilla Sylvest who is the executive vice president of commercial strategy and corporate affairs at Novo Nordisk, said that there are millions of people in our world living with diabetes and they work hard to control their sugar levels and track their insulin injections every day, said To help ease the hassle of diabetes management, Novo Nordisk is excited to be in collaboration with Medtronic who is the largest medical device company in the world, Camilla added.
Novo Nordisk is planning to launch its smart insulin pens i.e, the NovoPen 6 and the NovoPen Echo Plus, as well as a disposable, prefilled option, starting next year. In addition to this, Medtronic's Guardian Connect system will be updated to integrate data from the smartpens.
Alejandro Galindo, the president of the Intensive Insulin Management division within Medtronic's Diabetes Group, said that they see incredible power in combining a variety of data points to drive insights that help people with diabetes make more informed decisions around managing their blood glucose levels.
The new agreement with the world's largest producer of insulin, Novo Nordisk, will streamline the sharing of two of the most important pieces of information i.e, glucose measurements and insulin dosed, Galindo said. With this collaboration, Medtronic can further enhance our market-leading analytics and insights to help ease the burden of diabetes, Galindo added
Additionally, both companies say bringing together those data points will also help inform patients' healthcare providers and helping them better manage blood sugar levels and develop plans for increasing the time spent in an optimal range.
Author: Rahul Mishra
Upload your CV to Rasayanika Talent Pool