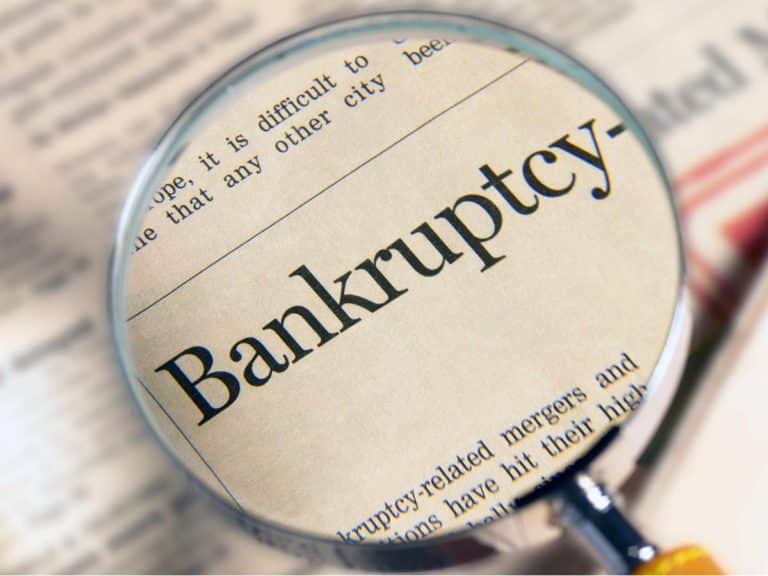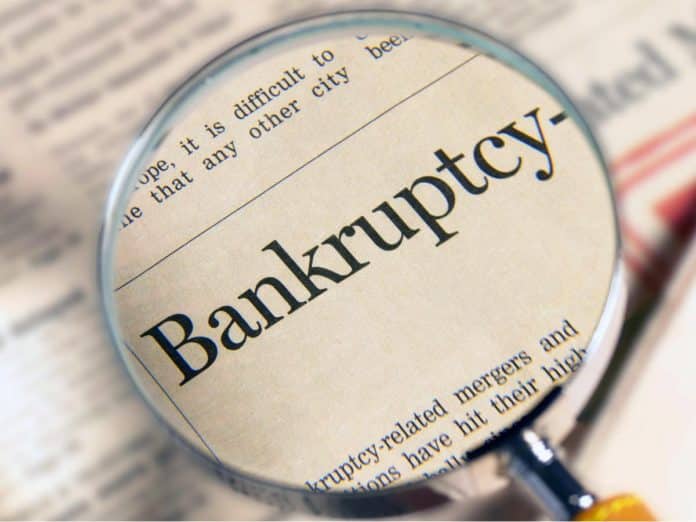 Purdue Pharma Seeks Bankruptcy
Purdue Pharma LP filed for bankruptcy with a more than $10 billion plan to settle claims that it fueled the U.S. opioid epidemic. This was done by illegally pushing sales of its addictive OxyContin painkiller.
The Filings in the White Paper New York is designed to short-circuit more than 2,000 lawsuits against Purdue and its owners. The settlement calls for the Purdue Pharma owners to hand over Purdue to a trust controlled by the states that have sued to recover billions of dollars they spent battling opioid addictions and overdoses. The Officials originally envisioned raising as much as $12 billion. This was with the plan, which is backed by more than two dozen U.S. states and territories, along with many cities and counties that sued Purdue.
The company listed as much as $10 billion in assets. It includes $1.2 billion in cash and $1 billion in debts in its Chapter 11 filing. Purdue officials said the costs of dealing with waves of opioid suits made a bankruptcy unavoidable. The company projected it would spend about $263 million on legal and related professional expenses in 2019.
The owner of Purdue- Sacklers guaranteed they'll pay a minimum of $3 billion toward the settlement. Most of the sum was generated by selling Purdue's U.K.-based drugmaker Mundipharma.
The plan calls for Purdue officials to set up a trust responsible for operating the company. This action would generate money that governments could use to increase drug treatment and policing budgets.
To make its plan work, the firm said it would soon ask the judge handling the case to put a stop on the lawsuits brought by local and state governments that are not a part of the current deal. Typically, such government regulatory actions are allowed to continue while a company is in bankruptcy. The private lawsuits are halted.
Purdue Pharma Seeks Bankruptcy- Who Gets What?
The court that will handle Purdue Pharma's case has the massive task of trying to figure out how to distribute assets generated by the plan among thousands of states, cities, and counties seeking reimbursement for tax dollars spent on the crisis.
U.S. Bankruptcy Judge Robert Drain has been assigned to oversee Purdue's Chapter 11 case.
Sackler family, the owner of Purdue Pharma this process will bring the thousands of claims into a single forum where the settlement can be finalized, reviewed by the bankruptcy court to ensure it is fair and just and then implemented.
The Sacklers and Purdue officials had sought to persuade 35 attorneys general to back the current settlement proposal by the company. Currently, the company had lined up as many as 29 U.S. states and territories, according to Purdue's news release.
Purdue Pharma Seeks Bankruptcy- Public Nuisance
A host of other opioid makers, such as Johnson & Johnson, and drug distributors like McKesson Corp., will face claims they created a public nuisance across the U.S. with their mishandling of the medicines.
States and municipalities contend drugmakers, distributors and pharmacy chains conducted illegal marketing campaigns pushing the painkillers, failed to adequately oversee orders and ignored red flags about unusually frequent retail sales.
In March, Purdue had settled claims brought by the state of Oklahoma for $270 million. Another defendant, Teva Pharmaceutical Industries Ltd., also reached an $85 million deal to avoid trial.
Upload your CV to Rasayanika Talent Pool