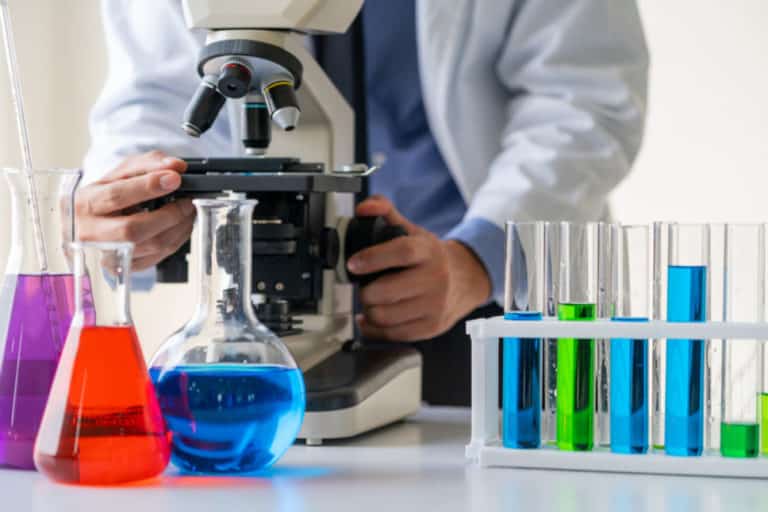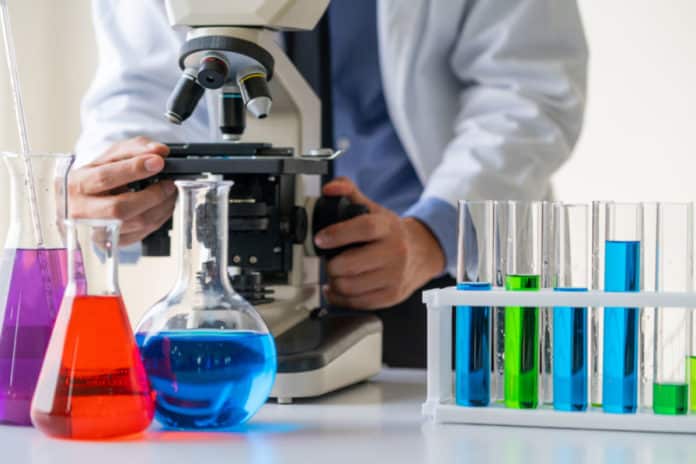 Senior Scientist Analytical Development Job @ Novartis
Senior Scientist Analytical Development Novartis Pharma Scientist. Novartis.Career @ Novartis. Pharma job opportunity at Novartis.vacancy at Novartis. Interested candidates may apply online. Pharmaceutical Science job opening 2019 at Novartis. Check out all the details on Rasayanika.com
Job Id: 277666BR
Job Title: Senior Scientist
Minimum requirements
MSc, MPharm or equivalent Good knowledge of English (oral and written English
1. Successfully demonstrated a minimum of 4 years relevant experience with Phd. or 8+ years with MSc/MPharm in the pharmaceutical industry
2. Strong experience in Dissolution and HPLC methods execution and stability assessment of dosage forms.
3. Working knowledge in the use of the following instrumentation: GC, titrimeters, UV/NIR/IR spectroscopy. Advanced computer skills: LIMS, chromatography data acquisition systems, MS office
4. Effective team player, able to work in a flexible, dynamic working environment
5. Good knowledge of cGMP requirements
6. Good oral and scientific writing skills 7. Good multi-tasking with good time management skills.
Job Description
Your responsibilities include, but are not limited to:
1. Design, plan, perform, interpret and document DS/DP related analytical activities including release/stability testing, method development/validation etc. under minimal guidance from more experienced team member
2. Provide efficient and robust processes for the analysis of DS/DP under adequate guidance from more experienced team members.
3. Provide scientific and technical guidance. Coach team members as needed.
4. Interact/collaborate with other groups/functions to facilitate transfer of knowledge of DS/DP
5. Give guidance to team members and work according to appropriate SOP's, GLP, GMP, OQM, HSE, ISEC and Novartis guidelines.
6. Contribute to risk analyses and/or peer review and process challenge meetings.
7. Generate scientific documents to hand over to internal and/or external partners and actively support generation of international registration documents under adequate guidance from more experienced team members.
8. Report and present scientific/technical results internally and contribute to publications, presentations and patents.
9. Evaluate new lab equipment and prepare CAR and URS if applicable
10. Contribute to the maintenance of infrastructure/equipment and required investments.
Editor's Note: Analytical Development Job @ Novartis, Pharma job opening 2019, Chemistry job opening 2019 at Novartis 2019. Subscribe to Rasayanika for latest chemistry and Pharma jb openings. Follow us on Facebook for latest updates.
Upload your CV to Rasayanika Talent Pool