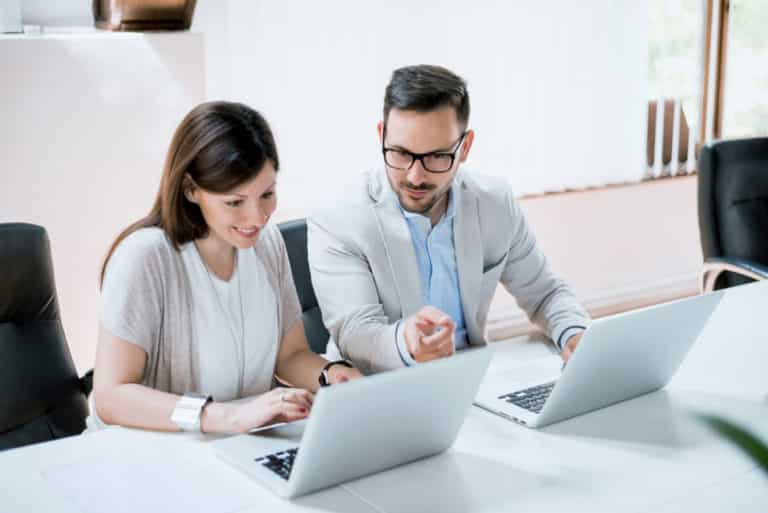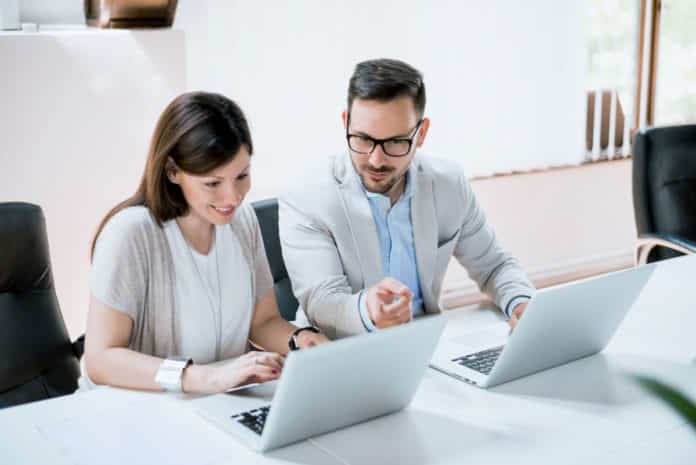 Chemistry Trainee Post Vacant @ Pfizer – Apply Now
Chemistry Trainee Post Vacant.Trainee Job. Associate Post vacant @ Pfizer. Pfizer 2019 Jobs, Pfizer Medical jobs, Pharmaceutical Science jobs 2019. Pfizer hiring Msc candidates Chemical Science vacancy. Interested and eligible candidate can apply for this post. Check out all the details on the same below:
Job Title: Trainee
Location: IND – Sholinganallur – Hospira
Eligibility: Chemistry
To Perform analysis of in-process, API, stability samples. Incumbent will support for developing methods, documents including SOP's and perform other essential duties as required. Maintain the department in compliance with internal procedural requirements and external regulatory requirements.
Role Summary :
To perform analytical work such as chromatographic and spectrometric method development, chemical reaction monitoring, quantification analysis/impurity analysis and stability analysis.
To perform Daily calibration as per procedure.
Strictly adhere to cGMP, GDP and quality procedures,
Possesses good understanding of organic chemistry and pharmaceutical APIS and finished products
Role Responsibilities :
To perform analysis of reaction products and finish goods by HPLC
Engage in Wet chemistry analysis such as potentiometry, conductometry and non-aqueous titrations
Perform analysis and documentation as per quality requirements
Perform calibration as per standard operating procedures
Extend the work scope for projects on need/priority basis like qualitative and quantitative analysis of impurities by using HPLC, GC, LCMS and GCMS.
Responsible for the protection of the assets from unauthorized access, modification or destruction.
To ensure safety in the workplace according to EHS policies. Report security incidents or security risks to SPA
Behaviours :
Excellent verbal, written and interpersonal skills.
Self-starter, highly motivated individual with an action bias and collaborative by nature.
Have an understanding about integrity and ethical behaviour towards patient safety.
Upload your CV to Rasayanika Talent Pool