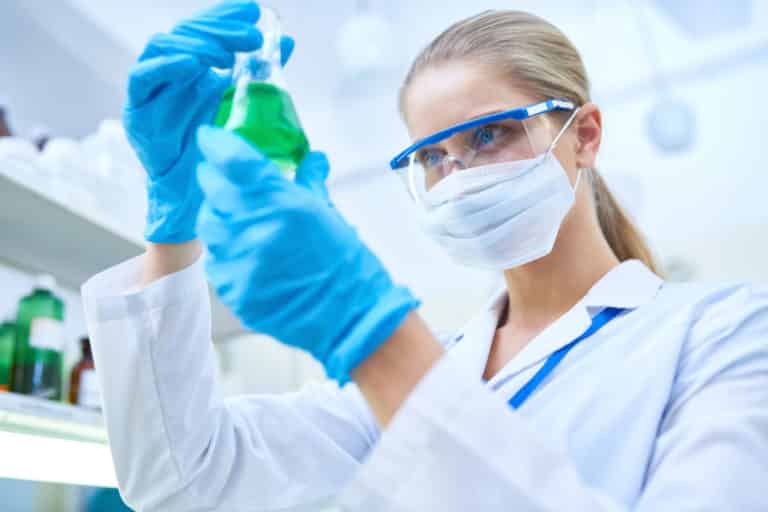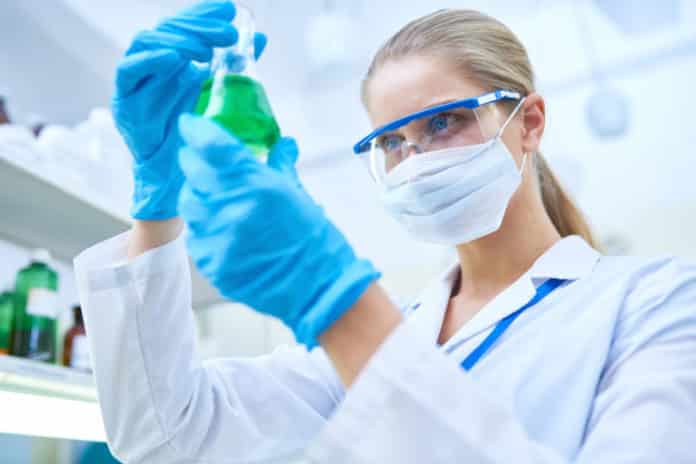 SNU Chemistry PA Job Opening 2019 – Application Details
SNU Chemistry PA Job. Applications are invited for the post of Project Assistant in a DST funded project Department of Chemistry, School of Natural Sciences (SNS), Shiv Nadar University (SNU), UP. Interested and Eligible candidates may apply online. Check out all the details on the same below:
Position: Project Assistant
Job Id: 163
No. of Positions: 1
Department: Chemistry
Job Type: Contract
Applicants should have expertise in:
Synthetic organic chemistry that includes synthesis, purification and characterization of small molecules and organic building blocks.
Prepare and conduct in-vitro assays
Desirable Skills:
Small molecule synthesis experience with 2-3 years in the industry or research institution is preferred.
Candidate should have good understanding of in vitro enzyme and phenotypic screening.
Funding Agency:
Funding agency is BIRAC. The Industrial PI of this project is Dr. Srinivas R Maddi from Acubiosys Pvt. Ltd., Technology Business Incubator, BITS-Pilani Campus, Jawahar Nagar, Hyderabad, Telangana-500078, India. The Academic PI is Prof. Subhabrata Sen from Department of Chemistry, School of Natural Sciences, Shiv Nadar University, NH-91, Tehsil Dadri, Gautam Buddha Nagar, UP 201314, India.
About the Project:
The title of the project is "Preclinical pharmacokinetics and efficacy optimization of selective, potent Indoleamine-2, 3-dioxygenase inhibitors for the treatment of colorectal, breast and lung cancer". Indoleamine-2, 3-dioxygenase (IDO) is a critical target for the treatment of cancer through immuno-oncology therapy. For a considerable amount of time, a substantial amount of research is ongoing to generate a clinical candidate for breast, colorectal and lung cancer which targets IDO. We have been able to develop efficacious molecules for this purpose. The aim of these projects is three-fold:
1.Generation of efficacious small molecules that inhibits proliferation of cancer cells by targeting IDO
2. Evaluation of physicochemical properties of new chemical entities (NCEs) developed so far.
3.Evaluation of In-vitro ADMET properties of NCEs
4.Preclinical in vivo pharmacokinetics and efficacy in rodents.
Minimum Educational qualifications with age:
Project Assistant (PA): Possessing M.Sc./ M. Tech. (Chemistry/ Pharmaceutical Technology) or M. Pharm. with 55% marks. Age Maximum 35 years.
Age relaxation: Upper age limit is relaxable up to 5 years for SC/ST/OBC/Woman and Physically handicapped candidates as per CSIR rules.
Fellowship amount:
The consolidated emoluments depending on qualification and experience will be : ₹ 30,000, as prescribed by the funding agency. In addition to stipend, the PA will be entitled to: HRA, as per rules of the Host Institution, provided he/she has not been given hostel accommodation.
Project Location
Department of Chemistry, School of Natural Sciences, Shiv Nadar University, Tehsil Dadri, Gautam Buddha Nagar, UP 201314, India.
Tenure of the post:
1+0.5 years, (Extension to additional six months is based on the performance). The post will be co-terminus with the project
How to apply:
Please send your CV, a research statement, and have at least two letters of reference sent, by email to [email protected] with the subject "Application for SNU-BIRAC-Acubiosys-PA position" on or before 21st September 2019.
Short-listed candidates will be called for interview at the Shiv Nadar University campus (or through Skype). No TA/DA will be provided for appearing in this interview. Incomplete applications will be rejected without notice.
Last Date To Apply: 21st September 2019
Upload your CV to Rasayanika Talent Pool