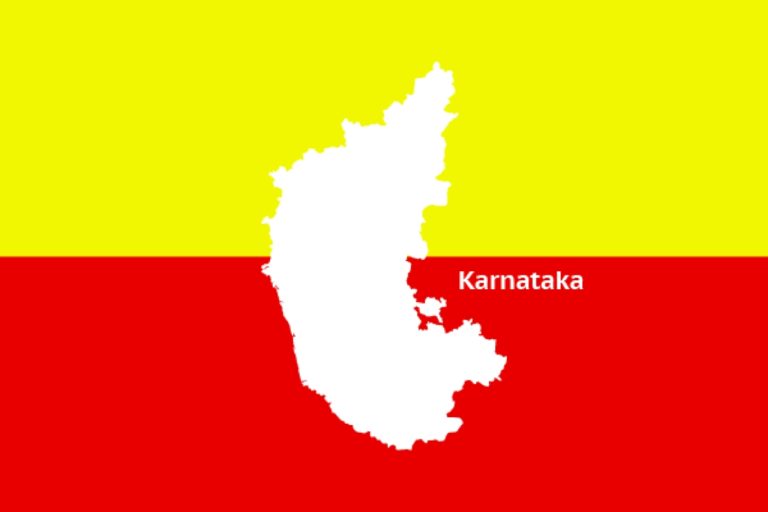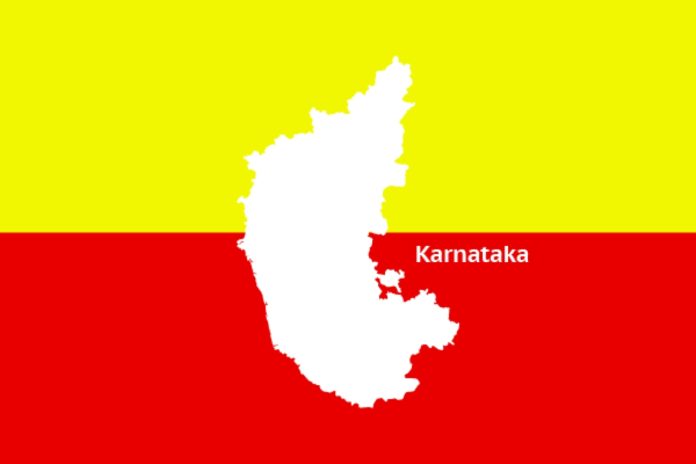 KDPMA sees the need for state govt to revive Vision Group on Pharma & set up NIPER
Karnataka Drugs and Pharmaceutical Manufacturers Association (KDPMA) now thinks that the Karnataka state government should seriously focus on developing the pharmaceutical industry in the state. Karnataka Drugs and Pharmaceutical Manufacturers Association has a four-pronged strategy in this regard starting with the revival of Vision Group on Pharmaceuticals to oversee the implementation of the Pharmaceutical Policy of Karnataka.
The second strategy put forward by the KDPMA to state govt on pharma is the need to set up a National Institute of Pharmaceutical Education and Research (NIPER) as Karnataka state is already home to over seventy-five pharmacy colleges. Thirdly KDPMA requires the simplification of environment laws compliant for the bulk drug industry. Finally, KDPMA wants the state government to revisit the minimum wages in view of the complexities of pharma manufacturing.
Sunil Attavar, president of Karnataka Drugs and Pharmaceutical Manufacturers Association, noted that KDPMA has been long known as the destination for quality outsourcing. About 300 companies have built a reputation for high-quality and timeline deliveries of supplies. And most of the large Indian and multinational companies outsource from Karnataka state and this accounts for the production of the top ten brands in the country. This is mainly attributed to our robust regulatory department that calls for strict implementation of systems. Karnataka is home to a large base of pharmacy colleges which ensures easy access to qualified human resources.
According to Harish K Jain, secretary, KDPMA and director Embiotic Labs, the state's pharma industry are robust and forward-looking.
He added that some of the best plants in this part of the world are in Karnataka. And it is to Karnataka's credit that many of the top pharma brands of the country are manufactured in Karnataka state on a contract basis. The diverse range of dosage forms is manufactured in Karnataka state from traditional formulations to even innovative dosage form to New Chemical Entities (NCEs). This already explains the confidence in Karnataka based companies and the regulatory system. Only a few are now aware of the fact that the concept of contract manufacturing in India started from Karnataka state more than half a century ago.
Author: Ria Roy
Upload your CV to Rasayanika Talent Pool