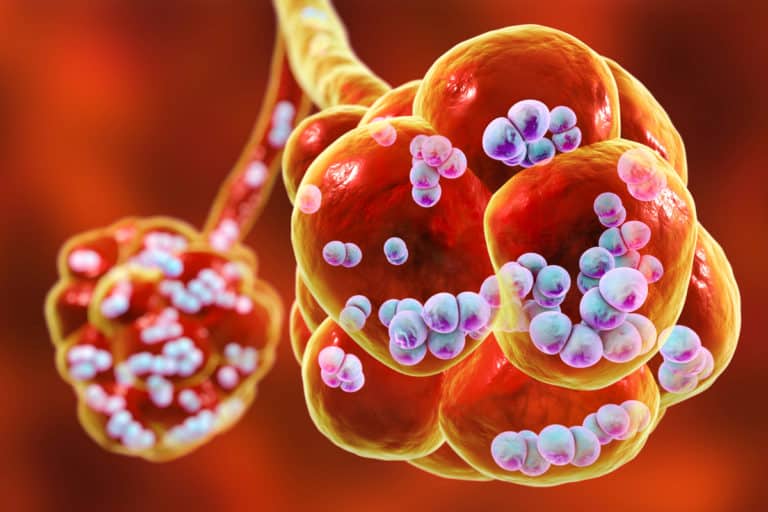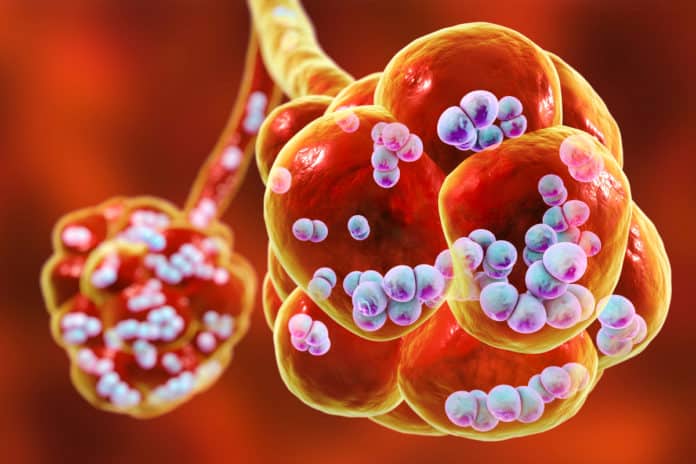 New Antibiotic For Pneumonia- The U.S. Food and Drug Administration today approved Xenleta (lefamulin) to treat adults with community-acquired bacterial pneumonia.
The FDA approved a new antibiotic called Xenleta to Nabriva Therapeutics.
Pneumonia is a severe type of lung infection that can range in severity from mild to severe illness. It can affect people of all ages. Community-acquired pneumonia occurs when a person develops pneumonia in the community and not in hospitals.
Ed Cox, M.D., M.P.H., director of FDA's Office of Antimicrobial Products said the new drug provides other option for the treatment of patients with community-acquired bacterial pneumonia, which has become a severe problem. He further added that the approval reinforces the FDA's ongoing commitment to address the treatment of infectious diseases by facilitating drug development.
The safety and efficacy of Xenleta were evaluated in two clinical trials with a total of 1,289 patients with community-acquired bacterial pneumonia. Xenleta can be taken both orally and intravenously. In these trials, Xenleta was compared to another antibiotic, moxifloxacin with or without linezolid. The tests showed that patients treated with Xenleta had similar rates of clinical success as those treated with moxifloxacin with or without linezolid.
One of the most common adverse reactions reported in patients taking Xenleta included diarrhea, nausea, reactions at the injection site, increased liver enzymes, and vomiting. Xenleta has shown to cause a change in an ECG reading (prolonged QT interval). The newly approved drug Xenleta should not be prescribed to patients with known hypersensitivity to lefamulin or any other members of the pleuromutilin antibiotic class. Women who could become pregnant should be advised to use effective contraception during treatment with Xenleta and for two days after the final dose.
The New Antibiotic for Pneumonia, Xenleta received FDA's Qualified Infectious Disease Product (QIDP) designation. This designation is given to antibacterial and antifungal drug products which are intended to treat severe or life-threatening infections under the Generating Antibiotic Incentives Now (GAIN) title of the FDA Safety and Innovation Act.
A critical global challenge faced by the FDA, as a public health agency is addressing the threat of antimicrobial resistance. FDA has come up with certain measures to address antimicrobial resistance. FDA focuses on facilitating the development of safe and effective new treatments to give patients more options to fight severe infections.
Upload your CV to Rasayanika Talent Pool