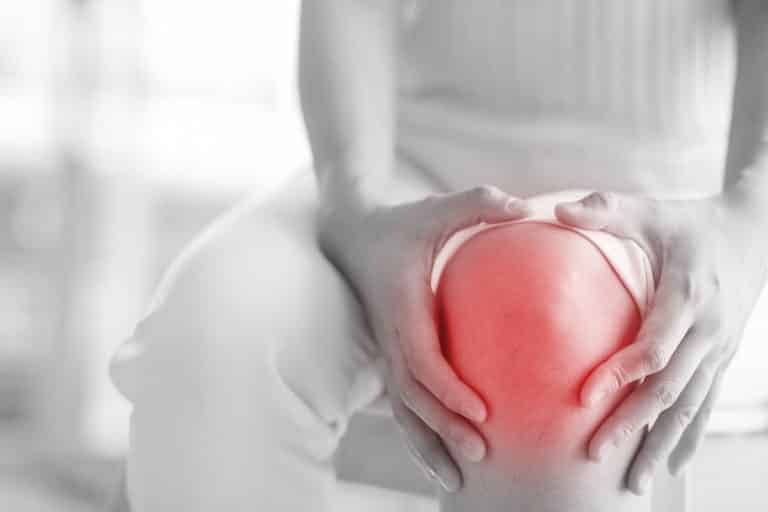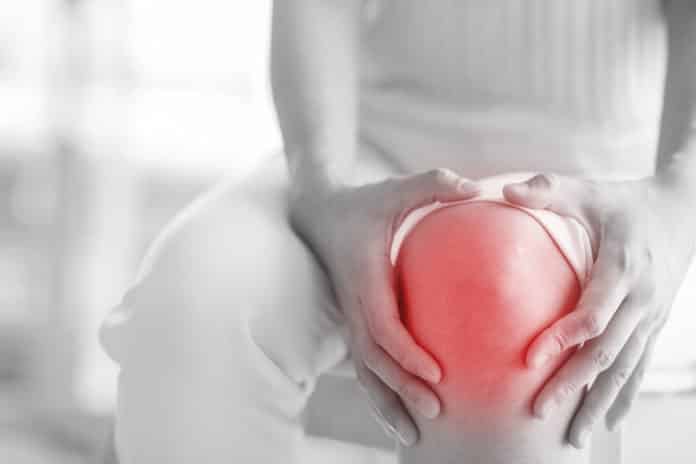 Rinvoq- AbbVie rheumatoid arthritis drug Approved by FDA
The Food and Drug Administration (FDA) has approved AbbVie's new drug for rheumatoid arthritis.
The FDA had approved Rinvoq (upadacitinib) for people with moderately to severely active rheumatoid arthritis who had not responded adequately to the drug methotrexate, said a The Chicago-based drugmaker on Friday. The Rinvoq drug is a JAK inhibitor meant to be administered once daily. And the company expects to make available this drug available to patients later this month.
AbbVie's shares were up to 2.8 percent on Monday morning on the New York Stock Exchange following the news of FDA approval of the AbbVie rheumatoid arthritis drug. The Rinvoq drug would carry a list price of $59,000 per year, Reuters reported.
AbbVie's top-selling drug is Humira (adalimumab) is the other drug approved for RA and other autoimmune conditions. This drug has sales of $3.8 billion in the second quarter of this year. But this Humira drug has lost patent protection, and there are now almost four biosimilars with FDA approval. The most recent biosimilar with FDA approval was Bioepis' Hadlima (adalimumab-bwwd), which had approved in July.
The approval of Rinvoq, AbbVie rheumatoid arthritis drug, is based on Phase III SELECT trial program which comprises of five studies:i.e, SELECT-EARLY, SELECT-MONOTHERAPY, SELECT-COMPARE, SELECT-NEXT and SELECT-BEYOND. The trials tested the rheumatoid arthritis drug Rinvoq in various settings of Rheumatoid Arthritis, including methotrexate-intolerant which is the basis of the label granted by the FDA , as well as methotrexate-naive and people intolerant to disease-modifying antirheumatic drugs (DMARDs) and biologics, both classes that include Humira.
SELECT-COMPARE primary investigator Dr. Roy Fleischmann of the University of Texas Southwestern Medical Center in Dallas, in a statement, said that despite the availability of multiple treatment options with varying mechanisms of action for RA, many patients still do not achieve clinical remission or low disease activity, the primary treatment goals for rheumatoid arthritis. he added that with this FDA approval, Rinvoq -rheumatoid arthritis drug- has the potential to help additional people living with Rheumatoid Arthritis achieve remission who have not yet reached this goal.
One of those multiple treatment options and medications for RA may eventually include another JAK inhibitor, Gilead Sciences, and Galapagos' filgotinib. On Thursday, the drug companies said that the European Medicines Agency had actually validated their approval application for the drug as a once-daily oral treatment for RA, and these companies are planning to file for FDA approval this year as well. Phase III program of the drug includes patients with inadequate responses to methotrexate and disease-modifying antirheumatic drugs as well as patients who are methotrexate-naive.
Upload your CV to Rasayanika Talent Pool