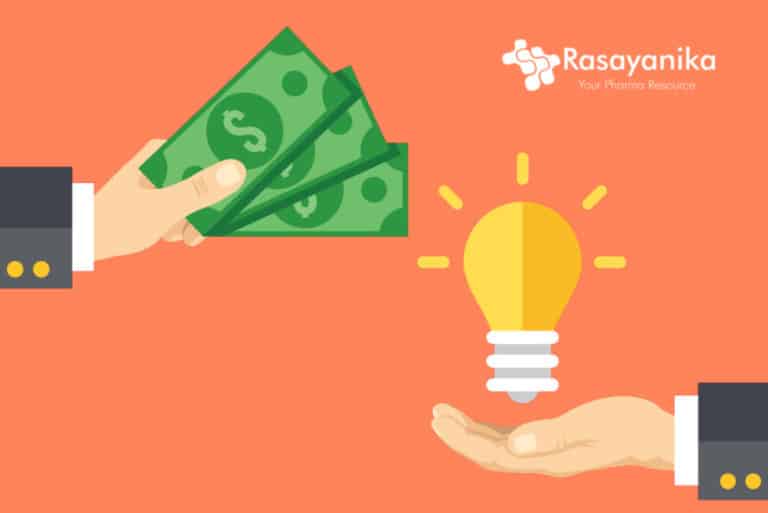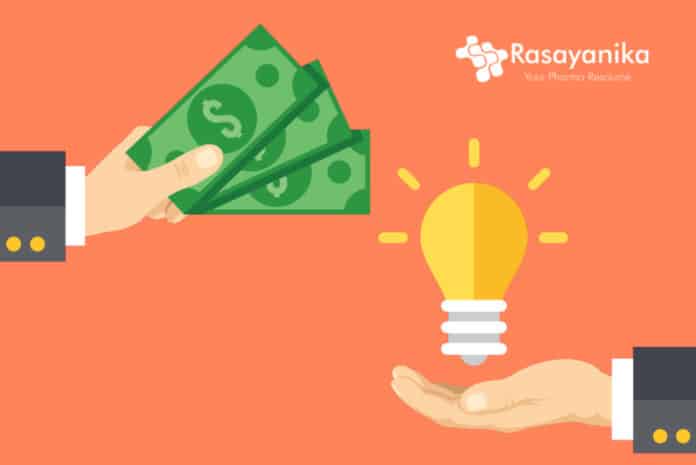 GNA Biosolutions Raises $13.5M For Its Molecular Diagnostics Platform
GNA Biosolutions raised $13.5 million to support its point-of-care molecular diagnostics platform developed to rapidly analyze samples drawn from whole blood, sputum and also nasal swabs.
The Munich-based company's series C round was backed by a consortium of financiers across the United States and Europe led by new backer GreyBird Ventures together with Occident and Wachtumsfonds Bayern.
GNA's previous investors Robert Bosch Venture Capital, UVC Partners, SHS Gesellschaft für Beteiligungsmanagement, Mey Capital Matrix, KfW, and btov Partners also took part in the round. The funding for this will be slated for GNA's work toward a CE mark as an in vitro diagnostic.
GreyBird partner Tom Miller said in a statement that the rapid molecular diagnostics are key to patient care across an increasingly broad range of therapeutic areas, and particularly infectious diseases.
GNA Biosolutions employs Pulse Controlled Amplification (PCA) technology to amplify nucleic acid signals. when compared to standard PCA testing, where samples have to be heated up and cooled by the analyzer via several chain reactions, GNA places small heating systems or small heaters in the consumable itself that modulate the temperature in microsecond pulses.
GNA Biosolutions has pioneered a next-generation nucleic acid amplification technology called Pulse Controlled Amplification in the field of molecular diagnostics. Now, GNA Biosolutions raises $13.5M for in vitro diagnostics or for its first point-of-care molecular diagnostics. The GNA's PCA platform helps in amplifying nucleic acids captured directly from samples drawn from whole blood, sputum, and nasal swabs within minutes even without the need for any additional sample preparation and also with minimal hands-on time.
The goal is to produce a platform that can deliver results in minutes and allow for portable, battery-operated devices along with infectious disease assays for tuberculosis, MRSA and drug-resistant Gram-negative bacteria.
Miller, who previously served as CEO of Siemens Medical Systems and the medical operations of Carl Zeiss and was named the chairman of GNA's board of directors said that they believe PCA technology will resolve many limitations of existing molecular diagnostics by enabling fast therapeutic decisions that improve patient care.
GNA is planning to initially launch its point-of-care platform in the EU, followed by the U.S.
GNA Biosolutions believe having this unique combination of European and U.S. investors on board gives GNA an edge where they have assembled a great consortium which will provide them not only with a tremendous depth of experience but also visibility and access to decision-makers across their key launch markets said GNA's co-founder and managing director Federico Buersgens.
Author: Ria Roy
Upload your CV to Rasayanika Talent Pool