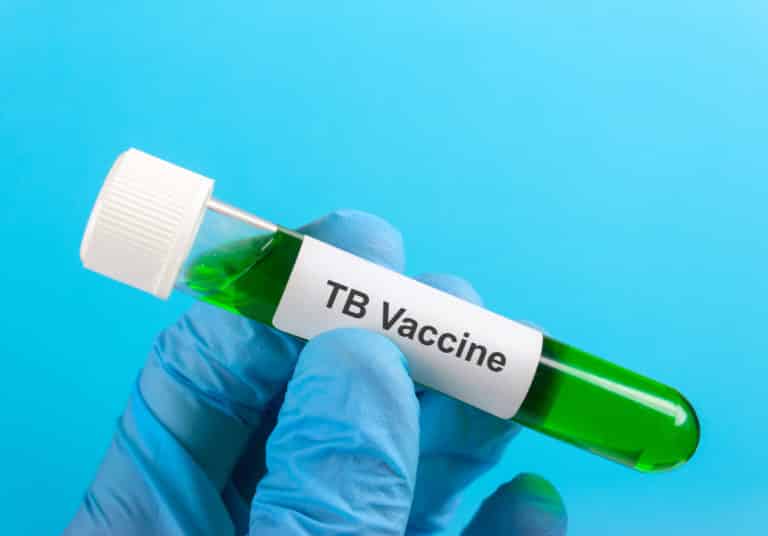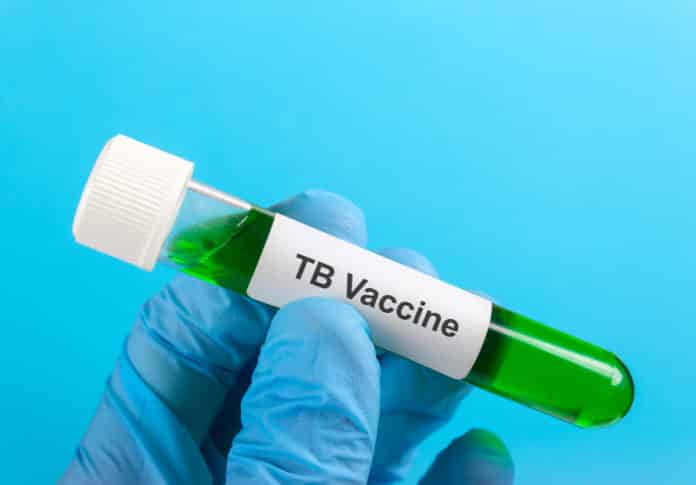 Thermostable TB Vaccine- All About it
There is an urgent need not just for a new TB vaccine but additionally for approaches to keep injections secure outside of the optimal cold conditions. The statistics show that as much as 50% of vaccination doses are discarded prior to usage because of exposure to suboptimal temperatures. Keeping the statistics in mind, Thermostable vaccines have thus been named as one of the priority research areas in the World Health Organisation's Global Vaccine Action Plan 2011–2020. To deal with this scientists show that some components of a TB vaccine can be kept out of the ideal conditions making way for a Thermostable TB Vaccine.
Researchers working on new tuberculosis (TB) vaccinations state they have actually attained a major advancement by showing that a promising TB antigen and a unique vaccine adjuvant can be protected from warm damages with a technique created at the College of Bath.
Their technique prevents these vaccine parts from getting denatured outside of a refrigerator, suggesting a thermally stable injection that can be reliably provided to remote locations worldwide. This can help eliminate TB in Developing countries.
The investigators are trying to use a method called as Ensilication to develop Thermostable TB Vaccine wherein proteins are encased in resistant silica cage. This method has shown to prevent the thermal denaturation of various proteins. Investigators are trying to implement this technique and the thermal stability of antigens and vaccine conjugates highly relevant to the development of tuberculosis vaccines, including antigen 85b conjugated with the Staphylococcus aureus-protein based adjuvant Sbi. The results show that Ensilicaton can prove to be pivotal in facilitating the storage and transport of vaccines at ambient temperatures in the future and therefore in delivering life-saving vaccines globally, and in particular to remote areas of developing countries where disease rates are often registered to be highest.
What is Ensilicaton? The technique used to develop Thermostable TB Vaccine
Ensilication shrink-wraps vaccine proteins in position using layers of silica that build up into a cage around the molecules properly so they don't unravel when exposed to temperatures that would usually denature them. The proteins are held in place until ready to be removed from the silica cage and used for further purpose.
Source: University of Bath
The study group from the divisions of biology & biochemistry and chemistry initial demonstrated that the TB antigen ag85b, as well as vaccine fused with the adjuvant healthy protein Sbi,  are delicate to denature outside of refrigerated temperatures. They then revealed that these vaccine elements were secured from high-temperature damage when Ensilicated and kept on a rack at room temperature for long periods of time without loss of structure and features.
This is the very first time that Ensilication has actually been used to enhance the thermal stability of proteins in a vaccine – Thermostable TB Vaccine, after proof-of-principle work using model proteins, according to the researchers. The outcomes are a large advance not only in developing a thermostable TB vaccine however in revealing that Ensilication might be utilized for many different types of vaccinations, noted Jean van den Elsen, Ph.D., professor of biochemistry at the University of Bath.
Professor Jean van den Elsen said that a new TB vaccine was urgently needed to replace the current BCG vaccine to particularly reduce the Drug-Resistant TB Vaccine'
Asel Sartbaeva, Ph.D., a lecturer in the department of chemistry, said that Refrigeration raises the cost of Vaccine price by nearly 80%. Ensilication will help tackle this Global challenge by developing a Thermo Stable TB Vaccine. 
Author – Rahul Mishra
Upload your CV to Rasayanika Talent Pool