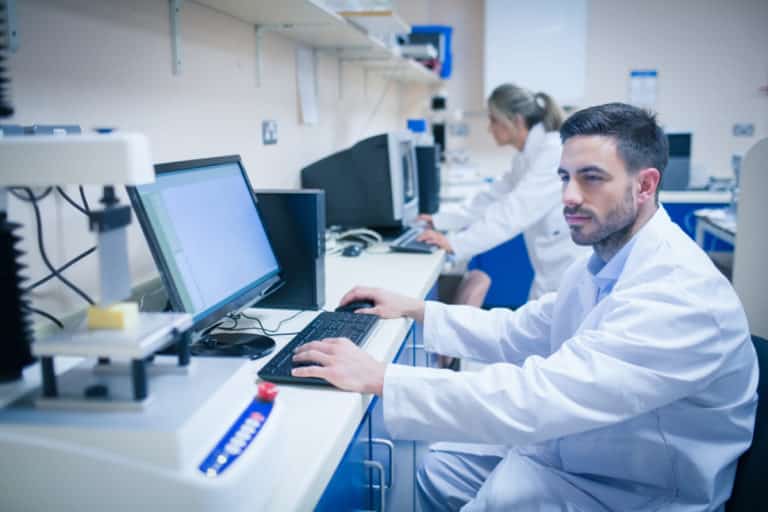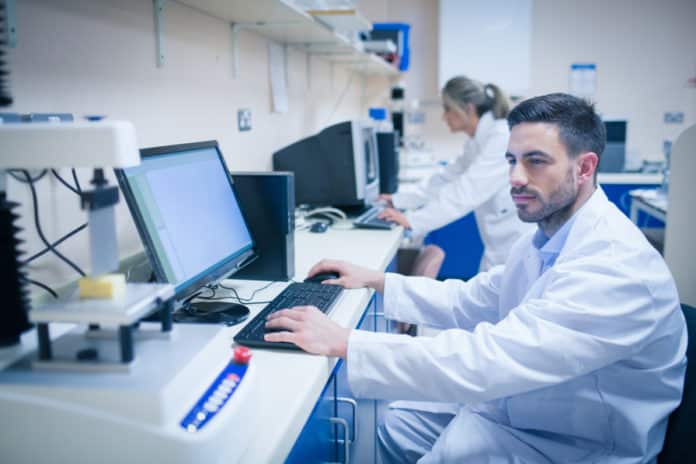 Novartis Pharma & Chemical Science Clinical Trial Vacancy
Novartis Pharma & Chemical Science. Novartis Pharma Clinical Manager. Novartis.Career @ Novartis. Pharma job opportunity at Novartis.vacancy at Novartis. Interested candidates may apply online. Check out all the details on Rasayanika.com
Job ID 275033BR
Position Title: Clinical Trial Supply Manager
Eligibility: Degree in science, engineering or equivalent. Fluent in English 1. >5 years of practical experience in the chemical/pharmaceutical industry or > 3 years of experience in the field of expertise.
Skills:
Good expertise in the related field.
Good knowledge about the Drug Development process.
Basic project management, good organization and planning skills
Knowledge of relevant regulations (e.g. GMP, HSE etc.) and Novartis specific standards.
Demonstrates problem-solving and idea generation skills.
Good presentation skills
Fundamental Leadership skills.
Very good communication, negotiation and interpersonal skills. Ability to work in interdisciplinary teams.
Job Description:
GCS Clinical Trial Supply Manager (CTSM) defines and executes an optimal clinical trial supply strategy for a clinical trial including effective risk management to ensure supply continuity to patients. The CTSM is the GCS single point of contact at trial level for the integrated Clinical Trial Team (iCTT). Is responsible for clinical trial supply deliverables within GCS and all other relevant associated sub-functions, maintaining Quality and Compliance through all activities. Has operational end to end responsibility for assigned activity. Leads and manages all project and local network activities and participates in cross-functional teams.
Your responsibilities:
1. Represents GCS as a core member in the integrated Clinical Trial Team (iCTT); defines and advises the iCTT on the optimal clinical trial supply strategy in terms of, but not limited to, packaging design, technical and timeline feasibility, efficiency and risk management.
2. Reviews overall clinical trial protocol/protocol amendments, provides inputs to develop optimal packaging design, clinical trial supply design and visit schedule.
3. Creates and maintains complete and accurate clinical supply demand for assigned study in alignment with protocol requirements, key study parameters and milestones, patient projections, with appropriate overage and by using defined processes and systems.
4. Creates and drives finalization of the packaging design (Clinical Packaging Request) and a comprehensive label strategy for all participating countries in the clinical trial.
5. Defines clinical supply parameters for NIRT set up and initiates subsequent updates throughout the duration of the clinical trial.
6. Develops and executes a trial-level project plan together with all other relevant roles.
7. Identifies, assesses and proactively communicates supply risks to all relevant stakeholders along with appropriate mitigation strategies to ensure supply continuity.
8. Collaborates with all relevant line function partners for country submission and approval timelines (including IND-IMPD amendment) to develop optimal supply strategy.
9. Generates optimal distribution plans for investigational medicinal products (IMPs), jointly with partner functions. Triggers and tracks shipments of IMPs from central depot to regional hubs and local depots.
10. Develops, maintains and executes an optimal resupply strategy with proactive planning, appropriate lead-time and replenishment quantities to ensure compliance and continuity of clinical supplies, including proactive expiry management of clinical supplies.
11. Is responsible to consolidate, maintain and track the clinical trial budget with key stakeholders for overall GCS external cost (e.g. labels, packaging, distribution and comparators).
12. Actively contributes to the GCS subteam as a full member. Ensures adequate, proactive exchange of relevant knowledge & information between the GCS sub team and the CTT.
13. Fully supports, prepares the GCS PL to adequately address GCS-considerations at various crossfunctional teams e.g. TRD sub team, ICT, etc. Generic activities and additional specific tasks: As per the current role profile.
Editor's Note: Clinical Trial Vacancy. Chemistry job opening 2019, Msc Chemistry job opening, Pharmaceutical Science job. Subscribe to Rasayanika for latest job openings in chemistry and Pharma domain.
Upload your CV to Rasayanika Talent Pool