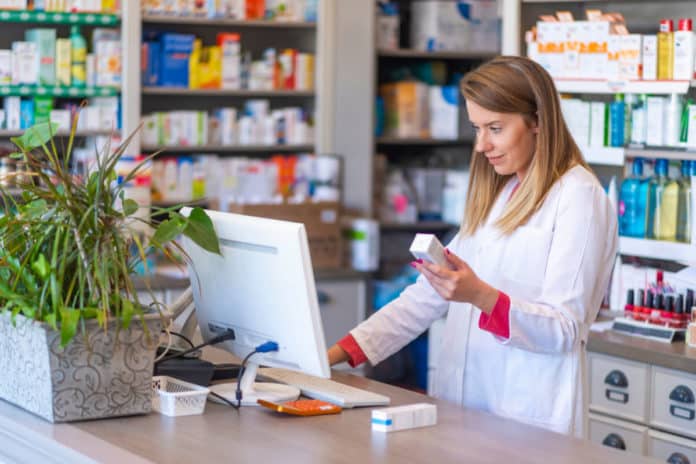 Pharma Specialist – MRC Job Opening Available @ Novartis
Pharma Specialist – MRC Job. Pharmaceutical Science Jobs. Applications are invited for the post of Safety officer @ Novartis.Career @ Novartis. Pharma job opportunity at Novartis.vacancy at Novartis. Interested candidates may apply online. Check out all the details on Rasayanika.com
Job ID: 270940BR
Position Title: Specialist – MRC
Site: Hyderabad, AP
Eligibility: Masters Degree in Science or Pharmacy with Minimum 5 years of relevant experience in the domain of regulatory with an exposure of working in a global organization in generics is preferred
Skills:
Ability to plan and priorities workload
 Advanced project management skills
 Ability to build effective relationships across teams
 Active command in English with excellent written and spoken communication skills
 Good knowledge of Regulatory tools.
Ability to provide strategic guidance to the stakeholders
Creative thinking and effective interdisciplinary collaboration with other functions.
Your responsibilities:
Your responsibilities include, but are not limited to:
• Preparation of regulatory maintenance submissions, variations, renewals and second wave submissions, Modules 2 to 5.
• Supports in submission preparation to ensure implementation dates of variations and file availability dates of second wave submissions are met.
• Implements proposed changes and provides regulatory input for worldwide regulatory
impact.
• Contributes to performance and KPI's of the team to deliver agreed targets and objectives and supports reporting.
• Provides DRCs/MRC sites/BD Regulatory, manufacturing business units with proper data and change evaluations to plan and implement registration activities and to meet commitments and requests of deficiency letters.
• Ensures that the escalation process to next or higher-level management is followed, as applicable.
• Supports in deficiency responses and rejections.
• Supports in the receipt of proper product transfers from DRCs and BD Regulatory.
• Supports regulatory consultancy for products and NTO.
• Ensures proper data management
Editor's Note: M Pharma Jobs Pharma & Chemistry Officer, M Pharma, Pharma jobs, officer post at Novartis, jobs at Novartis, Novartis, quality jobs at Novartis, Subscribe to Rasayanika for latest chemistry and Pharma jobs. Follow us on Facebook.