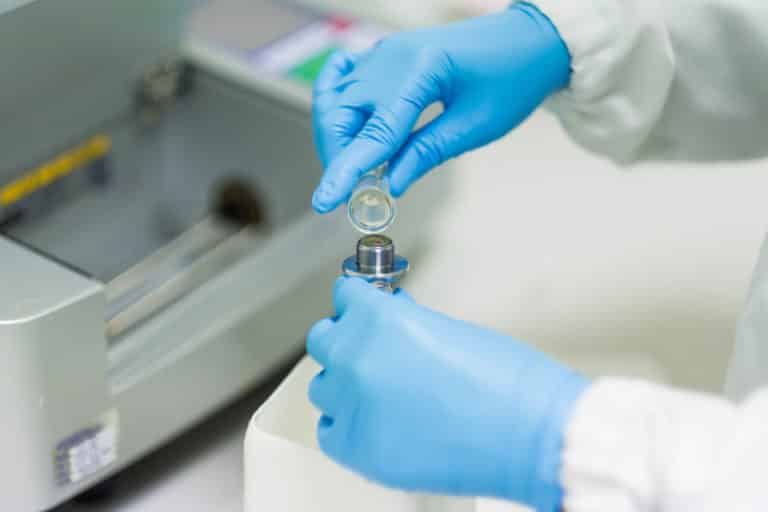 Chemistry Jobs @ Shell Technology , Senior Researcher Post Vacancy
Chemistry Jobs @ Shell Technology , Senior Researcher Post Vacancy. Shell Technology invites candidates with a Phd degree in chemistry for the post of Senior Researcher. interested and Eligible candidates may apply for this great opportunity. Check out all the details on the same below:
Shell began operations in India more than 80 years ago. At Shell India, we invest in our people through our industry-leading development programme, which sees our employees thrive and gain access to experts on a local and global level. To date, we have invested more than US$ 1 billion already in India's energy sector alone in socially and environmentally responsible ways.
Job Id: 105801BR
No.of posts: 05
Job Title: Sr. Researcher/Researcher Computational Chemistry
Eligibility: PhD in Chemistry
Experience:
Experienced technical professional with a minimum of 3+ years to max of 15 years hands-on post-doctoral or industrial R&D experience in Computational Chemistry and Materials Science focusing on molecular modelling, preferably specializing in Density Functional Theory (DFT) methods (bulk, surfaces, interfaces and grain boundaries).
Skills:
Proven experience in R&D in early parts (D0, D1) of the R&D funnel, proven track record of delivery via deployment, dissemination via reports and external publications.
Proven pro-active High-Performance Computing & HSSE mindset.
Excellent technical track record and communication, networking and teamworking skills are highly desired.
Self-propelling, delivery focus, can-do attitude.
Job Description
To build an enabling computational capability in support of the businesses and strategies of Royal Dutch Shell.  The position focuses on building capabilities and skills in Computational Chemistry and Materials Science to solve targeted problems in Shell's businesses and long-range research programs.
The successful candidate will be responsible for applying computational methods ex. in the atomic and molecular scale (ex. based on density-functional theory, molecular dynamics simulations etc) and develop kinetic Monte Carlo methods, as well as will manage & deliver a portfolio of computational R&D projects.
The candidate is expected to seek out, evaluate, discover and invent new computational technologies relevant to above mentioned areas.
The responsibility is also to critically test ideas through the "fastest route to failure" and/or to champion & develop such technologies to the point of organizational commitment.
Open Innovation (selection, initializing, and effectively utilizing ETC's in India, Europe and the Americas) is an important element of the job scope, as is dissemination of findings via reputed international conferences & reports/publications.
The successful candidate will coordinate and liaise with different colleagues within Shell including experimental partners as well as build effective external partnerships within and outside India.
Accountable for technical content and project management; responsible for stakeholder engagement, internal and external.
Research aptitude, including original thinking, capability of problem solving in applying specific tools for business problem solving, end-to-end delivery of technical services, flexibility and technical breadth in learning and applying appropriate tools (from DFT, MD to continuum, as required by the problem) and working collaboratively across experimental as well as other computational team members to identify opportunities, frame the right questions and timely delivery are key dimensions to this role.
Ensure Shell's IP position is secured and extended.
Editor's Note: Chemistry Jobs @ Shell Technology , Senior Researcher Post Vacancy. Chemistry jobs, MSc Chemistry jobs, Senior Researcher Post vacancy at Shell. Chemistry jobs at Shell, Shell jobs, Shell technology jobs, Chemistry jobs 2019, Subscribe to Rasayanika for latest chemistry and Pharma jobs, Follow us on Facebook.
Upload your CV to Rasayanika Talent Pool