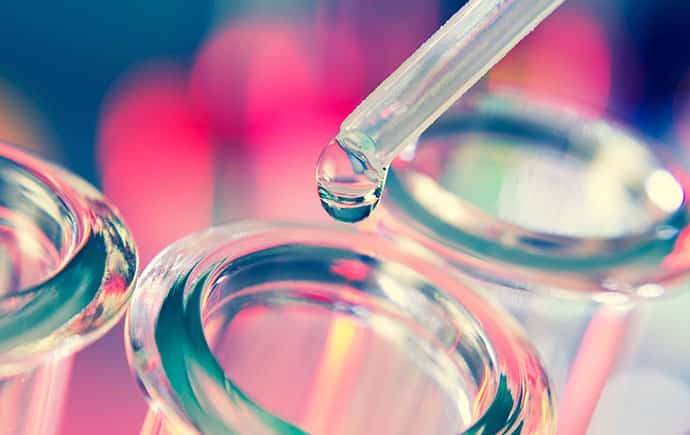 Msc Chemistry In vitro ADME Post Available @ Syngene
Chemistry jobs. Msc Chemistry jobs 2019. Chemistry jobs @ Syngene. Syngene Hiring Chemistry candidates for In vitro ADME post. Candidates with Research experience and having a master's degree in Chemistry from a reputed university may apply online for this job vacancy by Syngene. Check out all the details on the same below:
Job Title: In vitro ADME
Job Id: 4117
Eligibility: MSc (Chemistry/Biological Sciences)/M. Pharm from reputed University
Experience: 3-6 years in industry
Technical Experience:
Prior experience in standard in vitro ADME assays.
Well versed with MS Office applications
Managerial Skills:
Good communication skills
Job Description:
A highly motivated individual with strong interest in in vitro ADME assays are required for SARC (Syngene Amgen Research center) collaboration. In this position, candidate will support compound screening efforts in standard in-vitro ADME assays.
Key Responsibilities:
Perform in vitro ADME assays such as solubility, metabolic stability, CYP450 inhibition, plasma stability, TDI, IC-50 shift etc.
Handling of hepatocytes for metabolic stability assessment in CLint assays.
Analytical problem-solving skills
Hands-on experience in other common in vitro ADME assays is highly preferred
Editor's Note: Chemistry jobs, MSc Chemistry, Chemistry jobs 2019, in vitro ADME, in vitro ADME chemistry jobs, Chemistry jobs at in vitro ADME, Subscribe to Rasayanika for latest jobs update.