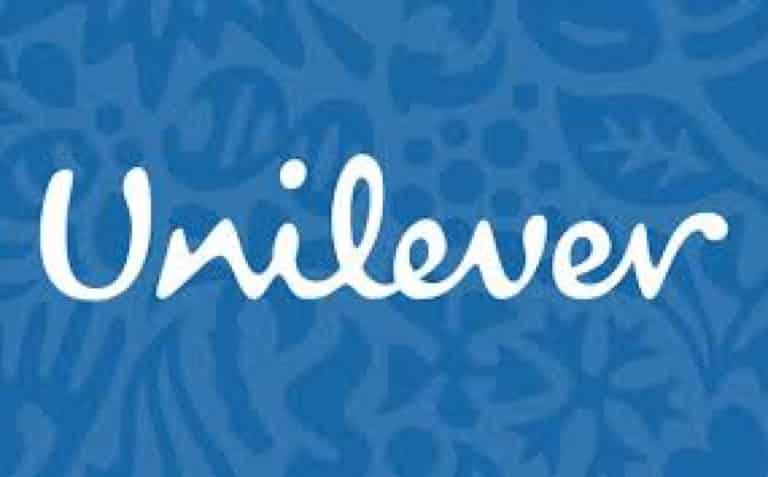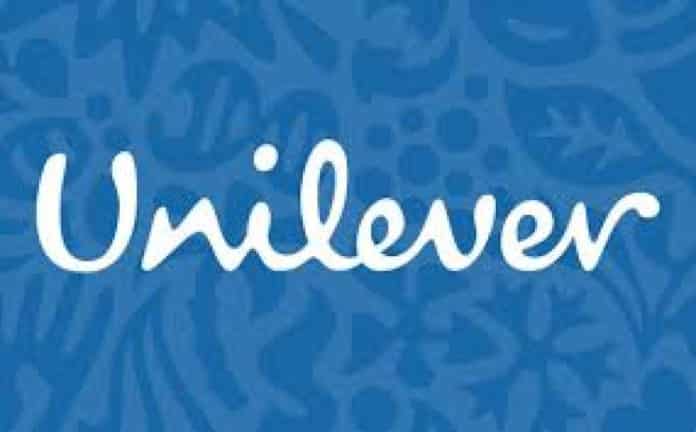 Pharma & Chemistry Assistant R&D Manager Post at Lakme-Unilever
Job Opportunity with the biggest company Lakme- Unilever. Unilever invites chemistry and pharma candidates for the post of Assistant R&D Manager to work in the Research and development department. Candidates interested in a career in Research and development can apply for this job post. Check out all the details on the same below:
Job Title: Asst. R & D Manager – Lakme
Job Location: Mumbai HURC 

Eligibility: M. Tech/B. Tech (Cosmetic Technology) / M. Pharm (Pharmaceutics) / MSc. Chemistry
Experience: With 6-9 years of experience across Product development, processing & scale up & consumer understanding & claims generation I Color Cosmetics R&D
Skills:
People management skills
Good Verbal/written Communication skills
Dealing with people from multicultural backgrounds.
Multi tasking ability
Job Description 

Lead all technical elements of Color Cosmetics Innovations with highest delivered quality, OTIF against all project brief requirements.
Ensuring compliance to Internal Unilever protocols, External regulatory environment, while developing product solutions with respect to commitment to safety, environment, claim support, specification management etc.
Understanding the consumer habits and needs as required by the Project team while articulating the needs of business
Working with extended teams to align on innovation plans and ensure smooth delivery of the projects
In close co-ordination with the Processing and supply chain teams, develop manufacturing processes to scale the product manufacture from lab to pilot to main plant.
Maintain effective and timely communication of project status with regional/ global partners.
The person would need to make decisions through proper assessment of the risks, aligning stakeholders on key issues/concerns in order to ensure OTIF launches.
Contribute pro-actively in identifying & supporting value improvement opportunities for Color cometics portfolio of products.
Process development and technology transfer – Understanding how process designs are implemented through specification, construction, commissioning, trials and training
Supplier & 3rd party management – Assessing supplier & 3rd party manufacturing process capabilities.
Process Safety – Ensuring processing R&D maintains compliance with Unilever and external standards
Delivering recommendations on handling, processing and scale-up of new raw materials and formulations.
Competition Mapping, product analysis and Claims Landscape.
Identify insights and trends that will drive new product & pack opportunities based on analysis of trends, consumer needs, new technology impact on consumers (partnering with CMI where relevant).
Expand and evolve consumer understanding capability to "bring to life" the insights that delivers a superior consumer experience of our products.
Co-ordinate and drive Consumer Testing work plan within Product Design (product, pack, claims) based on analysis of trends, consumer needs, consumer test data, new Claims development for Innovation and BLG projects.
Understand the sensory drivers of preference for different products / formats by doing consumer research together with the CTI teams.
Drive technical observation studies especially for the new product formats.
Last Date To Apply: Mar-31-2019
Upload your CV to Rasayanika Talent Pool