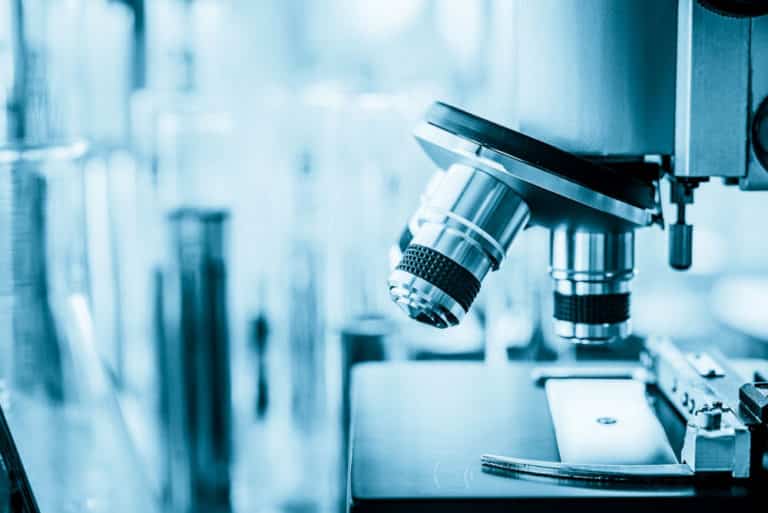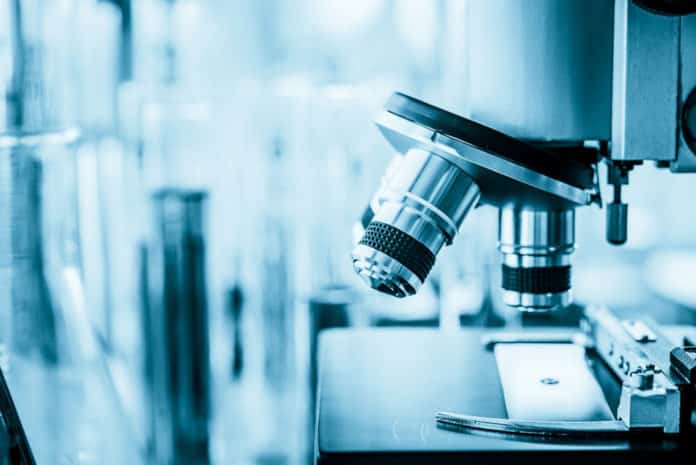 Emcure Hiring Chemistry Candidates for Analytical QA Reviewer Post
Emcure Hiring Chemistry Candidates for Analytical QA Reviewer Post. Career @ Emcure. Analytical QA Reviewer Post at Emcure. Emcure hiring Chemistry candidates for the post of Analytical QA Reviewer at Pimpri, Pune location. Check out all the details on the same below:
Job Title: Analytical QA Reviewer
No.of posts: 03
Eligibility: BSc Chemistry, MSc Chemistry
Salary: INR 4,50,000 – 6,00,000 P.A.
Job Description:
Responsible for Release / Rejection batches of Raw Material, Packing Material, Intermediate and API from SAP.
Review of Standard operating procedure.
Review of stability protocol, stability summary report, hold time stability protocols, specification and method of analysis of in process, intermediate, API, raw material and packing materials.
Participate in Computer system validation, periodic review of computerized system audit trials.
Generation of document number for computer systems project at Pimpri site.
Generation of Discrepancy number and issuance of Discrepancy forms in case of Pimpri site-specific Computer System Validation. Pre and Post evaluation and review of Discrepancy.
Review of printed data of QC system after restoration.
Review of all quality management system documentation.
To perform the Labelling activity. To maintain inventory, issuance, and reconciliation of seals.
Responsible to review the Preventive maintenance of servers and computers.
To ensure that the validations and qualifications performed at the site are in line with current guidelines
Review and approval specification and test data sheet.
Review and approval of various schedules and planners.
Overall responsibility of analytical QA Reviewer.
Review and checking of QC records for its completeness. To initiate corrective action to the noted discrepancy if any. To update the trend data of impurities and initiate the trending of analytical record review comment.
Review of stability study protocol, reports and trends.
Review the qualification protocol and report.
Review of analytical data including soft electronic and hard copy for adequacy and completeness against standards. Release/Rejection of batches in SAP.
To participate in Event/OOS/OOT investigation.
Review of out of specification investigation for its adequacy and to ensure the closure CAPA as per the committed time line.
Editor's Note: Reviewer jobs in Pune, Reviewer jobs in Maharastra, Chemistry jobs, Chemistry jobs at Emcure, Emcure, Emcure Pharma, Job for Chemistry candidates. Subscribe to Rasayanika for latest job updates.