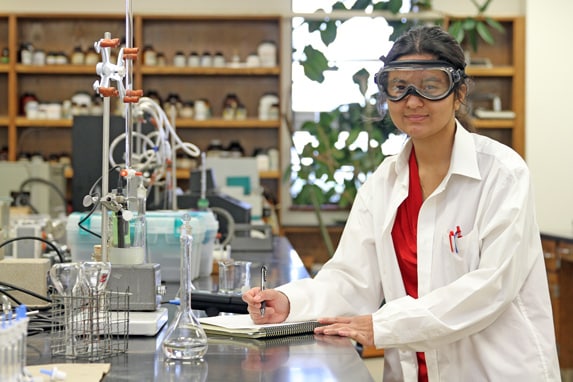 Liva Pharmaceuticals Limited – a Zydus Group of company is setting up a state-of-art injectable products manufacturing facility at Vadodara (Village : Jarod, Halol – Vadodara). The plant will manufacture liquid vials, Lyophilised products, Pre-filled syringes and cartridge products.
Job Title – Sr. Associate – Planning
No.of.Posts – 1
Experience – 3 – 6 yrs
Location – Vadodara
Salary – INR 2,00,000 – 6,00,000 P.A
Job Description:
1. Preparation of Weekly production plan along with manufacturing on rolling basis ( 4+1 week ) considering the Demand priority and taking weekly commits from manufacturing and providing the same to Demand
2. Creation of Work Order for issuance to BMR & BPR along with batch split where required
3. Tracking / Monitoring weekly commits regularly, basis the priority and commitment week, and providing the update to Demand for outflow of finished goods as per commitment /dispatch plan
4. Monitoring RM PM availability as per manufacturing schedule. Co-ordination with Purchase for timely availability of RM & PM materials.
5. Monitor the Re-test material and giving priority for analysis
6. Tracking the batches having issues and take it to the appropriate forum to resolve the same
7. Responsible for the RM, PM, SFG & FG( having
issues) inventory
8. Review near expiry regularly & take necessary action to bring new material or enhance the shelf life here applicable
9. Regular review of Non-moving materials and take necessary action for salvage(consume) / sale or write off.
Desired Profile:
1.Any Graduate with 3 to 6 yrs experience in formulation pharmaceutical company.
2. Must have good knowledge of SAP & MS office.
3. Must have handled Regulated Formulation plants.
4. Understands the importance of process and is good at communication.
5. Possess the good presentation skills & multitasking.
6. Go-getter & is ready to accept the challenges and doesnt bog down easily.