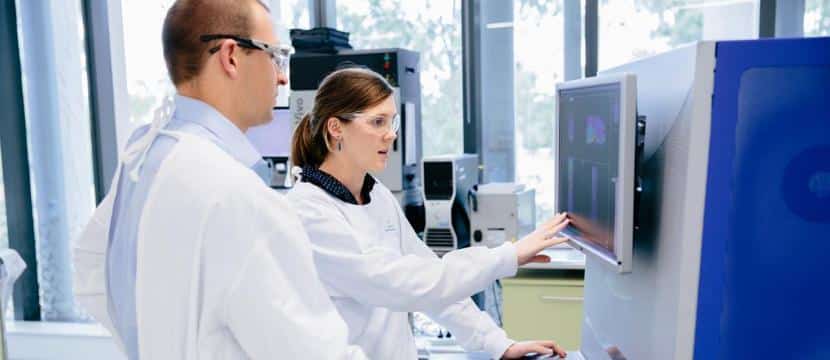 Junior Research Fellow For Science&Engineering Research Funded Project @ VIT
Applications are invited for the Post of Junior Research Fellow (JRF) for the Science and Engineering Research Board (SERB) Funded Project EMR/2017/001185 in the Center for Nanotechnology Research, Vellore Institute of Technology (VIT), Vellore, Tamilnadu
Project Title: Unassisted Solar Water Splitting Using Nanostructured n-BiVO4 and p-Cu2O Tandem Cell for Hydrogen Production
Sponsoring Agency: Science and Engineering Research Board (SERB)
Job Title: Junior Research Fellow (JRF)
Qualification: MSc in Chemistry / M Tech in Chemical
Note: Selected candidate will have the opportunity to register for Ph.D. in VIT University.
Stipend :
1. For M.Tech/M.Sc with two years research experience and one research publication or MSc with GATE/JEST/NET First two years: JRF (Rs. 25,000/-) per month. Third year: SRF (Rs.28, 000/-) per month.
2. Other Candidates will be paid as per Institute norms.
Duration : 3 years
Principal Investigator:
Dr. Raja Sellappan
Associate Professor
Center for Nanotechnology Research
Vellore Institute of Technology
Vellore632014.
Email: raja.sellappa[email protected]
Phone: 7708283159
Co-Principal Investigator :
Dr. A. Nirmala Grace
Professor & Director
Center for Nanotechnology Research
Vellore Institute of Technology
Vellore632014.
Email: [email protected]
Last Date To Apply: on or before 30th August 2018
Upload your CV to Rasayanika Talent Pool