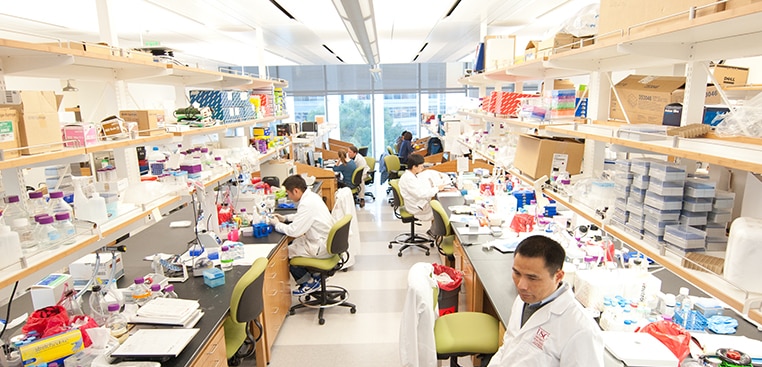 Walk in interview For Msc Chemistry Candidates @ IIT, Delhi
Indian Institue of Technology, Delhi invites candidates for a walk in interview for junior research fellow post. Career @ IIT Delhi. Below are the details:
Project Title: Electrospun Nanofibers as Effective Polysulfide Trap for Advanced Lithium-Sulfur
Batteries (RP03524G)
Funding Agency: Department of Science & Technology (DST)
Department: Department of Textile Technology
Job Title: Junior Research Fellow
Duration of the Project: Up to 30/06/2021
Eligibility: M.Sc. / M.Tech. in Chemistry/ Candidate should have obtained first class in all the previous degrees and certificates. The candidate with M.Sc. degree must have qualified GATE/CSIR-UGC
NET exam.
Pay Scale: Rs.25,000/- per month plus HRA @ 30%
How To Apply:
The candidates that meet the mentioned qualifications/experience should appear for the interview. Kindly bring your formal program on Form No. IRD/REC-4, that can be downloaded from IRD Website http://ird.iitd.ac.in/rec through proper channel together with complete information about educational qualifications indicating percentage of symbols of each examination passed, details of work experience and a current passport size photograph, along with original certificates (both instructional and professional) for confirmation on the date of interview.
Walk In Interview
Date: 17/08/2018
Time: 03.00 p.m.
Venue: Room No. TX-110-F, Department of Textile Technology, IIT Delhi, Hauz Khas, New Delhi 110016
View Main Notification