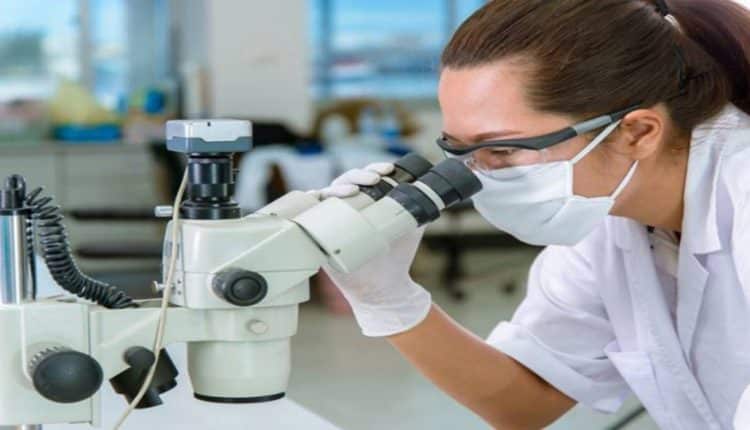 Career @ Syngene | EHSS Associate Executive Job Opening
Career @ Syngene | EHSS Associate Executive Job Opening
Syngene invites applications for EHSS Associate Executive Job Opening. Candidates with Mtech in chemistry or MSc in chemistry can apply for this job post. Below are the details:
Job Title: EHSS Associate Executive
Job Id: 3387
Experience – 1  to 3 Years
Qualification: Mtech in chemistry or MSc in chemistry
Job Description :
1. EHSS Executive role to assist in developing EHSS procedures and policies.
2. To ensure the all facilities comply with the statutory provisions related to the environment, health and safety.
3. To coordinate/conduct in-house training programs to educate employees on job-specific safety aspects- lab safety, chemical safety, PPE selection, emergency preparedness and response plan, emergency assembly area, emergency coordinators for their building, emergency safety equipment.