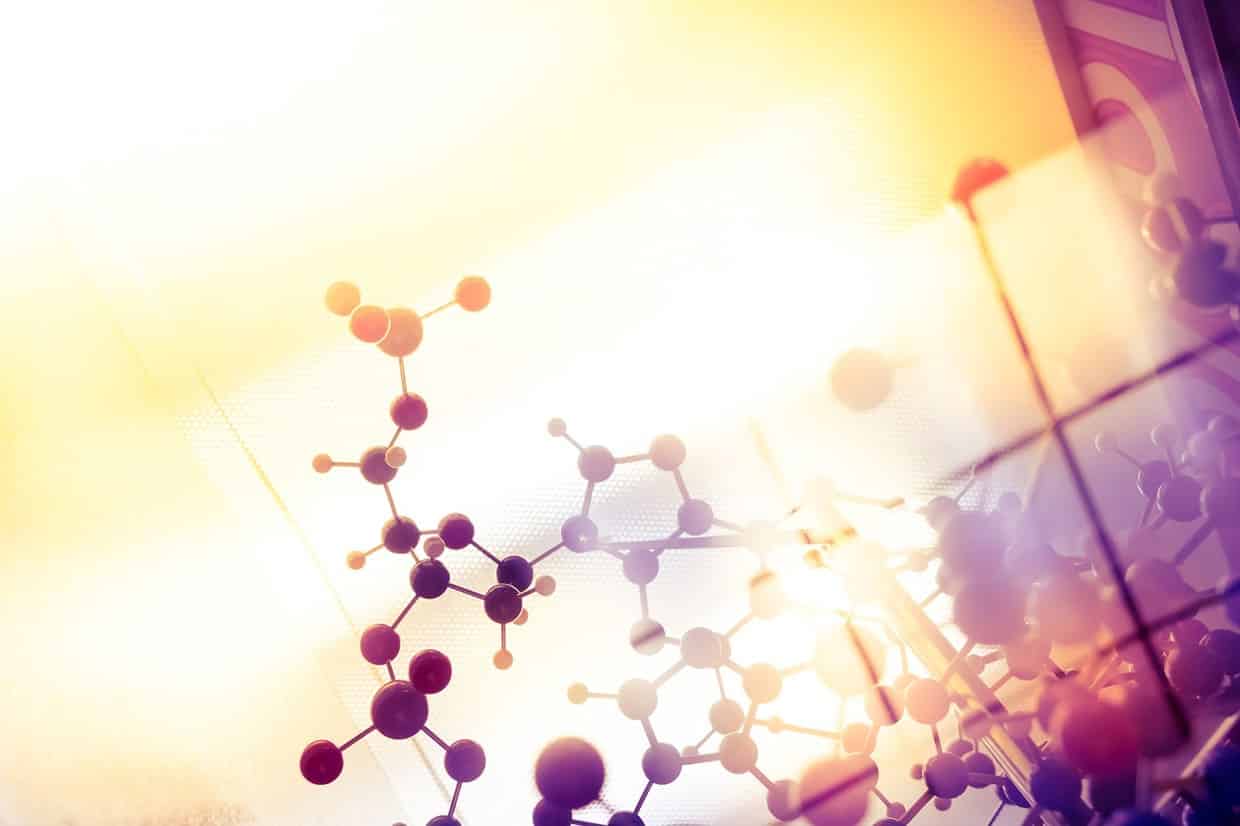 Govt Job @ ISRO | Scientific Assistant Post Vacant With Rs. 1 Lakh Salary p.m.
Government job opportunity for bsc chemistry candidates at ISRO. ISRO is hiring bsc chemistry candidates for a Scientific Assistant position. Check out all of the details on the same below:
Name of the Position : Scientific Assistant (Remote Sensing & GIS Applications)
No.of.Posts : 01
Level in the Pay Matrix : Level 7 in the Pay Matrix  (Rs. 44,900/- – Rs. 1,42,400/-)
Age limit as on 11.05.2018 is 18-35 years. Ex-servicemen and persons with disabilities (PWDs) are
eligible for upper age relaxation as per Govt. of India rules. Serving Govt. Employees, Ex-servicemen,
PWD, meritorious Sportsperson are eligible for upper age relaxation as per Government of India orders.
Job description : The candidate will be required to undertake all desirable actions for installation,
collection, supervision of scientific field data using electronic equipment, undertake basic data
organisation and analysis, support laboratory practical work, maintain instruments and data library and
accompany trainees/students during field visits and excursions and any other activity as assigned by the
office.
Qualifications:
Essential Qualification : B.Sc. degree (minimum 3 years duration) in First Class with atleast two subjects among Physics, Mathematics, Chemistry and Statistics from any recognised University.
Desirable Qualification : Basic knowledge 01 – Remote Sensing, GIS and GPS; well conversant
with different operating systems and software such as MS Office, CorelDraw, Photoshop, etc.; basic
understanding of computer fundamentals and programming languages.
Application Fee:
There will be a non-refundable application fee of ~250 ~ Two Hundred & Fifty Only) for each male
candidates belonging to UNRESERVED (UR) AND OTHER BACKWARD CLASSES (OBC)
community. Fee may be paid through Demand Draft drawn in favour of Pay & Accounts Officer, IIRS
and payable at Dehradun. No other mode of payment will be acceptable and the fee will not be
refundable under any circumstances.
How to Apply:
Note: The Written Test/Skill Test will be conducted in Dehradun (Uttarakhand) only. The dates
will be communicated later through e-mail and on IIRS website.
Applications will be received ON-LINE ONLY. Physical applications will not be entertained.
The candidates fulfilling the eligibility conditions may visit ISRO website and follow the
application procedure as stated.
The applicants should furnish their e-mail ID CORRECTLY and COMPULSORILY upon ONLINE
registration. All further intimations to eligible candidates will be sent through e-mail only.
After confirmation, your ONLINE REGISTRATION NUMBER will be displayed on the screen.
Applicants should carefully note down and preserve this ONLINE REGISTRATION NUMBER
for future references.
The candidates have to send necessary Demand Draft of 250.00 towards application fee along
with hard copy of application summary to this office by 25.05.2018.
The candidates need not send any print-outs or certificate copies to this Office. However, the
candidates shall be liable to produce the originals of all documentary evidences during Skill Test.
On failing to produce originals of all documentary evidences they will not be allowed to appear in
Skill Test.
It may be clearly noted that Online application once submitted cannot be edited later. Hence, if any
changes are to be made, the Applicant may apply once again. In case of multiple applications, the
latest application will be considered.
Candidates in their own interest are advised to register online and submit their application well in
time before the last date for submission, to avoid the possibility of disconnection / inability / failure
to long on to the IIRS website on account of heavy load on server. IIRS does not assume any
responsibility for the candidates not being able to submit their application within the last date on ccount of the aforesaid reasons or for any other reasons beyond the control of IIRS.
On-line application will be accepted from 21.04.2018 (10.00 AM) until 11.05.2018 (11.59 PM)