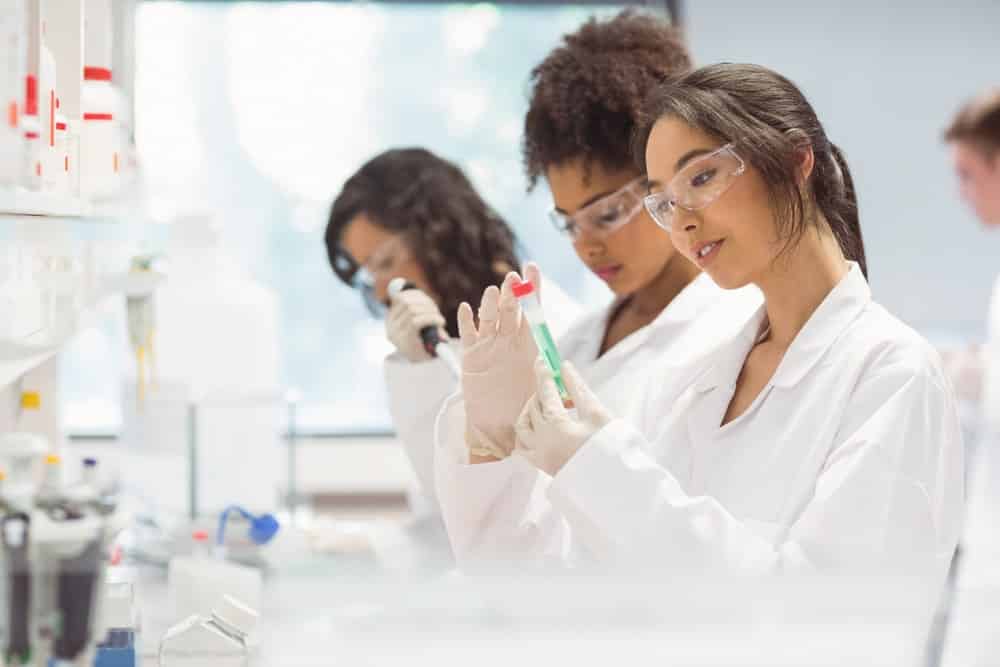 Otsuka Pharmaceutical India Pvt Ltd.
Otsuka Pharmaceutical India Private Limited (OPI) is a Joint Venture between Otsuka Pharmaceutical Factory, Inc. Japan and Mitsui & Co. Ltd., Japan, for Infusion Business in India and Emerging Markets. We primarily manufacture & market products across multiple markets and therapeutic segments. Being a leader in intravenous nutrition products, we are committed to being the best partner of patients and healthcare professionals in the field of clinical nutrition.
We deal in infusion products across therapeutic segments including infusion therapy, parenteral nutrition, anti-infective, and plasma volume expanders. We offer injectable via various delivery systems, such as glass and plastic bottles (EURO Head & Nipple Head), ampoules, and non-PVC/PVC bags. Our customer base primarily includes government & private hospitals, aid agencies, and nursing homes.
Job Title:    Hiring Production Officer
No. of Posts:   6
Job Description:
To ensure the cleanliness and environmental norms of various area like dispensing, compounding, filling, capping, including airlocks and if any deviation is found, get it corrected immediately and then start the further process.
To ensure cleaning and disinfections of floor, ceiling, wall and equipments.
To ensure that the maintenance of dispensing, mixing, filling, bag making, bag assembly, including airlocks is as per Standard Operating Procedure (SOP) norms.
To ensure that the cleaning is done as per SOP and then start further activity, in case of material spillages.
To ensure that only one material is dispensed at a time, to avoid any mix-ups.
To check the material identity and quantity against Batch Manufacturing Record (BMR), before starting of mixing activity.
To ensure the availability of clean room garments.
To supervise the behavior of workers / Technicians / Assistants in clean room.
To check the online rejection and take immediate corrective action to minimize it.
To ensure not to start the sterilizer process if found any abnormality in sterilizer.
To ensure not to start next cycle without rectification of problem, in case of any abnormality observed like in printer, in recorder, in temperature, pressure, and utility supply during the sterilization of any product.
To check the equipment after preventive maintenance and if found any dissatisfaction, ensure not to start further process.
Qualifications: 
UG -B.Sc – Any Specialization, Chemistry, B.Pharma – Pharmacy
PG – MS/M.Sc(Science) – Any Specialization, Chemistry, M.Pharma – Pharmacy