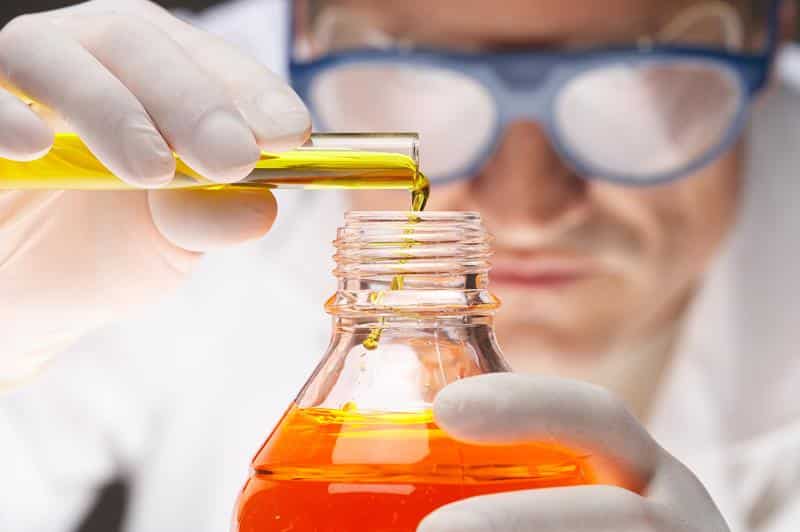 Otsuka Pharmaceutical India Pvt Ltd.
Otsuka Pharmaceutical India Private Limited (OPI) is a Joint Venture between Otsuka Pharmaceutical Factory, Inc. Japan and Mitsui & Co. Ltd., Japan, for Infusion Business in India and Emerging Markets. We primarily manufacture & market products across multiple markets and therapeutic segments. Being a leader in intravenous nutrition products, we are committed to being the best partner of patients and healthcare professionals in the field of clinical nutrition.
We deal in infusion products across therapeutic segments including infusion therapy, parenteral nutrition, anti-infective, and plasma volume expanders. We offer injectable via various delivery systems, such as glass and plastic bottles (EURO Head & Nipple Head), ampoules, and non-PVC/PVC bags. Our customer base primarily includes government & private hospitals, aid agencies, and nursing homes.
Job Title:    Officer / Sr. Officer – QC
No. of Posts:  4
Remuneration:  INR 1,50,000 – 3,75,000 P.A
Job Description:
To carry out investigation in case of Out of Specifications (OOS) and deviation and take the corrective action and preventive actions (CAPA).
To carry out the calibration of all the analysis instruments as per the schedule.
To recommend the release of artworks as per the guidelines.
To prepare the working standards as per the guidelines and pharmacopoeias.
To train team members on current good manufacturing practices (GMP) and good laboratory practice (GLP).
To check all the calculation of the respective test protocol and daily release status.
To prepare, distribute and check the analytical work and documentation.
To recommend the release of Raw Material (RM)/ Packing Material (PM).
To initiate and implement change control, wherever is necessary.
To ensure preparation of reagent and volumetric solutions.
To ensure cleaning of RM and PM sampling booth.
To ensure periodic observation of RM.
To ensure the sampling of all materials according to Standard Operating Procedure (SOP).
To check the RM and PM stores and ensure the implementation of GMP norms in the stores.
To ensure the implementation of GMP and GLP norms in Quality Control department.
To carry out all the necessary test and recording their result for all the material.
To implement Corrective and Preventive Action (CAPA).
Qualifications: 
UG -B.Sc – Any Specialization, Chemistry, B.Pharma – Pharmacy
PG – MS/M.Sc(Science) – Any Specialization, Chemistry