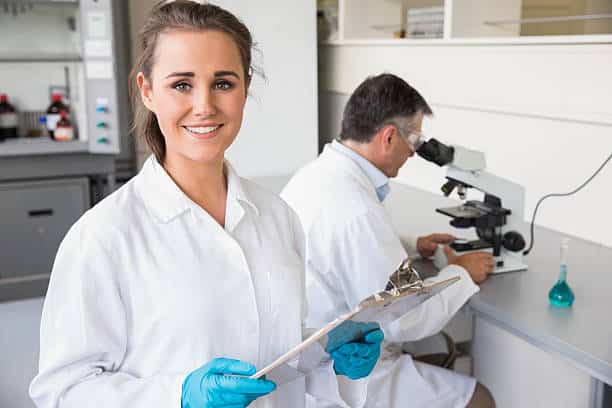 Claris Lifesciences Limited (Claris)
Claris Lifesciences Limited (Claris) was the Holding Company of Claris Injectables Limited, a wholly-owned subsidiary dealing in Specialty Injectables business that was carved out in November 2014. Claris Injectables ltd was sold to Baxter International Inc. in July 2017.
Job Title:    Documentation/Medical Writing
Experience: 3 – 7 Years
Location : Ahmedabad, Ankleshwar, Vadodara
Job Description:
Major Roles & Responsibilities:
1. To maintain the error free and legible document.
2. Handling of CCN and impact assessment of other functions.
3. Handling of deviation and follow up to complete in time.
4. To attend the CAPA meeting and prepare the CAPA response.
5. To impart the training to production and packing personal.
6. To impart the cross-functional training.
7. SOP preparation and updation according to cGMP.
8. Document preparation for GMP inspections and preparation of response of findings.
9. Review the BMR and BPR before submission to QA.
10. Continuous refreshment to the personal for error free documentation.
11. Highlight the mistakes and forward to executive for action to the person.
12. Communicate any abnormality related to documents to production / packing executive.
13. Communicate any delay of document to respective executive.
14. Discuss the deviation report with production manager before further process.
Qualifications: 
Skills Required- Functional/Behavioural:
1. Knowledge about documentation requirements as per current regulatory norms and best industry practices.
2. Knowledge about the working /design principles equipment, system, facility utilized for injectable manufacturing and its validation.
3. Exposure to international regulatory audits.
4. Good verbal and written communication skills.
5. Self-motivated and result oriented.
6. Ability to Exchange Constructive Feedback
7. Analytical and Problem Solving Skills
8. Coaching, Mentoring and Counselling Skills
9. Compliance Consequence Understanding
10. Decision Making Skills
11. Learning Agility
12. Managerial and Leadership Skills
13. People Management
14. Planning, Monitoring and Reviewing Skills
Education:
UG: B.Tech/B.E. – Any Specialization, Diploma – Any Specialization
PG: M.Tech – Any Specialization, Chemical, Electrical, Instrumentation, Other Engineering