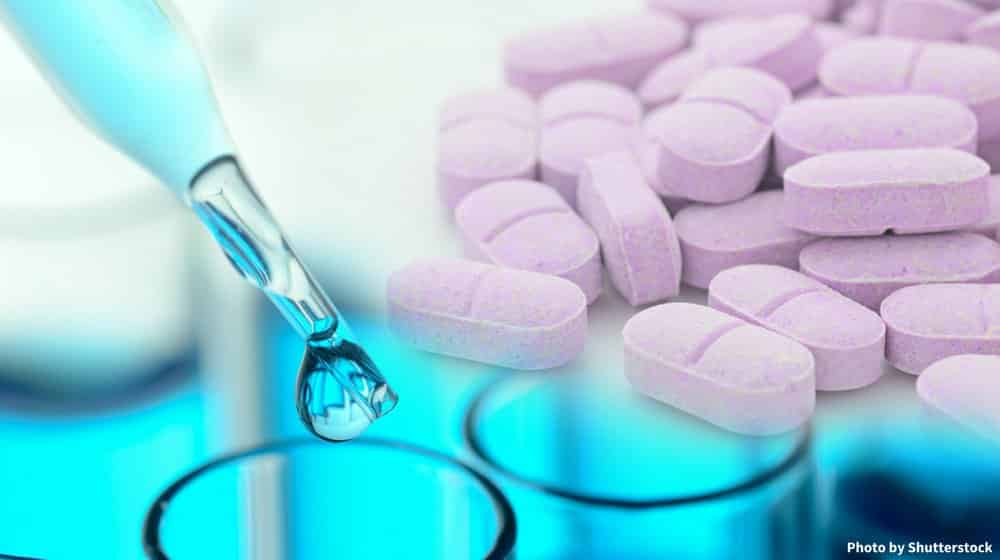 Johnson & Johnson: Janssen, the pharmaceutical division of Johnson & Johnson, is dedicated to addressing and solving some of the most important unmet medical needs of our time in India, in oncology, immunology, neurosciences & analgesia, dermatology, infectious diseases and metabolic diseases in India. Driven by a strong commitment to the health and well-being of patients, Janssen India brings innovative products, services and solutions to people throughout the world. Janssen recognizes the impact of serious conditions on people's lives, and aims to empower people through disease awareness, education and access to quality care in six therapeutic areas.
Requisition ID – 1700166866W
Job Title (India Specific): Assistant Manager QA
Department:Quality Assurance
Job Location: India-Maharashtra-Aurangabad
Position Summary:
Establishes and maintains Stability program at both the site (Ethicon Aurangabad and Baddi), ensuring that performance parameters of both the products and quality system elements are continually measured to drive improvement initiatives. Leads efforts to comply with company policies, procedures, and quality standards; as well as, safety and environmental regulations. Writes and approves Stability protocols and reports, Analyzes and interprets Stability data, data trending and test results. Generates, identifies, and suggests improvements in significant performance trends. Reports them to management and appropriate cross functional teams
. Should have knowledge on quality systems like events, deviations/ nonconformances, CAPA & Change controls.
Job Description:
The  role will be responsible to –
Perform a variety of routine and non-routine tasks in compliance with current good management procedures based on a strong knowledge of Stability procedures and systems. Writing and approving Stability protocols and reports,
Analyzes and interprets Stability data, data trending and test results. Plans and prioritizes daily workload to ensure timely completion of projects and assignments. Contributes to the design of new Stability studies. Prepares quality stability reports and helps to prepare portions of regulatory submissions. Drawing up conclusions on shelf life/retest period and storage instructions, Leading Out-of-Specifications/Out-of-Trend investigations, writing investigation reports, determines next steps in compliance with applicable regulations; carries out technical and administrative duties as assigned. Conducts stability and analytical studies to solve moderately complex problems. Analyzes study results, and independently makes tactical decisions. This position will support stability program at both Ethicon Aurangabad and Baddi site.
Additionally:
Knowledge of Calibration of Instruments and Equipment
Awareness of the technological developments under stability management
Oversee the entire end to end Stability sample management process & Knowledge of reconciliation and destruction of stability samples as per regulatory requirement
Exposure to LIMS for handling of samples for stability, release etc. is preferred
Exposure to global stability management process
Knowledge on stability chamber qualification process
Well versed with 21CFR Part 11 and other global laboratory compliances requirements
Knowledge of statistical analysis of analytical data related to quality control of pharmaceutical products is preferred
Be an advisor for stability related questions and issues
Participate in projects as stability expert
Manage changes of shelf life/retest period and storage instructions
Build up scientific expertise and background knowledge on product behavior
Leads the group as SME in Internal/External audit process
Prepares relevant SOPs
Be single point of contact within stability operations
Qualifications:
At least 6-8  years in reputed pharmaceutical company, in QC stability function with proven Leadership/Scientific skills
Bachelors/ Masters' degree in Science/ Pharmaceuticals
Experience (over 6 years) with stability process in a GMP environment, knowledge of stability guidelines
Basic understanding of pharmaceutical formulations
Experience with analytical testing and deviation handling
Experience with IT document systems
Experience of working in a regulated environment
Able to write and speak English fluently
Build strong knowledge base of stability behavior of products on stability
India-Delhi
Organization
Johnson & Johnson Private Limited (8080)
Job Function
Operations (Generalist)