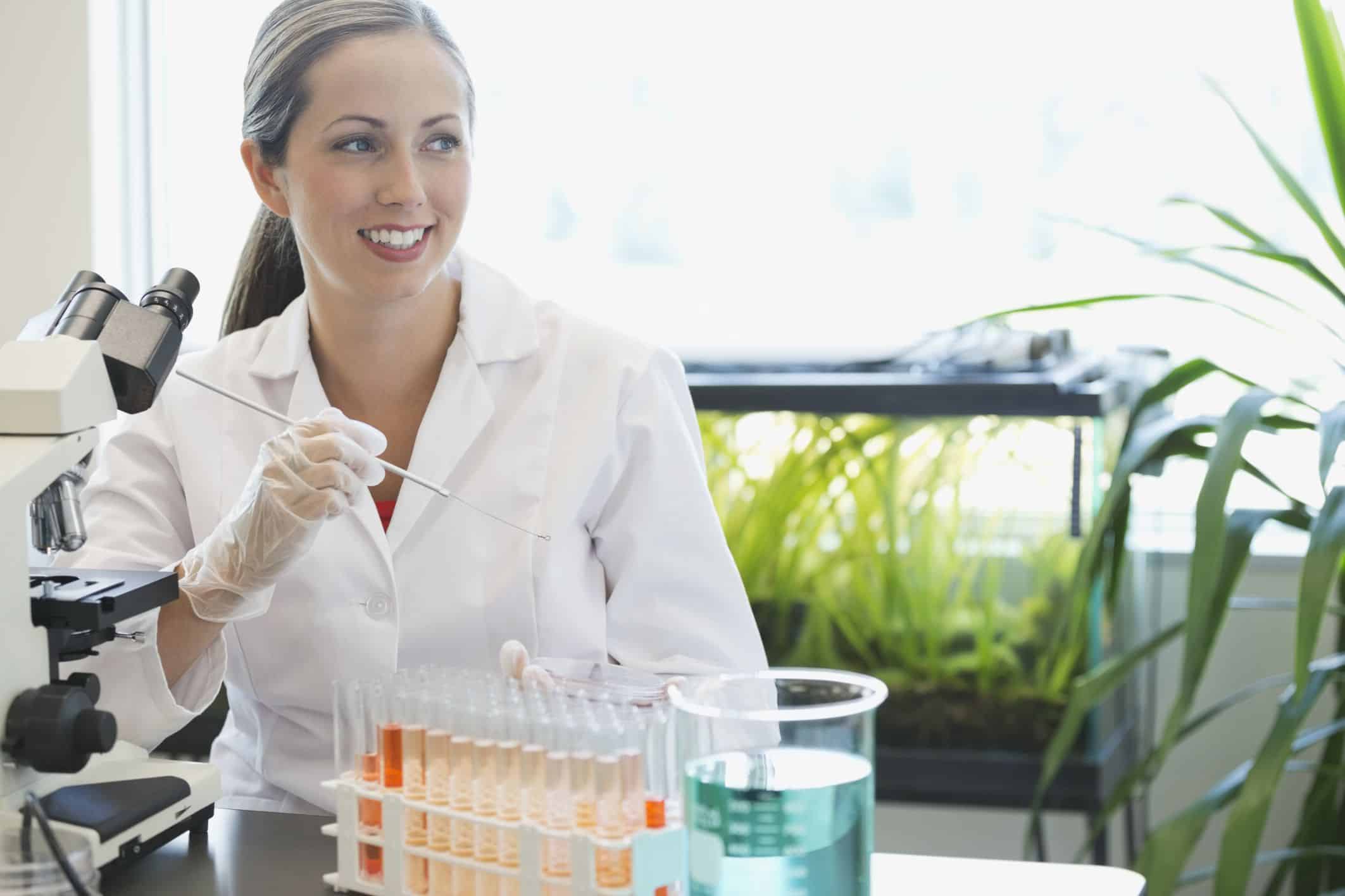 Pfizer
All over the world, Pfizer colleagues work together to positively impact health for everyone, everywhere. Our colleagues have the opportunity to grow and develop a career that offers both individual and company success; be part of an ownership culture that values diversity and where all colleagues are energized and engaged; and the ability to impact the health and lives of millions of people.  Pfizer, a global leader in the bio pharmaceutical industry, is continuously seeking top talent who are inspired by our purpose to innovate to bring therapies to patients that significantly improve their lives.
Job Title:    Executive- QA Training
ID : 4690228
Location : IND – Vizag
Job Description:
Identify, develop and conduct GMP training.
Prepare training curriculum per current site procedures.
Maintain training records
Assist with the development of classroom training presentions for GMP, GDP, Data Integrity, and procedure specific trainings.
Become proficient in present Learning Management System to include data entry, item creation and curriculum creation and assignment
Support internal audits
Support Regulatory inspections
Assit with all training projects to include LMS audit
Deliver Structured on the job training
Assist Training Manager as required
Maintain training logbooks
Participate in mock inspections
Assist department training coordinators
Ensure contingent workers are all current on assigned training and have effective GMP badges where required.