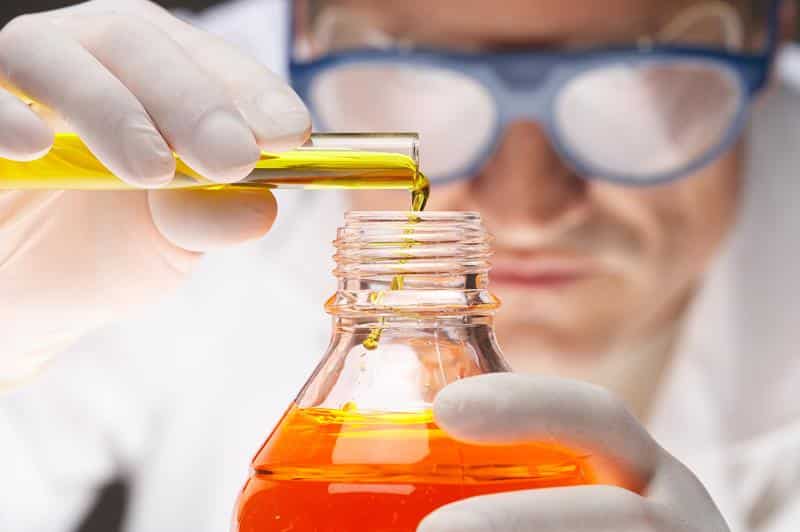 Novartis
Novartis is a global healthcare leader and has one of the most exciting product pipelines in the industry today. A pipeline of innovative medicines brought to life by diverse, talented, performance driven people. All of which makes us one of the most rewarding employers in our field. We appreciate and welcome your interest in joining our team of associates from more than 150 nationalities who currently share our mission to care and to cure.
Job ID : 232364BR
Position Title : Specialist-Quality Operations
Division : NBS
Business Unit : PLS NBS
Country : India
Work Location : Hyderabad
Job Description :
Use the GxP experience and the well-established knowledge of Quality Management System and the relevant International Legislation to o Contribute to the operational business in compliance with cGMP regulatory requirements and the Novartis Pharma Quality Manual and Policies. o Support PLS delivery by implementing processes, systems and tools that realize the Quality Operations services across Novartis divisions. o Support the successful implementation of the NBS vision and strategy and the Novartis Quality strategy within PLS-M&SO organization.
Perform Product Quality service operations like technical complaints, technical deviations, product change requests, product release, supplier qualification, product quality review, artworks, GxP documentation, audit support and application user support within PLS-M&SO.
Hold and manage key accounts in workflow applications to ensure appropriate execution of service deliverables.
Generate and analyze predefined and ad-hoc reports in various applications (like AGILE PLM, AQWA etc.) and perform follow-up actions if required.
Ensure compliance to the Novartis internal quality standards, relevant regulatory requirements, filed product quality standards and service level agreements.
Create and review GxP documents including trend reports, qualification reports and technical investigations.
Regularly communicate with customers and partners to collect feedbacks on support services, report deliverable and acquire process knowledge.
Support implementing service quality improvement projects within PLS M&SO organization.
Adherence to the service KPI's and ensuring the service dashboard, order management framework and time sheet is always kept updated.
Minimum requirements : University or academic degree in Chemistry, Microbiology, Biotechnology, Pharmacy or equivalent English Experience in chemical/pharmaceutical industry.
Experience : Min. 4-7 yrs Experience in Quality Assurance, Regulatory or in the manufacturing of pharmaceutical drug substances or products.