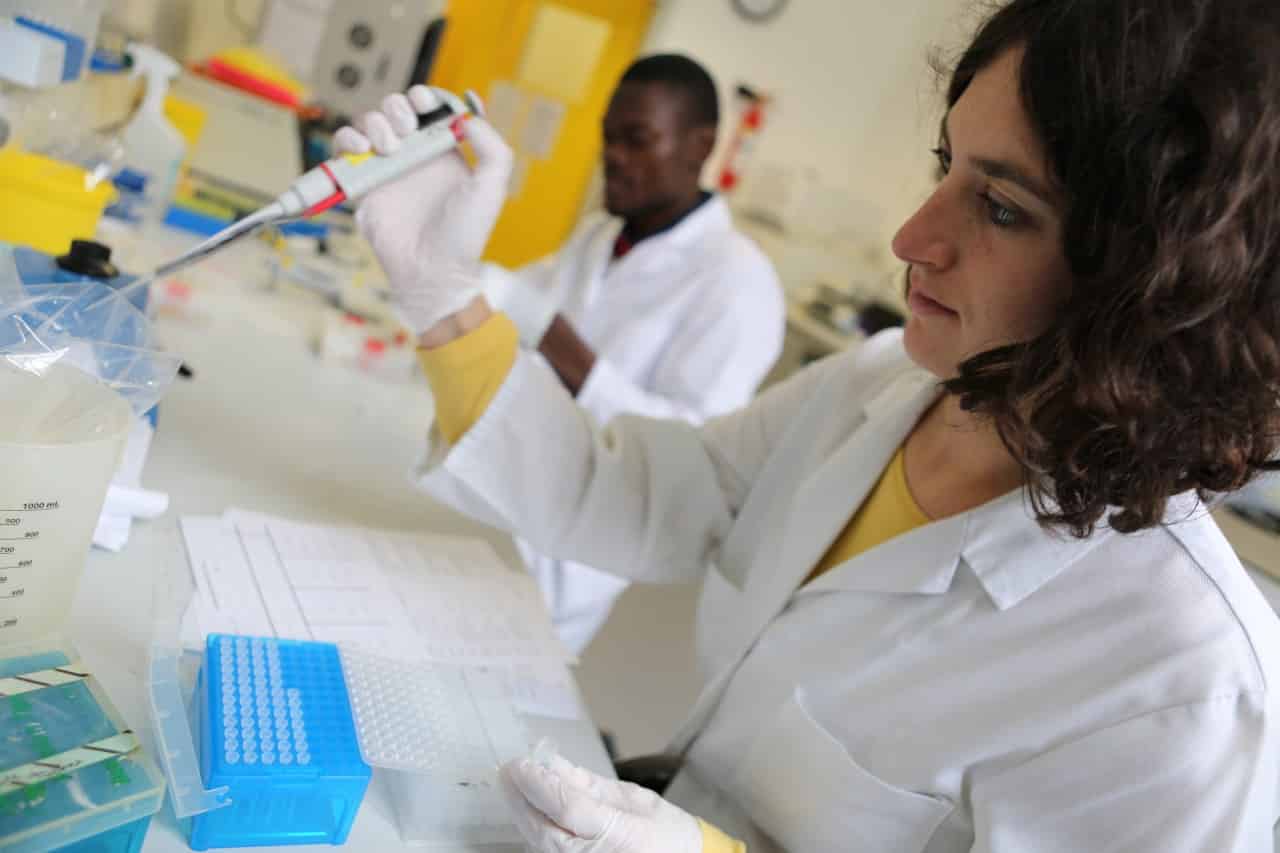 Lupin Limited
Lupin Limited is one of India's largest manufacturers of bulk actives and formulations. The principal bulk actives manufactured by it include Rifampicin, Pyrazinamide, Ethambutol (anti-TB), Cephalosporins (anti-infectives) and cardiovasculars. The company also possesses competencies in phytomedicines, in which medicines are made out of plant and herbal resources supported by the discipline of modern medicine.
Job Title:    Production Officer
No. of Posts:   10
Qualifications:  Min. 1 yr. of working experience in API Pharmaceuticals / Chemical. Industry . Should have handled shift activities independently, hands on exp. of reaction monitoring, equipment operations i.e. Reactor, centrifuges, Dryer, sparklers etc.