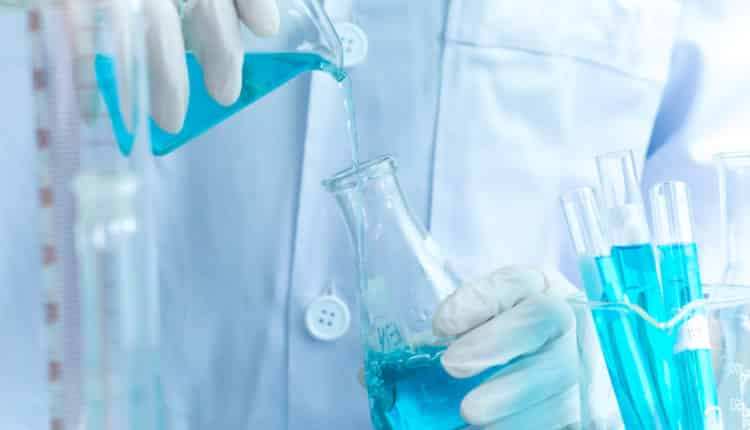 Bsc & Msc Analytical Research Officer, 5,00,000 Salary p.m @ Lupin
Bsc & Msc Analytical Research Officer, 5,00,000 Salary p.m @ Lupin
Bsc & Msc Analytical Research Officer, 5,00,000 Salary p.m @ Lupin. Career @ Lupin Ltd. Chemistry jobs. Check out all the details for the above job post below:
Lupin Limited is one of India's largest manufacturers of bulk actives and formulations. The principal bulk actives manufactured by it include Rifampicin, Pyrazinamide, Ethambutol (anti-TB), Cephalosporins (anti-infectives) and cardiovasculars. The company also possesses competencies in phytomedicines, in which medicines are made out of plant and herbal resources supported by the discipline of modern medicine
Job Title: Officer / Executive – Analytical Research – PDL
Work Location: Vishakhapatnam
Eligibility: BSc Chemistry/MSc Chemistry
Salary: INR 2,00,000 – 5,00,000 P.A.
Job Description:
Hand on experience in calibration & handling of Instruments I.e HPLC/GC/Particle size Analyzer etc.
HPLC/GC Handling experience is mandatory.
Analytical Method Development and Validation knowledge is essential
Analytical documents review knowledge is mandatory
Observation of Good Laboratory Practices, Good Documentation Practices, Safety, and other Regulatory Procedures.