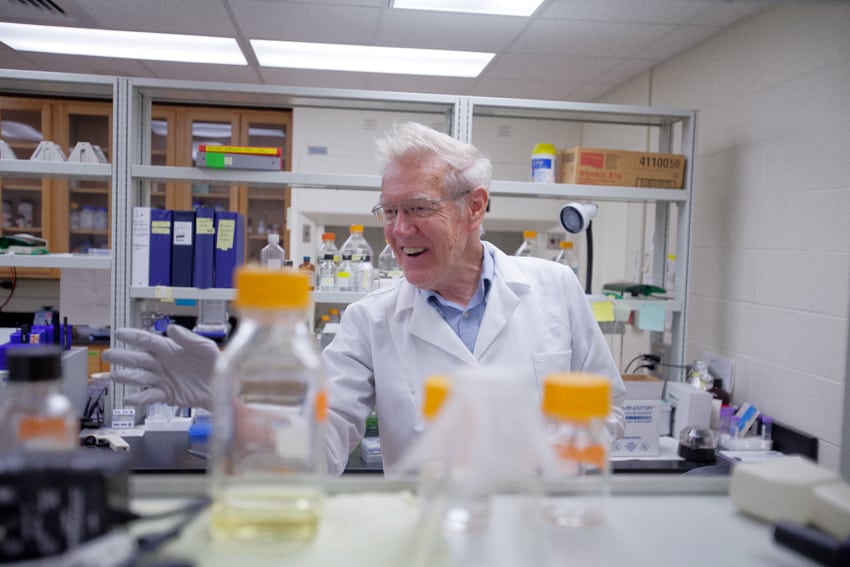 Intas Pharmaceuticals Ltd.
Experience spanning three decades in healthcare, with a wide range of formulations to meet the needs of ailing humanity, Intas Pharmaceuticals headquartered at Ahmedabad (India), is now a force to reckon with, in the global pharma horizon. With expertise in a range of formulations, from tablets to injectables to newer drug delivery systems, Intas is currently ranked 17th among the Indian Pharma majors. A variety of initiatives in Research and Development, patents and ANDA filing, NDDS, quality manufacturing support, along with approvals by regulatory authorities of many countries has made Intas a global healthcare provider. Pioneering efforts in providing medications for both chronic and acute medical conditions, has truly led Intas live up to its corporate line Expressions for a Healthy Life
Job Title:    Officer / Senior Officer
No. of Posts:   10
Job Description:
To maintain track of qualification and validation activities.
To prepare and review the protocols and reports. Execution of various qualification / validation activities.
To review correctness of the technical documents received from the supplier (DQ/OQ/IQ/PQ, FAT).
Co-ordinate with production and other user department for qualification/validation activities
Timely compile and review of qualification validation reports.
To review the equipment documents like calibration reports and ensure correctness of documents.
To perform FAT.
To co-ordinate with outside agencies for execution of qualification
activity whenever required.
Identification of deviation through review and observation.
To prepare annual Re-qualification/validation schedule, update VMP and Qualification related SOPs as and when required.
Review of day to day and online compliance. Ensure compliance of GMP in validation/qualification section.
Performing SAP transaction as required.
EDUCATION QUALIFICATION : B.PHARM / M.PHARM / M.SC

EXPERIENCE : 01 To 04 Yrs.