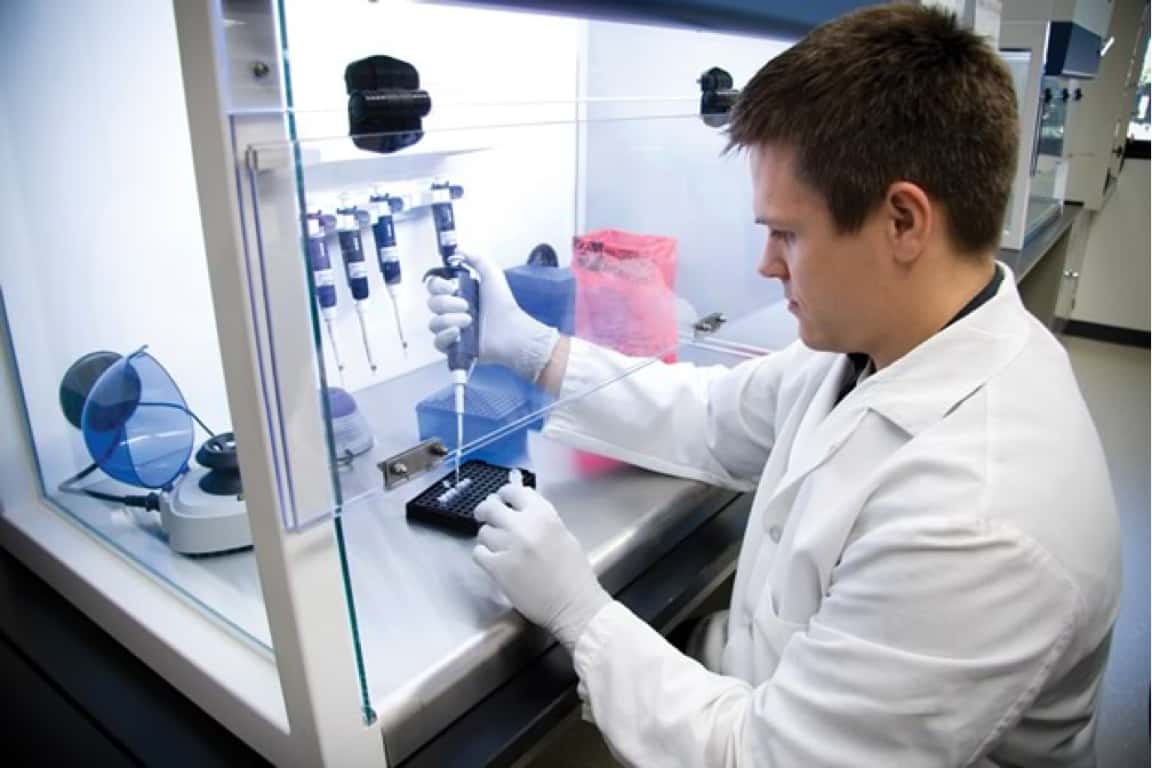 Emcure Pharmaceuticals Limited
Emcure is 12th Largest Indian Pharmaceuticals company. (according to AWACS) Emcure has more than 9000 employees across globe with operating profit of 220million $. Emcure group has global turnover of more than 5000cr
Established presence in all major therapeutic areas including gynaecology, nephrology, blood related, cardiology, pain & analgesics, HIV, anti-infective, and vitamins, minerals and nutrients products. Emcure has also recently entered the oncology and diabetes therapeutic areas.
Emcure products are currently shipped to over 65 countries. It has subsidiaries in Dubai, Brazil, South Africa, Singapore and Nigeria and branch offices in Russia, Myanmar, Ghana and Morocco and established offices in US, UK and Canada. Emcure is working towards vast expansion in European Markets as well.
Job Title:    Deputy Manager Medico Marketing
No. of Posts:   3
Salary:  INR 8,00,000 – 10,00,000 P.A.
Candidate will be responsible for below mentioned activities:
Execution of Medico-marketing activities
Check marketing inputs for medical accuracy
Writing monographs, ABPIs and medical presentations
Making presentations for doctors and CMEs
Answering medical queries for marketing department
Checking marketing inputs for medical text
Build and maintain archive of product information
Compliance to regulatory requirements
Preparing or updating prescribing information
Preparing rationales or NDAs for regulatory submission
Publish articles on Emcures clinical research.
Writing original articles as well as reviews and final editing
Editing for Journal of Therapeutic Advances
Preparation and updating SOPs for medical writing and pharmacovigilance
Write/ update / review SOPs periodically
Give SOP training
Training to internal & external stakeholders on Products a
Provide training to sales teams
Drives KOL development and management initiatives
Interaction with Advisory boards, CME, etc
Person should be willing to travel for  7-10 days across India,