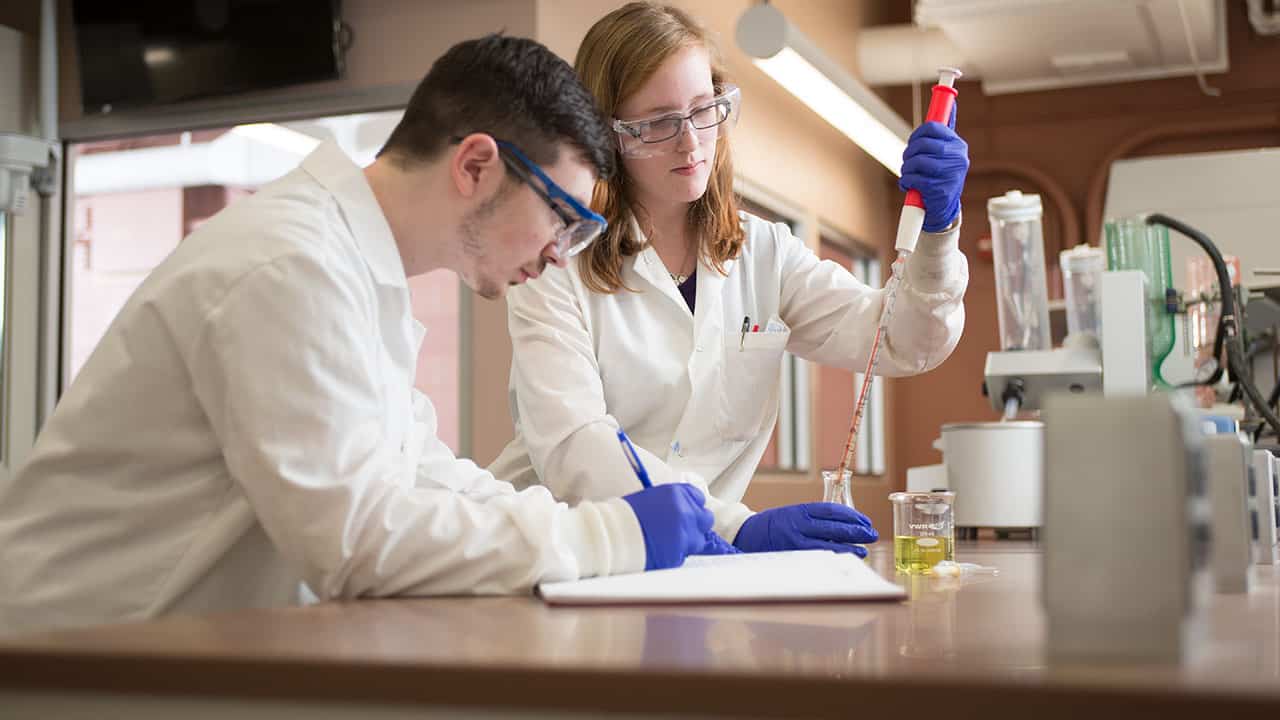 CSIR-NATIONAL PHYSICAL LABORATORY
(Council of Scientific & Industrial Research)
110012 Dr. K.S. Krishnan Marg, New Delhi – 110012
ON -7th February, 2018" CSIR-NPL, New Delhi (a constituent laboratory of CSIR) desires to have qualified incumbents for purely temporary and contractual positions of "Junior Research Fellow" , under ongoing externally funded & time targeted sponsored projects as under:-
Job Title:    Junior Research Fellow
No. of Posts:   2
Project Title: Carbonaceous Aerosol emission, source apportionment and climate effect
Age Limit: 28 years
Salary:  Rs. 25,000/- +HRA (upto 29.03.2022)
Job Description:   To assist the project
Qualifications: 
M.Sc. (Phys/ Chem/Environ mental Sciences) with 1st Division + NET Qualified BTech in Environmental Sciences/ Environmental Engineering /Atmospheric Sciences with NET/ GATE qualified MTech in Environmental Sciences/Environmental Engineering/Atmospheric
Experience in data and chemical analysis related to atmospheric sciences and wish to participate in field work
How to Apply:  
1.0. Only those Candidates who have completed the essential qualification & result has been declared are eligible to
apply. Result awaited/Final semester appeared or appearing/Ph.D submitted etc. are not eligible to apply for the
post. Experience required in the post should only be post-qualification experience.
1.1 On completion of the tenure in one project, in case, one wants to apply for engagement in another project
, he/she
will have to go through the process of selection by submitting a fresh application under the new project.
Appointment under the new project would be made only after submission of `No Demand Certificate' and `No Dues
certificate' in the previous project and submission of resignation from the previous project.
1.2 The maximum duration, for which Project staff could be engaged in different projects taken together, will be 5
years, i.e. the total period of five years of engagement of Project staff in different projects taken together should be
counted only from initial date of engagement in a project onwards. The performance of the Project staff would be
reviewed periodically so that if one not found up to the mark, could be replaced. As such, the offer of appointment
will be given for short duration i.e. 6 months/1 year, which may be extended further based on the recommendations
of the Selection Committee.
2.1 Leave: Project staff will be entitled for one day leave for each completed month's service.
2.2 Reservation: As regards reservation, if all things are equal, SC/ST/OBC candidates may be given preference
over General candidates so as to ensure their representation.
2.3 Other benefits: Project Staff will be provided dispensary facility if available. Project Staff engaged as temporary
project manpower shall be covered under group medical insurance scheme offered by insurance companies and
expenditure shall be debited from the project staff.
2.4 Registration for Ph.D.: The facility for Ph.D. registration shall be allowed to those Project Staff who have
worked for a minimum period of two year and have at least cleared CSIRUGC Lecturer ship (NET) or GATE
examination or published 01 papers in international peer reviewed ISI indexed journals.
2.5 There would be no component of increment etc. for Project staff and the consolidated remuneration to be paid to
Project staff may be called "Stipend".
3.1Mode of Selection: The candidates will be shortlisted for interview by a duly constituted Screening Committee.
Only the short-listed candidates will be interviewed by Selection Committee.
3.2 In case the final certificates reflect CGPA, GPA, etc in that case the candidate should convert the same into
equivalent percentage as per the approved formula of the university in the application and a copy of such conversion
formula must be attached along with the application.
3.3 Relaxation of age for SC/ST/ OBC /PWD /Women: Age limit for Project staff shall be as advertised with five
years relaxation for statutory groups and women.
Eligible candidates may appear together with downloaded application form duly filled-up, for "Floating
(Walk-in) Interview" on 07th February, 2018 for the above post code between 09.00 AM to 11.00 AM
(candidate will not be entertained after 11.30 AM under any circumstance) in the Auditorium of the
laboratory, with complete application giving the full details inclusive of marks starting from secondary examination onwards along with latest passport size photograph, original and self-attested copies of all certificates/testimonials. Candidates belonging to SC/ST/OBC/Women/PWD should bring copies of certificates in the proper format issued by the appropriate authority as per the latest instructions issued on the subject. No TA will be paid to the candidates for appearing in the interview.
Note: Candidate should go through the advertisement carefully for their suitability in the area.
Walk-In Details
Date of Interview – 7th February, 2018
Venue of Interview -CSIR-NPL, New Delhi (a constituent laboratory of CSIR)