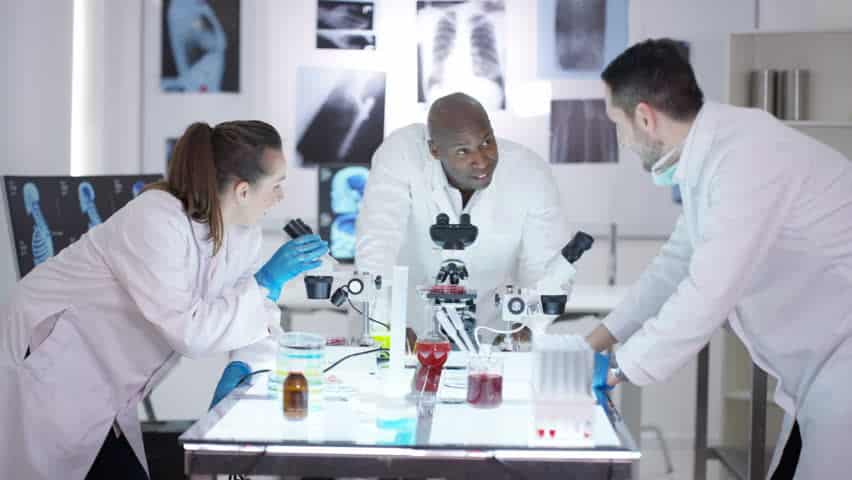 Syngene International Limited
Incorporated in the year 1994, Syngene International is one of India's premier contract research and manufacturing organizations in providing customized service. Our services encompasses all across discovery chain: early stage discovery, process development, cGMP manufacturing and formulation development both in the small molecule and novel biologics area. Based in Bangalore, Karnataka, the Company is situated in a 90 acre Special Economic Zone with over 100000 sq. mt of built up facilities. The state-of-the-art research facilities have been qualified by various pharmaceutical majors & regulatory agencies and has received various certifications including ISO 9001: 2008, ISO 14001:2004, OHSAS 18001:2007, GLP and AAALAC.
Job Title:  Sr. Research Investigator- Process R&D
Experience: 3 – 6 Years
Job Description:  
1. Handle the specific set teams (consisting of 8-10 members) for different projects.
2. Handle the planning, execution and monitoring of resource utilization and cost efficiency for the targeted projects.
3. Responsible for independent delivery.
4. Mange to handle and interact with multiple clients/projects.
5. Responsible for project (internal)/client issues (external) troubleshooting.
6. Innovative approaches for trouble shooting.
Industry: Pharma / Biotech / Clinical Research
Functional Area: Medical, Healthcare, R&D, Pharmaceuticals, Biotechnology
Role Category: R&D
Role: Research Scientist
Employment Type: Permanent Job, Full Time
Qualifications:  
TECHNICAL /FUNCTIONAL SKILLS:
1. Good knowledge of synthetic chemistry
and Process R&D of API and advanced intermediate.
2. Knowledge of hazard and safety evaluation.
3. Good knowledge of scale up.
4. Strong communication (Clients) skills.
Education:UG -Graduation Not Required
PG – Post Graduation Not Required
Doctorate – Ph.D – Advertising/Mass Communication, Chemistry