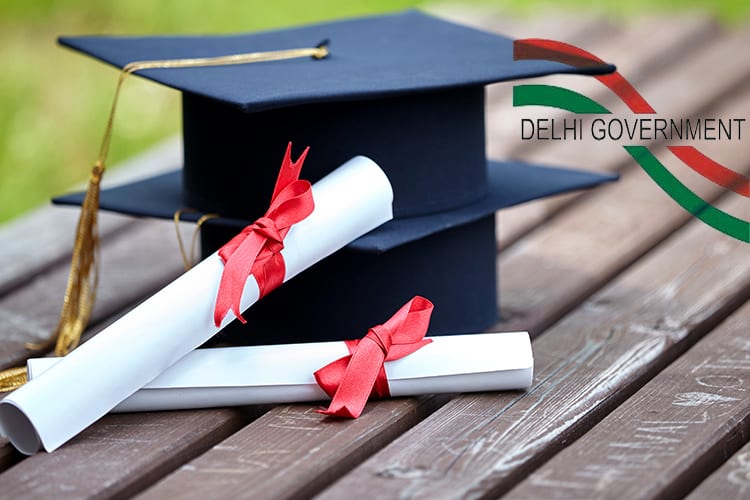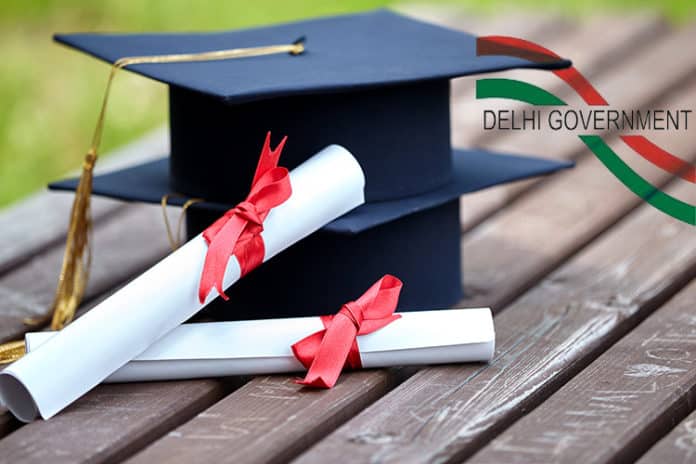 Bsc Msc Chemistry Research Fellowships by Govt Of Delhi
Bsc Msc Chemistry Research Fellowships by Govt Of Delhi. Govt Of Delhi Bsc Msc Chemistry Research Fellowships. Research Fellowship by Govt Of Delhi. Govt Of Delhi providing research fellowship to undergraduate and postgraduate chemistry candidates. Check out all the details on the same below:
Fellowship aims to support research in the field of Archives, Conservation, Research & Publication, Digitization & Micro-filming and other various fields with the sole aim to preserve the archival heritage of the historic capital city of Delhi.
Objective of Fellowship:
The fellowship includes a range of activities like Research and Development in the field of Archives, Conservation of Archival Records, Management of Records/Materials on archival standards, use of information technology to create an archival friendly environment, publication of archival-based research, exhibitions, oral history programme etc. It is to be encouraged that fellows focus on undertaking research in Archival field which is underdeveloped with a special focus on the capital city of Delhi
It will however not include projects or activities that have already taken place, that do not involve or benefit any further in the field of archives.
Area of Research: Conservation
No.of Fellowship: 02
Eligibility: Candidate should possess Bachelors/Master's degree in Chemistry from a recognized university (with minimum 55% marks) along with Certificate Course (Duration 8 weeks) in Care & Conservation from National Archives of India, Govt. of India.
Fellowship: Rs. 15,000/- per month
Note: The Fellowship is available through application only in prescribed format.
Assessment Criteria:
• level of innovation, ambition, experimentation
• rigour and clear articulation of creative/research process
• significance of the work within area of practice
• quality of previous work, if any.
• relevance and timeliness of proposed research
• skills and ability of fellows involved
• realistic and achievable planning and resource use
Research Outcome: The second criterion focuses on the outcomes expected from the proposal (applicant may choose one or more of the two broad outcome indicators and sub-indicators under the same).
Guideline:
 A bank draft for Rs.100/- drawn in favor of the DDO, Department of Delhi Archives. However, the Scheduled Caste & Scheduled Tribe candidates may submit bank draft for Rs.50/- only.
Letters of recommendation – Individuals can write letters in support of their area of research. A support letter should explain to the selection panel how the research will benefit the applicant and can contribute in the field of Archives. You should submit no more than three letters of support, with each letter not exceeding one A4 page.
Only one application from one individual will be considered. In case a candidate submits more than one application he/she will not be eligible for consideration. Incomplete application forms will be rejected without review.
Last Date To Apply: 8 th Feb 2019
Upload your CV to Rasayanika Talent Pool