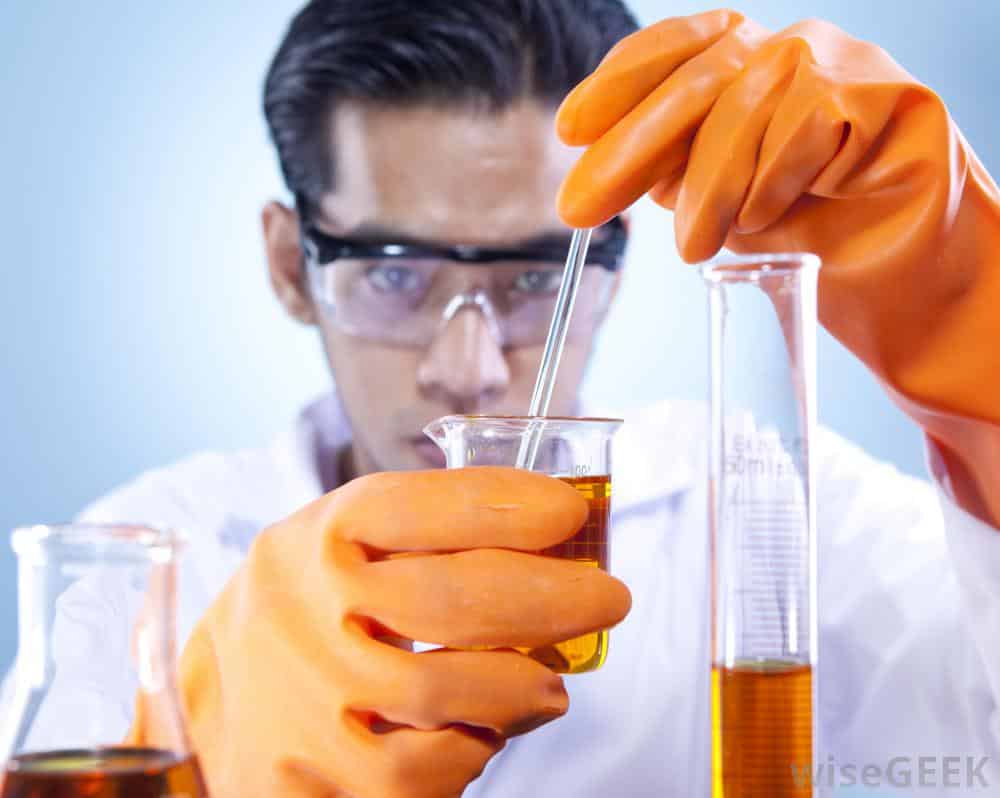 Amgen 
Amgen is an Equal Opportunity employer and will consider all qualified applicants for employment without regard to race, color, religion, sex, sexual orientation, gender identity, national origin, protected veteran status or disability status.
Job Title:    Regulatory Affairs Associate
Job Description:
To prepare applications to Markeitng authorrization and clincial trial. Support team for preparation of dossier for timely submissions to the regulatory authorities
Compile clinical trial applications, Import & export license submission, approval and maintenance for clinical trials per local regulations, ensuring timely submissions, follow-up with and approval from the regulatory authorities
Respond to regulatory queries seeking support and feedback from appropriate functions within Amgen
Ensure regulatory compliance by managing regulatory submissions for notification and/ or approval during the course of the execution of each clinical study including preparation and submission of annual study status reports and study completion reports
Ensure timely registration and maintenance of all approved clinical trials in the Indian clinical trials registry (CTRI)
Ensuring that local labeling requirements are developed in alignment with local regulatory requirements and Amgen standards
Participate in process improvement initiatives, and recommend process changes where necessary
Qualifications: 
Education: Bachelor's degree or Master degree in Life Sciences or equivalent or B Pharm or M Pharm
1- 4 years of related professional experience in the pharmaceutical / biotechnology pharmaceutical or medical device industry for India registration
Strong oral and written communication skills.
Knowledge of Indian regulations, directives and guidelines preferred.