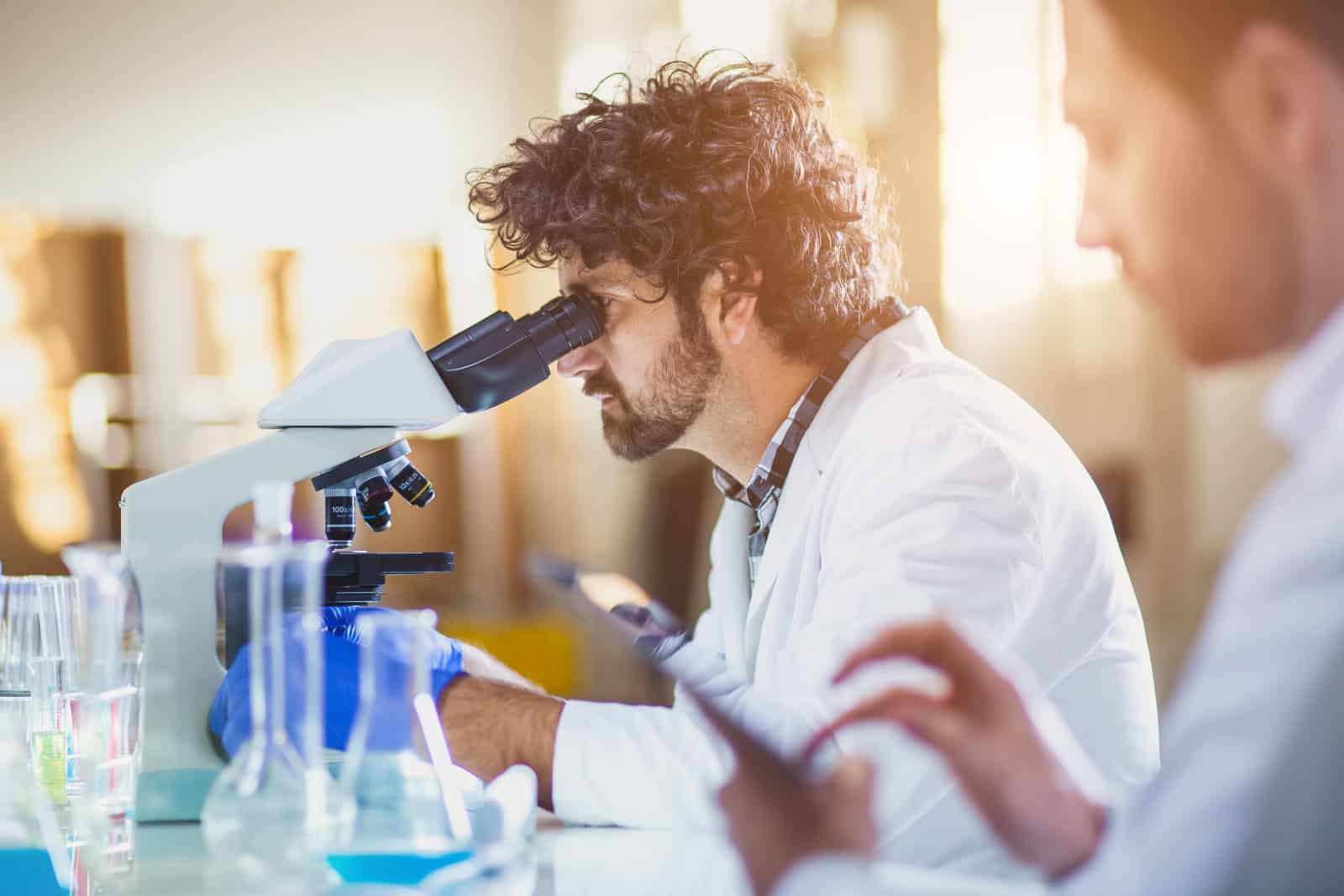 Syngene
Incorporated in 1993. Syngene is India's largest contract research organization, which supports R&D programs from lead generation to clinical supplies. Our multi-disciplinary skills in integrated drug discovery and development include capabilities in medicinal chemistry, biology, in vivo pharmacology, toxicology, custom synthesis, process R&D, cGMP manufacturing, formulation and analytical development along with Clinical development services.
Job Title:    ASSOCIATE EXECUTIVE
Req Id : 1683
Job Description:
Daily operation and maintenance of water plant/ clean utilities and facility management
Supervision of GMP facility
Monitoring and maintaining of GMP facility
Writing and maintaining all the related GMP documents
Coordination with engineering, quality control and quality assurance departments
Purchase and maintaining of required consumables
Qualifications: 
EDUCATIONAL QUALIFICATION:
B.Sc. in chemistry, /diploma /IT in chemical engineering, Mechanical engineering
WORK EXPERIENCE:
3-6 years Industry with experience in clean utilities operation, autoclave operation, and GMP facility management.