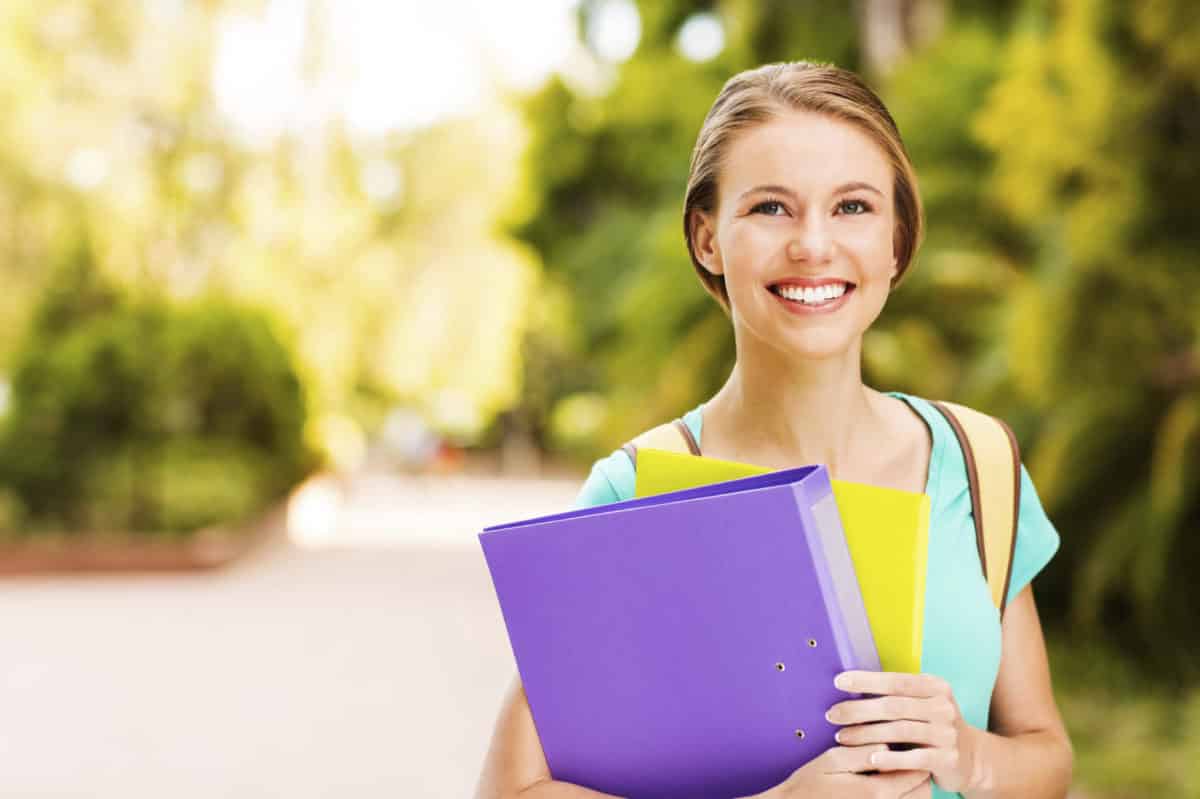 INDIAN INSTITUTE OF TECHNOLOGY DHARWAD
WALMI Campus, Near High Court, Belur Industrial Area, Dharwad – 580011
Candidates are invited for walk-in selection process for the following posts at IIT Dharwad.
Name of the Posts : Teaching Assistant and Senior Teaching Assistant
Department : Mathematics, Chemistry, Bioscience and Bioengineering, Physics
Type : On contractual basis for 4 months
Salary : Consolidated ₹24,500 per month for candidates with M.Sc., consolidated ₹35,000 per month for candidates who have submitted their Ph. D. thesis and consolidated ₹50,000 per month for candidates who have already been awarded Ph. D.
Qualification : Minimum qualification for this position is an M.Sc/M.Phil. degree. Candidates having only M.Sc./M. Phil. can apply for the position of Teaching Assistant. Candidates having awarded Ph.D. or having submitted their Ph. D. thesis may apply for the position of Senior Teaching Assistant. In the latter case, submission of the Ph. D. thesis may be considered as equivalent to 3 years of added experience in the relevant field.
All the candidates should have consistently good academic records throughout, starting from the higher secondary school. The appointments will strictly be on contractual basis for 4 months.
How to Apply:
Interested candidates may fill the basic information through the online portal at:
https://goo.gl/forms/KRL1QHKYpKXSUvL13. The deadline for the submission of the
online form is 29th January, 2018.
The candidate will have to appear for an MCQ exam at IIT Dharwad on 4th February, 2018. The candidate should report at the main building at IIT Dharwad, 10:00 am in the morning with their government issued original photo identity along with a photocopy of the same, latest CV, one recent passport size photograph and originals and photocopies of the supporting documents (age proof, mark sheets and certificates starting from 10th standard). If the candidate is working for the government, he or she should be able to produce a no objection certificate. For any queries please send an e-mail to [email protected].
Application Deadline – 29th January, 2018.