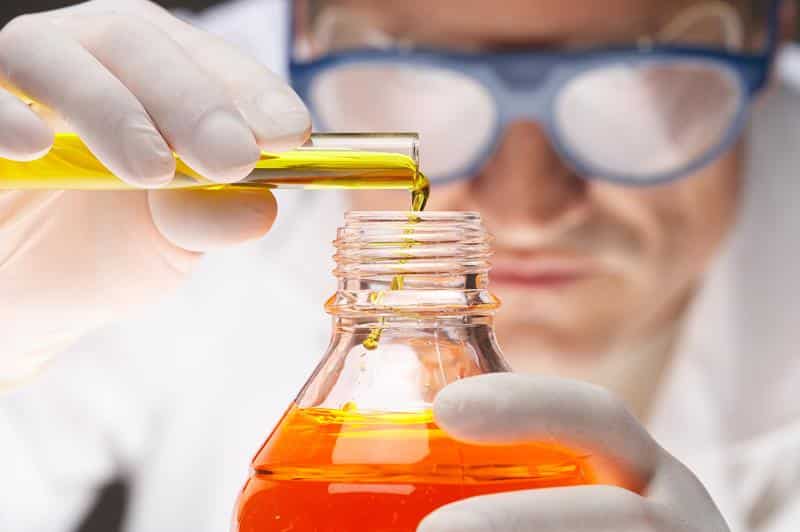 CSIR-CENTRAL MECHANICAL ENGINEERING RESEARCH INSTITUTE
Council of Scientific & Industrial Research
713 209/Mahatma Gandhi Avenue, Durgapur – 713 209
Tel : 0343-6452182 / 6452183
A Walk-in-interview will be conducted at CSIR-CMERI, Durgapur at the above address during 24th – 25th January, 2018 to select candidates for engagement as Research Associate-I/Project–SRF/JRF/Project Assistant Level-I/II/III under various projects. The selected candidates will have opportunity of hands on training/exposure of working under different R&D projects at state of the art Laboratories. The vacancy position may vary either way even across the disciplines and projects.
Job Title:    Project- JRF
No. of Posts:   1
Post Code : P-3110
Project No : GAP218412
Funding Agency: Council of Scientific and Industrial Research
Age Limit: 28 Yrs
Salary:  Rs. 25000/-
Qualifications: 
M.Sc in Physics / Chemistry / Materials Science / Nano-Science and NanoTechnology
with valid NET/GATE score
OR
B.E./B.Tech in Materials Science / Chemical / Nanotechnology / Solid State Technology or
allied discipline with valid GATE/NET Score.
OR
M.E./M.Tech in Materials Science / Chemical / Nanotechnology / Solid State Technology or
allied discipline.
Desirable: Proficiency in Nano materials/ semiconducting materials/ optoelectronic devices.
General Terms and Conditions: 
The candidates who have already served CSIR-CMERI or any other Lab./Instt. of CSIR as a Trainee / Project Assistant / Project Fellow / JRF
 / SRF / Research Associate etc. for a period of 5 years or more are not eligible for the above engagements. The candidates who have served for a period less than 5 years, upon selection, their tenure will automatically end on completion of five years.
The date for determining the upper age limit, qualification and/or experience etc. will be the date of interview of the respective Post Code.
Relaxation in age limit of the candidates belonging to SC/ST/OBC and Women shall be provided as per the Government rules.
The interested candidates may appear before the Selection Committee with all their original certificates, mark sheets with a self attested  photo copy of each of it and a recent passport size photograph along with the filled-in Application Form available in the Institute website, as per the date and time given below. No TA/DA will be paid for attending the Walk-In-Interview. The Selection process may continue till late evening/next day, Candidates are advised to come prepared accordingly. If it is found at any stage of the process or thereafter that the candidates do not fulfill the eligibility criteria, their candidature shall be cancelled without assigning any reason whatsoever. Further, the decision of CSIR-CMERI in regard to the selection process will be final and binding to all concerned. No correspondence in this regard will be entertained by the Institute.
Walk-In Details
Date of Interview – 25th January, 2018 (Wednesday)
Time of Interview – 09:30 AM to 10:30 AM
Venue of Interview -Mahatma Gandhi Avenue, Durgapur – 713 209