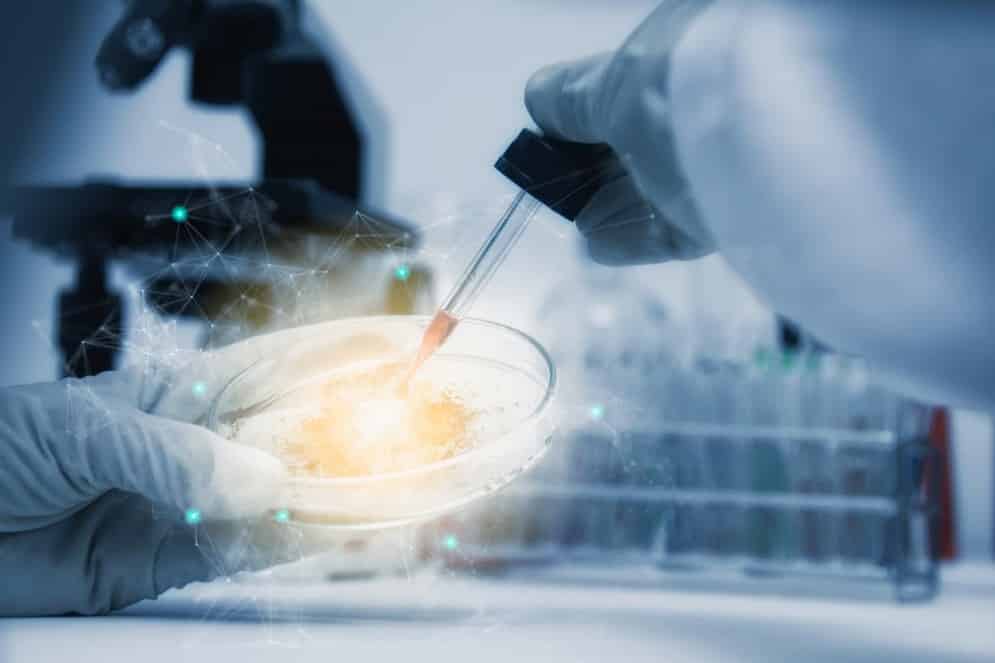 Pfizer
All over the world, Pfizer colleagues work together to positively impact health for everyone, everywhere. Our colleagues have the opportunity to grow and develop a career that offers both individual and company success; be part of an ownership culture that values diversity and where all colleagues are energized and engaged; and the ability to impact the health and lives of millions of people.  Pfizer, a global leader in the bio pharmaceutical industry, is continuously seeking top talent who are inspired by our purpose to innovate to bring therapies to patients that significantly improve their lives.
Job Title:  Jr.Executive API Sterile Production
No. of Posts:   1
Job Description:  
To Work in classified areas(Grade A / B/C).
Handle Aseptic Operations and GMP documentation.
A career at Pfizer offers opportunity, ownership and impact.
Qualifications:  M.Sc.Chemistry with 2-4 years experience in API Sterile Production