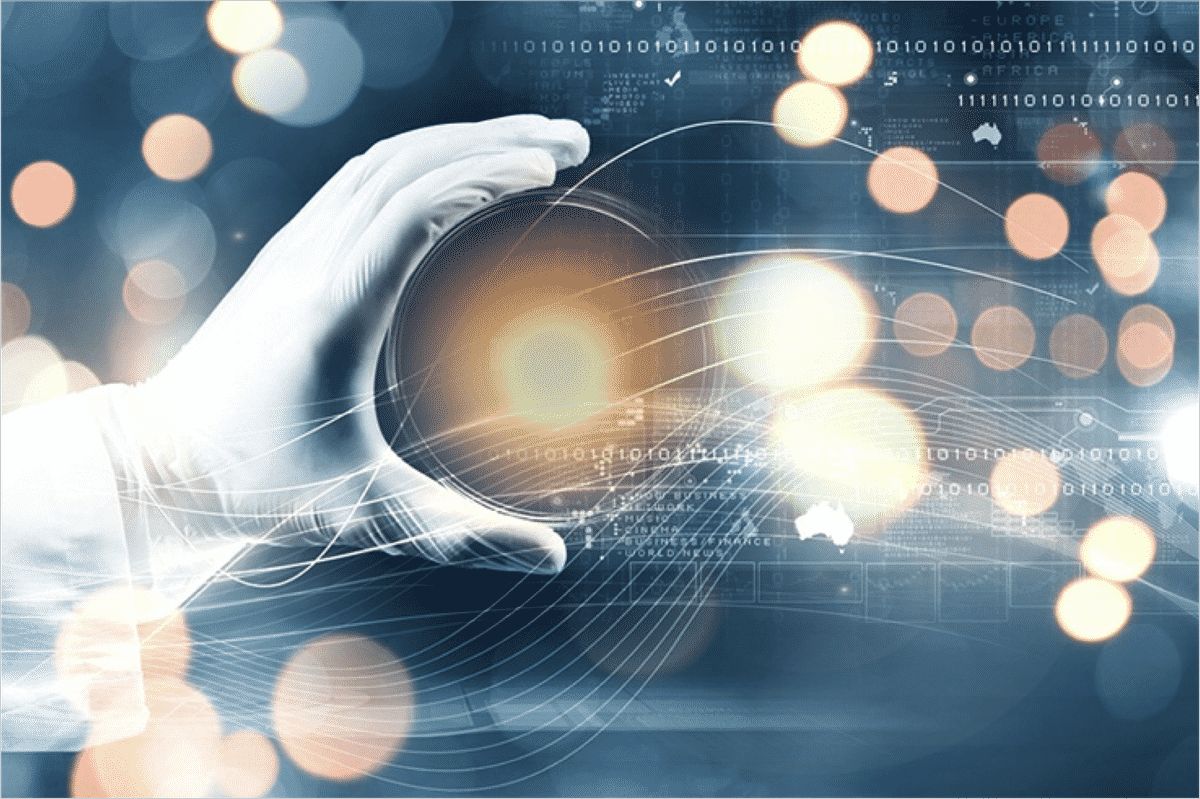 Executive Quality Control Post for MSc Candidates @ Hikal
Established in 1988, Hikal is a reliable partner to companies in the Pharmaceuticals, Biotech, Agrochemicals and Specialty Chemicals industries. We provide world-class Active Ingredients, Intermediates and R&D services and solutions in a safe, secure and confidential manner. Our advanced infrastructure has been inspected and approved by globally recognized bodies such as the USFDA. Hikal is a company built on enduring relationships. We are committed to delivering value as a complementary partner. By delivering on this commitment, we have earned the respect and recognition of leading companies from around the world.
Job Title : Executive Quality Control
Experience : 4 – 7 Years
Location : Bengaluru
Job Description:
1 Responsible for handling the products manufactured in a block.
Review and archival of MFC and batch records.
2.Issuance, Review of Batch Production and Control Records, Batch cleaning record, Packing and dispatch record and 3.Approval of completed cleaning records.Review of qualification documents (URS, DQ, IQ, OQ and PQ).
4.Department rounds to ensure that the quality system is being followed in all departments.
5.To give line clearance to the particular equipment / area. Issuance of QC protocol.
6.Training coordination, conducting training on departmental SOPs. Data compilation and Preparation of Annual product quality review
7.Co-ordination for Review and Closure of Deviations, Change controls, Out of trend and Out of specification and Failure investigation.
8.Preparation of validation protocol and reports (Process and cleaning validations),Release or rejection of Intermediates, Recovered solvents from SRU. Initiation of hold time study, Homogeneity study and follow up for closure.
9.Handling of market complaints and recalls (logging, investigation and review).
10.To coordinate for the compliance of external / Customer audit reports.Assisting regulatory affairs department by providing required documents for filing/update.
11.Handling of Shift activity.Co-ordination for ISO internal quality and customer audits.Issuance and follow up for updation of specifications & SOPs.Batch allotment for dispatch activity.
12.Attending customer questionnaires.Dispatch clearance, preparation of COAs and label control.Follow up with support functions for closure of documents.Preparation, review and issuance of standard operating procedures.
13.Co-ordination to obtain manufacturing licenses and GMP certificates.To follow the safe practices mentioned in various SOPs for operations.To participate in EHS training and adherence to EHS systems.
14.Review of calibration & Stability data.To give EHS related suggestions for improvement of EHS system.Preparation of Audit compliance and follow up for CAPA closure.
15.Responsible to handle any other tasks, other than above, assigned by Head Quality and above.
Desired Candidate Profile:
1.Experience in Quality Assurance in API / Bulk Drug Manufacturing industry.
2. Good communication skills
3. Exposure to customer and regulatory audits like USFDA.
4. Candidates who are willing to work in all shifts and ready to relocate to Bangalore should only apply.
5. Qualification Must be M.Sc.
Education:
UG -B.Sc – Chemistry
PG – MS/M.Sc(Science) – Chemistry