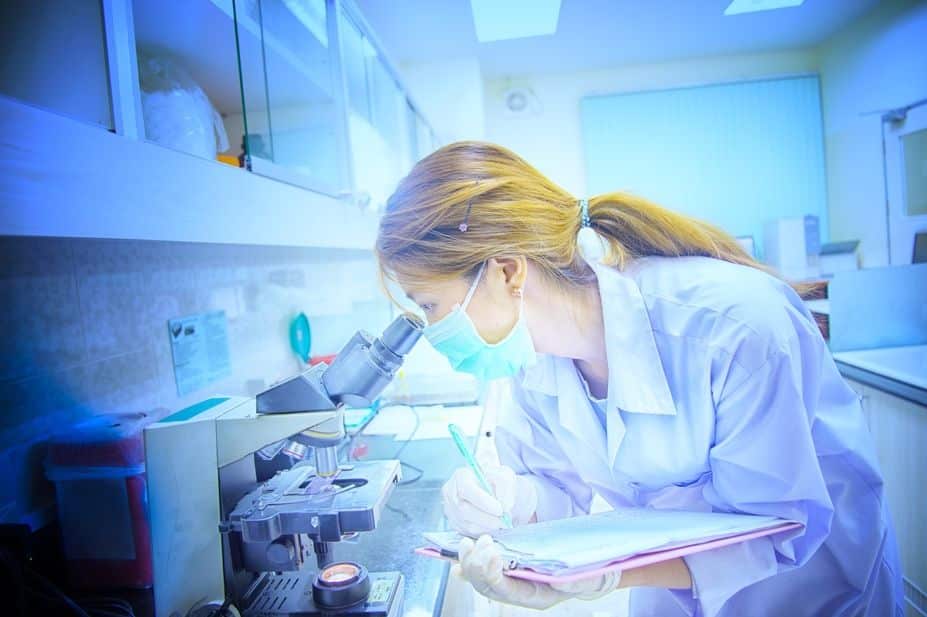 Government of India
Ministry of Personnel, Public Grievances & Pensions
Staff Selection Commission
North Eastern Region
HouseFed Complex, West End Block, Basistha Road, Dispur, Guwahati-781006.
Tel:0361-2224779/2228929 FAX-0361-2224779.
Email:[email protected]
(website: www.sscner.org.in)
RECRUITMENT NOTICE
ADVERTISEMENT NO. 02/2017
"GOVERNMENT STRIVES TO HAVE A WORK FORCE WHICH REFLECTS GENDER BALANCE AND WOMEN CANDIDATES ARE ENCOURAGED TO APPLY"
 Applications are invited from eligible candidates with Nationality/Citizenship as indicated under Para-6 of this Notice, for the Selection Posts indicated in Para-4 of this Notice. Only those Applications which are successfully filled through the Website http://ssconline.nic.in and Print out of Online Applications along with all the required documents received in the concerned SSC Regional Office within the specified time shall be accepted.
2. Candidates should go through the Recruitment Notice carefully before applying for the post and ensure that they fulfil all the eligibility conditions like Age-Limit/Essential Qualifications (EQs)/ Experience/ Category, etc. as indicated in this Notice. Candidature of candidates not meeting the eligibility conditions will be cancelled at any stage of the recruitment process without any notice. Candidature of Applicants shall be purely PROVISIONAL at all stages of the recruitment process.
3. All information relating to this recruitment right from the status of application upto the nomination of the selected
candidates to the User Department including call letters for Computer Based Mode Examination to the provisionally eligible candidates will be available on the website of Staff Selection Commission, North Eastern Region i.e.
http://sscner.org.in
. Candidates are advised to visit the said website frequently for the latest information regarding the recruitment process.
NOTE: –CANDIDATES ARE ADVISED TO FILL THEIR CORRECT AND ACTIVE E-MAIL ADDRESSES AND MOBILE NUMBER IN THE ONLINE APPLICATION AS CORRESPONDENCE MAY BE MADE BY THE COMMISSION THROUGH EMAIL/SMS. CANDIDATES ALSO HAVE TO REGULARLY VISIT WEBSITE OF SSC -HQs AND CONCERNED SSC-REGIONAL OFFICE FOR EXAMINATION RELATED LATEST UPDATES/INFORMATION.
(1) POST CATEGORY NO: NE20317
Name of Post : ACIO Grade-I (Documents)
Classification : General Central Service Group 'C', Non-Gazetted, Non-Ministerial
Vacancy : 01 ( UR – 01)
Department : Dte. of Forsensic Science Services/Central Forensic Science Laboratory, M/o Home Affairs
Age : Between 20 to 25 years (Age relaxation is admissible as per Govt. Instructions)
Pay Scale : Rs.9300-34800 GP Rs.4600/- (Pre-revised)
Essential Qualification (EQ) : M.Sc in Chemistry or Physics
Desirable Qualifications (DQ) : Knowledge of Photography process making and lithography
Initial place of posting : Central Forensic Science Laboratory, Distt-Kamrup, Guwahati, Assam
Job Requirement : To assist Senior Officers in Case Examination, to perform preliminary works in making the exhibits ready for examination, to maintain record of cases received for examination, to undertake preliminary examination of questioned documents, to perform other duties assigned from time to time by the senior officers.
The post is identified SUITABLE for OH
---
NOTE-I: THE VACANCIES HAVE BEEN ADVERTISED BY STAFF SELECTION COMMISSION AS PER THE INDENT SUBMITTED BY THE RESPECTIVE INDENTING OFFICES. THE STAFF SELECTION COMMISSION WILL NOT BE RESPONSIBLE FOR WITHDRAWAL/ALTERATION OF THE VACANCIES BY THE INDENTING OFFICES.
NOTE-II: CANDIDATES WHO WISH TO APPLY FOR MORE THAN ONE POST SHOULD APPLY SEPARATELY FOR EACH POST AND PAY THE EXAMINATION FEE FOR EACH POST. THEY MUST ALSO SUBMIT HARD COPY OF APPLICATION FOR EACH POST TO THE REGIONAL OFFICE AS GIVEN IN PARA 8 BELOW
---
EXAMINATION FEE
Rs. 100/- (Rupees Hundred only) through "SBI Net-Banking/Credit Cards/Debit Cards of all Banks" or through SBI Challan.
Fee paid through any other mode will NOT be accepted. Fee once paid will not be refunded under any circumstances. Fee should be paid separately for each category of post applied.
EXEMPTION FROM PAYMENT OF FEE: All Women candidates and candidates belonging to Scheduled Castes, Scheduled Tribes, Physically Handicapped and Ex-Servicemen eligible for reservation, are exempted from paying application fee, as per extant government orders.
---
HOW TO APPLY ONLINE AND MAKE PAYMENT:
(i) CANDIDATES WILL HAVE TO APPLY FOR EACH CATEGORY OF POST SEPARATELY AND PAY FEE FOR EACH CATEGORY.
(ii) CANDIDATE MAY NOTE THAT ONLY ONLINE APPLICATIONS
WILL BE ACCEPTED AT http://ssconline.nic.in Applications received through any other mode would be summarily rejected.
(iii) Candidates should apply only once for any post. IN CASE OF MULTIPLE APPLICATIONS FOR ANY ONE POST, ALL THE APPLICATIONS WILL BE REJECTED SUMMARILY.
(iv) Procedure for filing online Applications is given in Appendix – I (A).
(v) After filling up the Application Form Online and after making payment of Examination Fee, candidate should take a print out of the Application Form, sign the same, affix a copy of the same photograph used for filling up online application and attach self-attested copies of Certificates/documents in support of age, Essential Qualifications, Experience, where it is prescribed as Essential Qualification, proof of Caste/Category [SC/ST/OBC/PH(PWD)/EXS – in the format as given in the Notice] issued by the Competent Authority and send the same to the Regional Director at the address mentioned below so as to reach the Regional Office within ten days from the closing date i.e. 24TH SEPTEMBER, 2017
The Regional Director/Dy. Director (NER),
Staff Selection Commission,
North Eastern Region,
Housefed Complex, Dispur
Beltola Basistha Road
(vi) The information furnished by the candidates in their applications will be verified by the Commission with reference to the original documents after the Computer Based Mode Examination. During verification of documents, if it is found that any information furnished by the candidate in the application is wrong, his/her candidature will be rejected forthwith. No appeal or representation against rejection of such candidature will be entertained. The candidates should ensure that they have furnished correct information in the application form.
9. CLOSING DATE FOR FILLING UP ONLINE APLICATION PART IS 24.09.2017 (05.00 P.M). CLOSING DATE FOR MAKING ONLINE PAYMENT IS 24.09.2017 (05.00 P.M.).
NOTE : As per Ministry of Human Resources Development, the Degree obtained through open Universities/Distance Education Mode needs to be recognized by Distance Education Council, GOI. Accordingly, unless such Degrees are recognized for the relevant period when the candidates acquired the qualification, they will not be accepted for the purpose of Educational Qualification
Closing Date: 24.09.2017 
View Original Notification Here