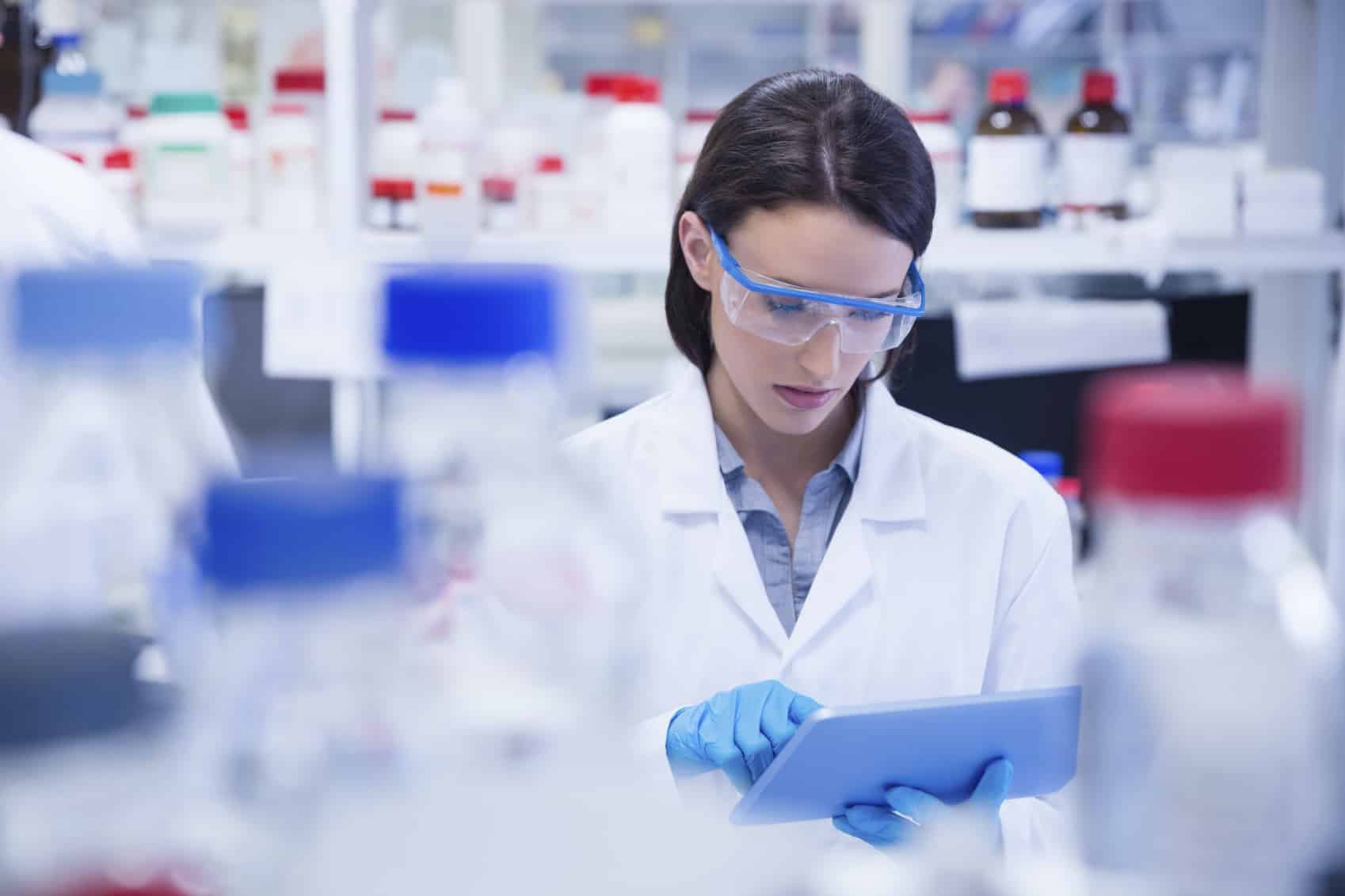 Mumbai Port has long been the principal gateway to India and has played a pivotal role in the development of the national economy, trade & commerce and prosperity of Mumbai city in particular. The port has achieved this position through continuous endeavor to serve the changing needs of maritime trade. Though traditionally designed to handle general cargo, over the years, the port has adapted to changing shipping trends and cargo packaging from break bulk to unitisation/palletisation and containerisation. Besides, it has also developed specialised berths for handling POL and chemicals. For decades, Mumbai Port was India's premier port. Even today, with the development of other ports, it caters to 10% of the country's sea-borne trade handled by Major Ports of the country in terms of volume. It caters about 19% of  POL Traffic handled by Major Ports.
Having weathered and survived many a changes in maritime trade in its long history, Mumbai Port is today facing challenges posed by competition from adjoining ports and private ports, changing traffic patterns, inherent physical constraints and continuing labour intensive operations, etc.
Job Title: Technician in Pharmaceutical sciences ( Apprentice)
No of Posts: 01
Stipend: Rs. 3542/-
Job Description:
Qualifications: Diploma in Pharmacy from Board of
Technical Education of a State.
How to Apply:
Collect applications at The Account Cell, Mumbai Port Trust Hospital, Wadala east, Mumbai 400037 (10:30 AM to 3:30 PM) and submit the same with the necessary documents to the same address. (Fee Rs.50/-)
Applications issued until 17th Jun 2017.
Applications can be downloaded online and submitted along with cash or Postal order of Rs. 50/-
Application Deadline: 22-06-2017