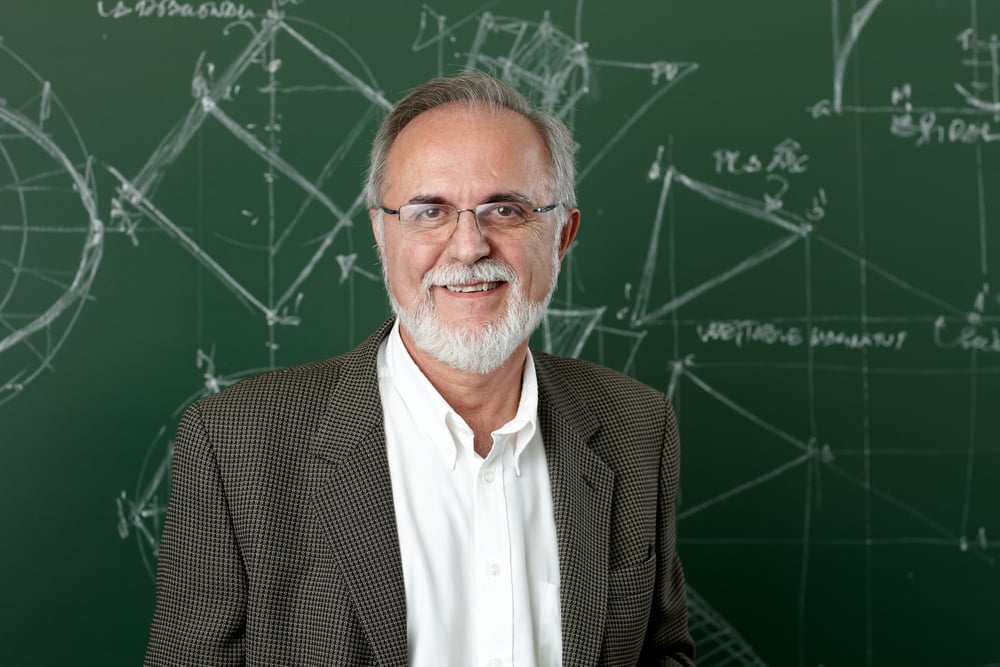 Presidency University has a unique place in history. It was one of the first institutes of Western-type higher education in Asia. In 1817, a group of enlightened Indians and Englishmen set up the Hindoo College.This was taken over the British Government in 1855 as the College of the Bengal Presidency, and placed in 1857 under the newly founded Calcutta University.
Job Title: Assistant Professor in Chemistry (Organic, Inorganic and Physical)
No of Posts: 03 (organic), 04 (Inorganic), 05 (Physical)
Salary: Rs.15, 600 – Rs.39,100/- + AGP Rs.6, 000/-
Qualifications:
Essential:  
Good academic record with a Ph.D. degree in the concerned / allied / relevant disciplines.
A Master's degree in concerned /allied / relevant disciplines with at least 55% marks (or an equivalent grade in a point scale wherever grading system is followed)
A minimum of 8 (eight) years of experience of teaching and/ or research in an academic/ research position equivalent to that of Assistant Professor in a University, College or reputed research institution/ industry/
Public Administration with a number of good quality publications in reputed journals and/ or publication of books.
A minimum score as stipulated in the Academic Performance Indicators (API) based on Performance Based
Appraisal System (PBAS), set out the in UGC Regulations 2016
Desirable:
Contribution to educational innovation, design of new curricula and courses and use of modern technology in teaching-learning process
Guidance of Ph. D students/ research projects.
General Instructions:
Appointments will be made on probation for one year which may be waived or extended in exceptional cases and will be guided by the rules as framed and / or amended from time to time. During or at the end of the period of probation, the services of the concerned faculty may be terminated without assigning any reasons thereof. On satisfactory completion of the probationary period the concerned incumbent will be considered for confirmation of service. Stipulation in respect of Experience and Age may be relaxed by the authority in case of exceptionally brilliant candidates on recommendation of relevant selection committee.
Presidency University reserves the right not to fill up the vacancy if circumstances so warrant.
The selection of advertised posts need not necessarily be confined only to those who formally apply.
Essential qualifications prescribed are the minimum and mere possession of them will not entitle applicants to be called in for interview. If the number of applications received in response to this advertisement is large and it is not convenient for the University to interview all the applicants, the number of candidates for interview may be restricted to a reasonable limit on the basis of qualifications, experience and other credentials or by any other suitable method.
For all posts, Proficiency in the medium of instruction in this University (English) is required.
Candidates already in employment must apply through proper channel and "No Objection Certificate" must be produced in order to appear before Selection Committee.
Photocopies of all testimonials & certificates must be submitted at the time of interview (If called) .
The originals will be required for necessary verification.
Fulfillment of the minimum criteria will not ensure to get call letter for interview. University has the right to filter relevant candidates.
The upper age limit is 37 ( thirty seven) years on the 1st January of the year of the advertisement relaxable up to 5 years for SC/ST and 3 years for OBC category (non-creamy layer) candidates for the post of Assistant Professor. Differently-abled candidates (except in the post of Physical Education) are entitled to an age relaxation of 10 years. Age relaxation of 5 years is available to the candidates possessing Ph.D Degree.
Age limit for the post of Associate Professor and Professor as per the latest UGC Guidelines in this regard.
The period of time spent by the candidates to acquire M.Phil and Ph.D degree shall not be claimed or considered as teaching/research experience for appointment to the post of Associate Professor / Professor.
OBC-A, OBC-B, SC, ST certificate, (as the case may be, if applicable) issued by the competent authority of Govt. of West Bengal only, will be considered.
Incomplete applications will be rejected.
Applicants who had applied for the teaching positions in response to previous advertisements have to reapply
Application Deadline: 07-07-2017