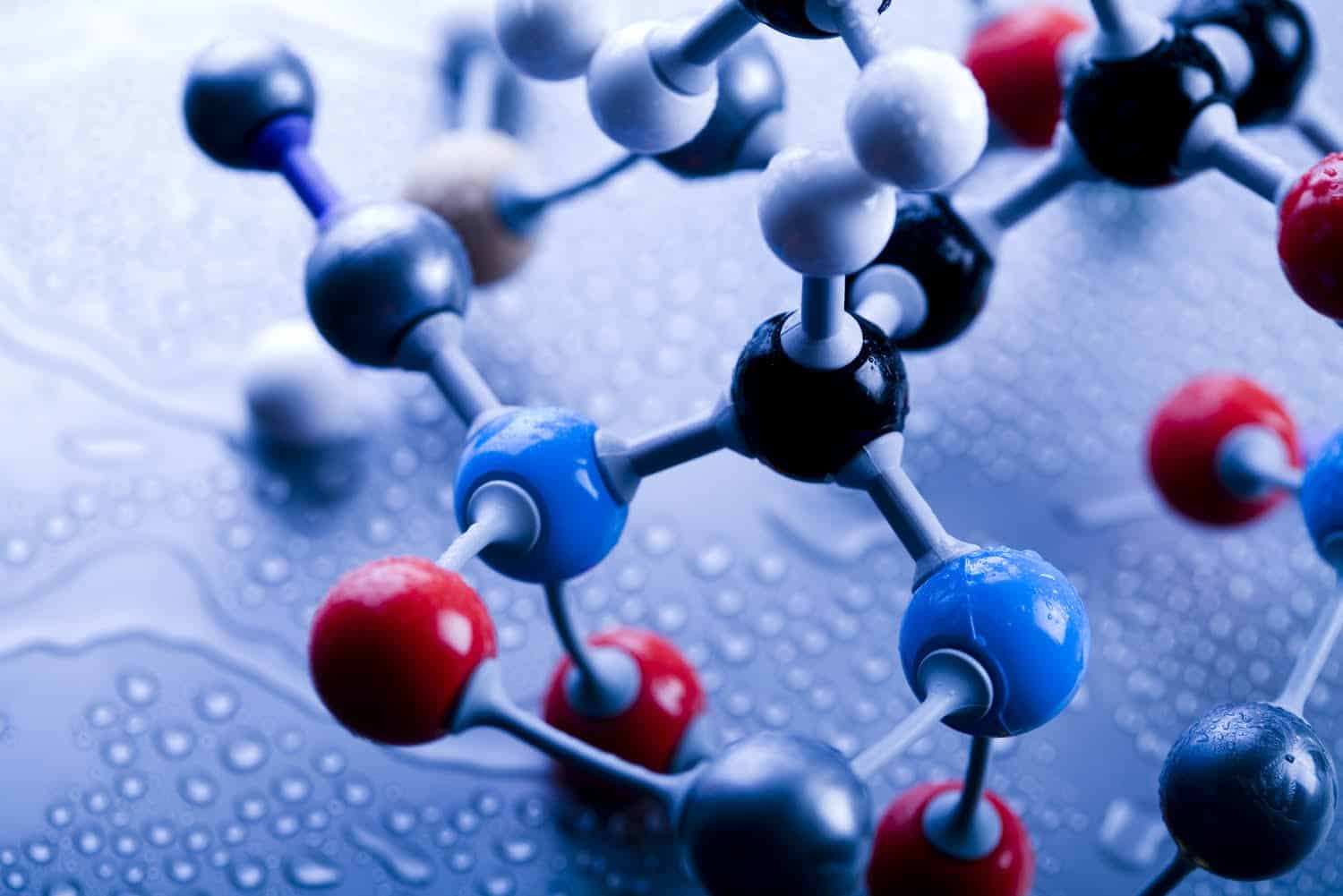 Applications are invited from Indian nationals only for project position(s) as; per the details given below for the research project(s) under the Prof. Anil Kumar, Principal investigator, Department of Chemistry, Indian Institute of Technology, Roorkee.
Job Title – Research Associate
No.of.Posts – 1
Project Title – "Synthesis of Biotemplated Colloidal Nanostructures of Iron Oxide(s) – Analysis of Correlation between their Morphologies and Properties"
Principal Investigator – Prof. Anil Kumar
Sponsor of Project  – CSIR, New Delhi
Duration – About 02 Months up to 31st July 2017
Emoluments – As per CSIR Rules
Qualification: Ph.D. (Chemistry/Nanotechnology) and M.Sc. in Chemistry/Biochemistry with at least 7 CGPA on a IO point scale or 60% marks and research work in the area of Chemistry/Nanotechnology. Details of publiication(s) should be provided in support of the area of research.
Job Description: Research
Application Instructions:
Candidates before appearing for the interview shall ensure that they are eligible for the position they intend to apply.
Candidates desiring to appear for the interview should submit their application, with the following documents to the office of Principal Investigator through email, by post or produce at the time of interview:
Application in a plain paper with detailed CV including chronological discipline of degree/certificates obtained.
Experience including research, industrial field and others.
Attested copies of degrees/certificates and experience certificates.
Candidate shall bring along with them the original degree(s)/certificate(s) and experience certificate(s) at the time of interview for verification.
Preference will be given to SC/ST candidates on equal qualifications and experience.
Please note that no T NDA is admissible for attending the interview.
The upper age limit for RA shall be 35 years as on the day on which the application is made. The upper age Limit is relaxable up to 5 years in the case of candidates belonging to scheduled castes/tribes, women, physically handicapped and OBC applicants.
The interview will be held in the Department of Chemistry at 12:00 Noon in the Department of Chemistry on 29th May 2017. 
Walk-In Details:
Date of Interview – 29th May 2017.
Time of Interview – 12:00 Noon
Venue of Interview – Department of Chemistry
Upload your CV to Rasayanika Talent Pool