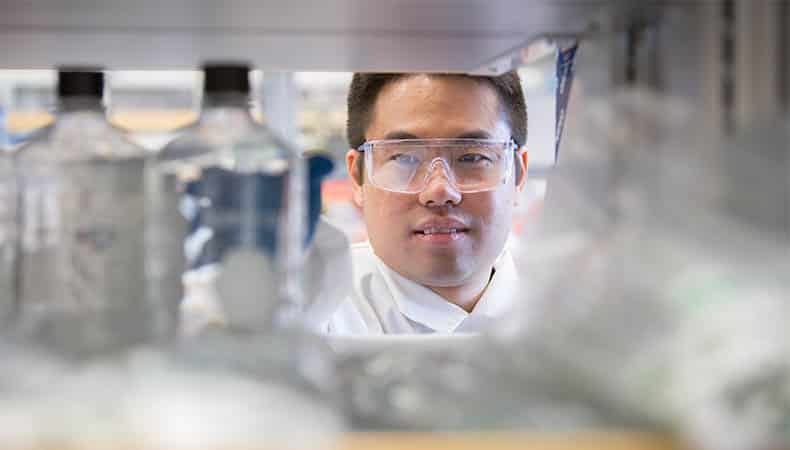 Job Title:    Research Associate
No. of Posts:   1
Project Title: Femtosecond laser facility to investigate confined media, biological assemblies. room temperature ionic liquids and nano-materials(TCL)
Principal Investigator: Nilmoni Sarkar
Funding Agency: Science and Engineering Research Board (SERB)(Technology Bhawan, New Mehrauli Road, New Delhi – 110 016)
Salary:  Upto Rs. 36000 (depending upon qualification & experience)
Qualifications: 
Essential : Ph.D. in Chemistry /Physical Chemistry Overall good academic record
Relevant Experience : Expertise : Experience in time resolved emission spectroscopy, Fluorescence lifetime imaging microscopy, experience in laser spectroscopy, experience in fluorescence up-conversion, strong interest in instrumentation.
How to Apply:
Send the bio-data to Prof. Nilmoni Sarkar, Dept. of chemistry, IIT-Kharagpur, PIN 721 302, e-mail: [email protected].
Walk-In Details
Date of Interview – 05-Feb-2018
Time of Interview – 11:30AM
Venue of Interview – Office of the Head, Department of Chemistry