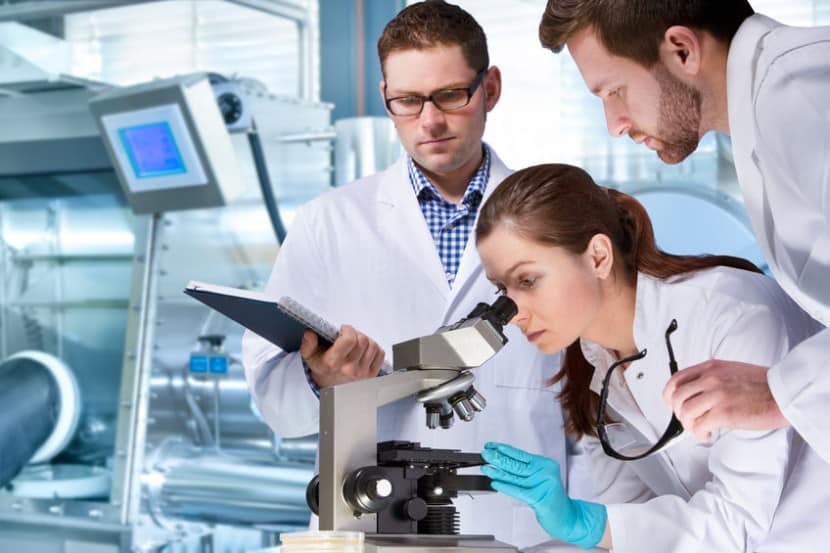 About Piramal, Mahad : PEL Mahad is part of a big conglomerate having different business verticals. Mahad plant is engaged in manufacturing of pharmaceuticals formulations and food ingredients (Vitamin / Minerals – sachets/ bulk). Approved by USFDA, WHO-GMP & various other certification bodies, employing more than 300 employees. Site is located on Mumbai-Goa highway accessible with road, rail. (The site is located 150 Km away from Mumbai & 120 Km from Pune)
Job Title – Research Associate-analytical (formulation)
Experience – 0 years
Location – Mumbai sunburbs
Salary -INR 2,00,000 – 4,00,000 P.A.
Qualifications –
Research Associate will be responsible for doing method evaluation, routine analysis, stability sample analysis by using HPLC, Dissolution Tester and other analytical techniques for injectables.
UG -B.Pharma – Pharmacy
PG – M.Pharma – Pharmacy
Job Description –
Literature survey for projects. Development and Validation of analytical methods for Related Substances, Assay, Dissolution, Diffusion and content uniformity (CU) or formulated drug products by HPLC and UV. Ensure the compatibility of API and excipients. Carryout extensive forced degradation study of API���s and drug product to establish the specificity of the Method as a part of pre-method validation programmed. Method transfer for RS, Assay and Dissolution of various products at QC. Conducting
stability programs for the formulations as per ICH guidelines for routine analysis and non routine analysis. Preparation of Analytical Method development, Method validation and Method Transfer protocols and Reports. Preparation of Certificate of analysis. Analysis of raw material and excipients for verifying specifications. Calibration and maintenance of Analytical Instruments. Preparation of daily work report and maintain its record. Daily report to overall work progress to the seniors.