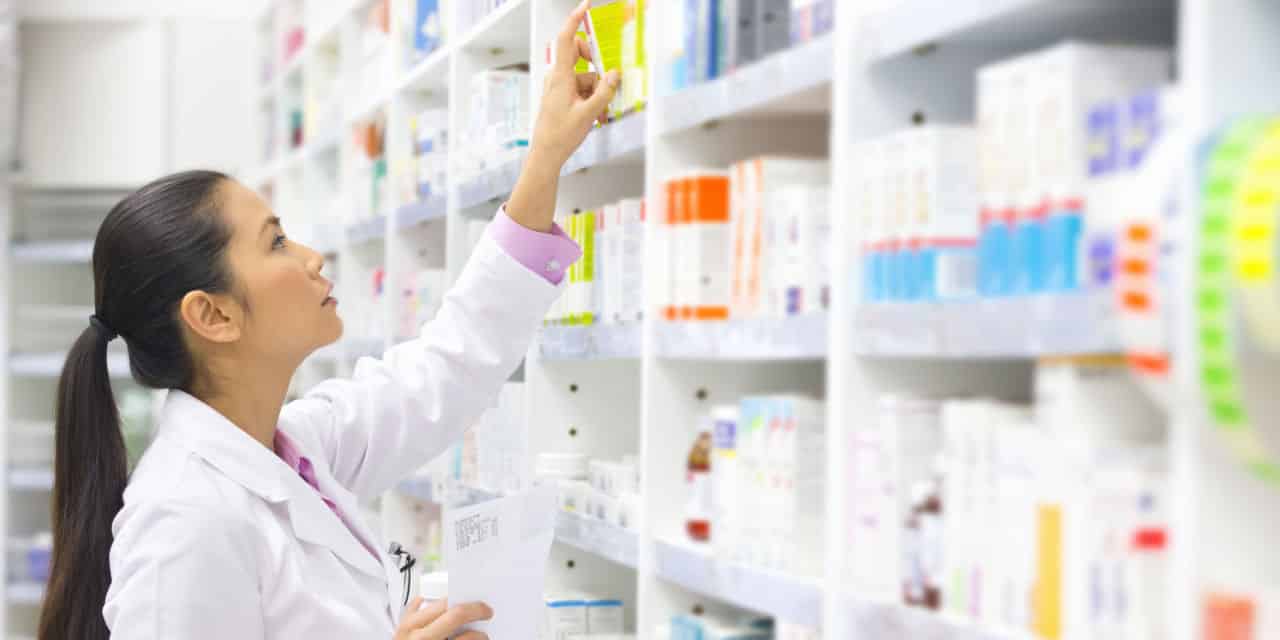 Piramal Swasthya is a registered non-profit organization supported by Piramal Foundation and believes in Democratizing Healthcare – making healthcare accessible, affordable and available to all segments of the population, especially those most vulnerable. In order to achieve this goal, we leverage cutting edge information and communication technologies to cut costs without compromising quality as well as public-private partnerships to scale its solutions throughout India.
Job Title – Pharmacist Chennai
Experience – 0 – 2 Years
Location – Chennai(MMDA Nagar)
Salary – INR 1,50,000 – 1,75,000 P.A
Qualifications –
Job Description –
We are looking for Pharmacist to work in Mobile Medical Unit (MMU) to work in city limits of Chennai, Tamilnadu
Timings : 0930am to 0530pm.- Monday to Saturday.
Pharmacist with Diploma in B Pharma / D Pharma
Few Job responsibilities include
Dispenses the medicines to the patients prescribed by the Medical Officer (MO) only.
Enters the drug dispensing data in Laptop promptly
Ensures the adequate availability of medicines by proactively raising the stock requirements.
Maintains all necessary Stock, Inventory and Issue registers.
Checks expiry of medicines and physical stock verification.
Takes appropriate action for Bio Medical waste management with the MO
Carries out any other relevant additional tasks as ordered by the MO
Should be able to Speak, Read and Write Local Language.