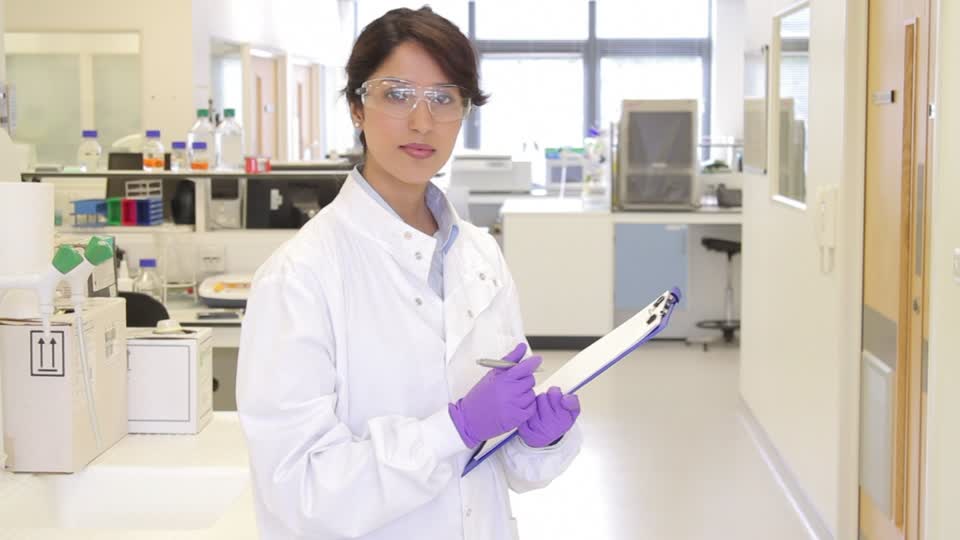 INDUSTRIAL RESEARCH & CONSULTANCY CENTRE
OFFICE OF THE DEAN(R&D)
INDIAN INSTITUTE OF TECHNOLOGY,BOMBAY.
Applications are invited from the citizens of India for filling up the following temporary position for the sponsored project undertaken in the Department of Electrical Engineering of this Institute. The position is temporary initially for a period of  1 Year  and tenable only for the duration of the project. The requisite qualification & experience etc. are given below:
Job Code, Project Title & Funding Agency
16MNRE002 :""National Centre for Photovoltaic Research and Education (NCPRE) Phase-II"" (Ministry of New And Renewable Energy)
Job Title – Project Technical Assistant
Salary – Consolidated salary Rs.18000 – 26000 + Rs.2500.00/- Out Of Campus Allowance (if applicable) p.m
Qualifications – BSc in Chemistry with experience in continuous flow synthesis is desirable.
Job Profile:
The Project Technical Assistant will, inter alia:
– To assist in the chemistry lab with various experiments.
How to Apply:
Candidate should apply online at http://www.ircc.iitb.ac.in/IRCC-Webpage/rnd/HRMSLoginPage.jsp Last Date of the receipt of the application is 27th March, 2017. Call letters will be sent through e-mail to the candidates shortlisted for interview and will also be displayed on IRCC website.
The positions are temporary initially for a period of one year
and tenable only for the duration of project. The selection committee may offer lower or higher designation and lower or higher salary depending upon the experience and performance of the candidate in the interview.
Application Deadline – 27th March 2017