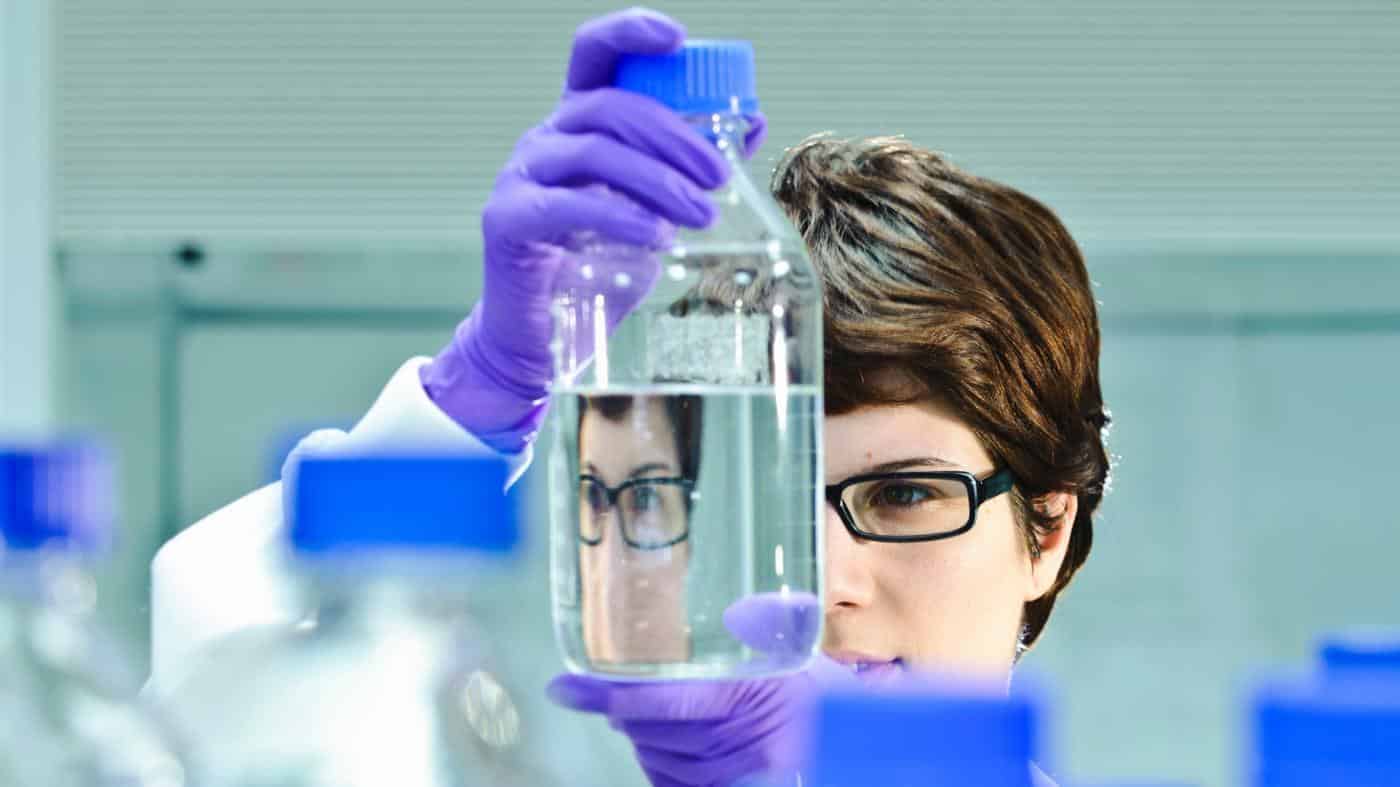 Applications are invited on plain paper for the following assignment on a purely time bound Project undertaken in the various Departments / Centres / Schools of the Institute.
Project Title : Transition Metal Complexes of Bidentate Pyrrole-based P- and N-Donor Ligands with Wide Bite Angles for Catalysis Reactions(RPL)
Reference No. : IIT/SRIC/R/RPL/2017/102
Reference Date : 22-Feb-2017
Temporary Position(s) : Junior Research Fellowship
Vacancies : 1 post
Consolidated Compensation : Upto Rs. 25000 (depending upon qualification & experience)
Coordinator / PI : [Dr. / Prof.] Ganesan Mani
Department/School/Centre : Chemistry
Qualifications : M.Sc. Chemistry 1st class with valid GATE/NET score.
Sponsor : Department of Science and Technology (DST), Govt. of West Bengal(Bikash Bhawan, 4th Floor, Kolkata)
Application Deadline : 16-Mar-2017
Application Fees  : NIL