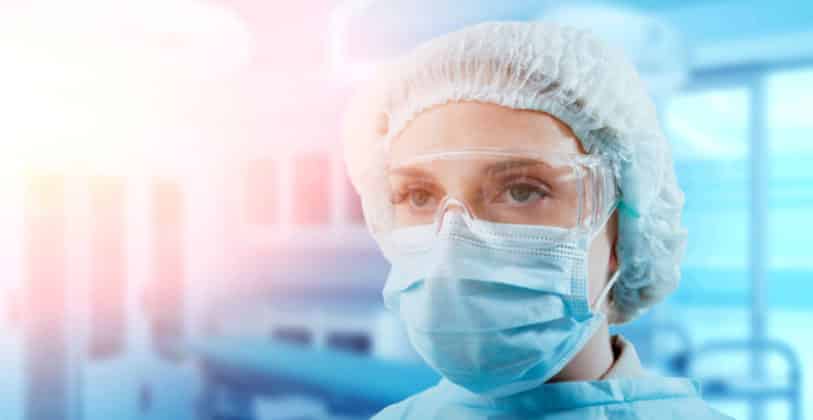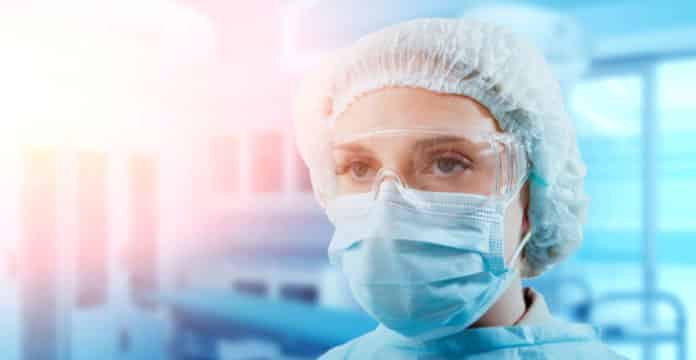 Team Leader Chemistry @ PI Industries – Apply Now
Chemistry Candidates with master's degree are encouraged to apply online at PI Industries for vacancies that are available. PI Industries is hiring chemistry candidates. Interested and eligible candidates Check out all the details on our website Rasayanika.com
Job Title: Team Leader Chemistry
Job Id: 2938
LEVEL: J2 – M1
Work Location: UDAIPUR
Department: chemistry
Eligibility: MSc/PhD in Organic/Analytical Chemistry from a reputed University / Institute from India or overseas with excellent academic credentials
Experience: 8 to a 12-year experience
Work Experience
Good experimentalist with experience in industry for 8 – 12 years
Experience in working in multi-centre, multi-national environment is preferable
Experience in working in a.i. discovery projects, e.g. by setting clear objectives for the team
Experience in leading teams is preferable
Successful track record (commercial products, patents, contribution to IP, …)
Position Purpose
The role holder shall report to the Group Leader and shall perform research activities as designing and conducting scientific experiments, analyzing and interpreting results leading to the discovery, and pre-development of innovative molecules for crop protection / crop growth with the aim of adding significant value to the business of PI. The role holder shall also lead Research Projects and functionally guide a Project Team of scientists (Master degree/PhD) to carry out design and synthesis of defined target molecules in accordance with the project timelines and objectives and allocated resources. The role holder shall plan and propose all input, equipment and other requirements for procurement to Group Leader – Chemistry to ensure efficient conduct of project activities.
Strategic Responsibilities
Actively imbibing the values and philosophy of PI Industries
Efficient contribution to the overall success of CreAgro Chemistry by driving innovation and team performance according to objectives and targets being set by the Director and Head of Chemistry.
Fullfilling requirements and achieving goals set by the Head of Chemistry and Group Leader
Ensuring the security of intellectual property for CreAgro (patent applications, ensuring freedom-to-operate)
Updating self and team chemistry knowledge through literature scanning to foster innovation
If required and formally assigned, act as a Research Project Manager taking responsibility for functional guidance of a Research Project
As part of a Group, support the Group Leader with special focus on target setting, development of strengths, building of knowhow and functional feedbac
Operational Responsibilities
Work with the Team to achieve and exceed targets within the frame given by the Group Leader and Head of Chemistry
Support Group Leader & Head of Chemistry in achieving overall department objectives
Keep self and Team updated on the state of the art in synthetic chemistry development and Techniques with specific focus on agrochemistry, and foster innovation
Continuous documentation and reporting of all research results obtained within the area of responsibility
Carrying out literature search by use of all available tools (Reaxis/Scifinder/Patents etc.), support the line managing Group Leader in his work, e. g. contribute actively to designing of new potent molecules, design/identify synthetic routes for the same
Carrying out synthetic experiments safely and efficiently, while capturing all relevant details of the experimental procedure and related data effectively
Updating the Group Leader on the progress/issues of the project and any relevant kind of lab activities within the Team on a regular basis
Collection of data (Chemistry and Biology) for SAR analysis and giving broad support to Research Project Leaders and Research Project Team members regardless hierarchy
Develop and foster positive relationships with other Teams and support groups such as Analytical chemistry/biology to maximize cooperation and consequent benefit to delivery on objectives
Constructive and active participtions in all technical and functional meetings of the group
Responsible for the Team safety, documentation and reports
People Responsibilities
Building the Team members in carrying out experiments in a safe and effective manner with appropriate documentation
Guide the team in good and appropriate documentation of the work they carried, generate reports that give directions to the projects where involved in and share with the Group Leaders
Ensure smooth working of the Team by maintaining high level of morale and working ethics
Participate in selection of high calibre Team members
Support the Group Leader to set goals and review performance of team members. Train and mentor team members.
Recognise and propose high performers in the Team for consideration for special rewards
Editor's Note: Chemistry JRF Requirement, MNIT, Jaipur. Malaviya National Institute of Technology Jaipur job opening, Research jobs. Malaviya National Institute of Technology Jaipur research jobs 2019, Subscribe to Rasayanika for latest chemistry and Pharma job opening. Follow us on Facebook for more updates.
Upload your CV to Rasayanika Talent Pool